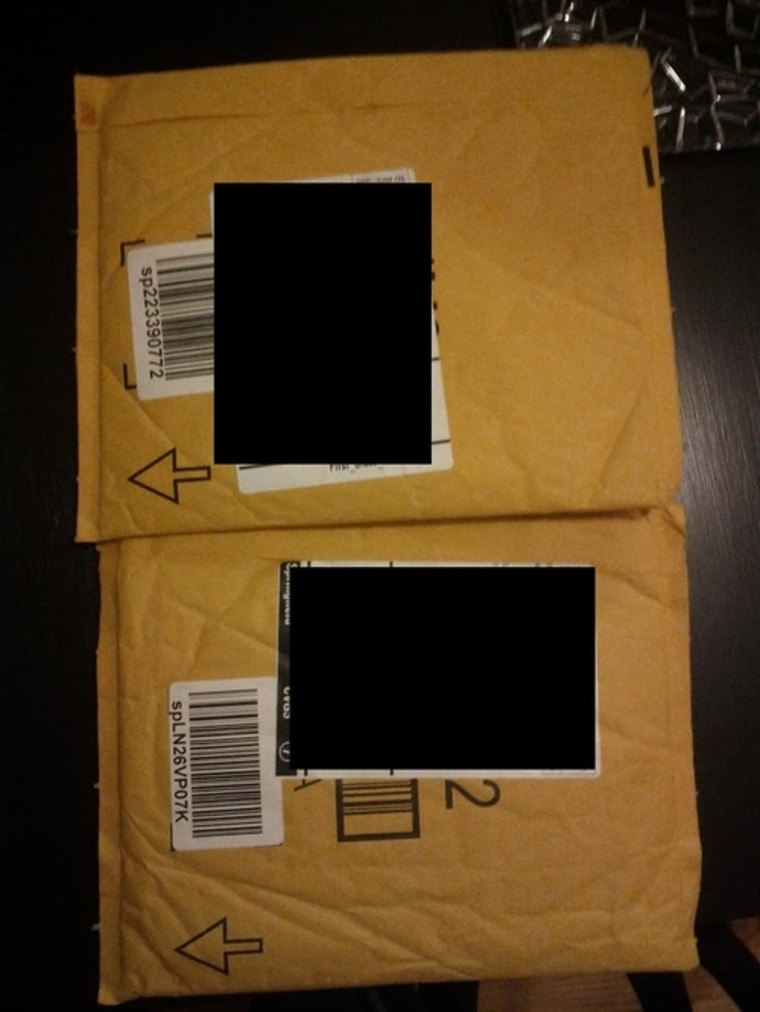 Noam Chomsky's widely-panned book on the development of linguistic theory between the periods of Enlightenment to Romanticism and a CD featuring two works by a Hungarian avant-garde electro-acoustic composer you never heard of. 
These, Darius Kazemi  describes on his Random Shopper Tumblr, are the first two surprise purchases made by a bot he designed called Amazon Random Shopper, which — according to its first two buys — could just as accurately bear the name "Pretentious Bot: The first poseur program with a budget."

Amazon Random Shopper (aka "Poseur Bot"), works like this, Kazemi writes:
Every time I run it, I give it a set budget, say $50. It grabs a random word from the Wordnik API, then runs an Amazon search based on that word. It then looks for every paperback book, CD, and DVD in the results list, and buys the first thing that's under budget. If it found a CD for $10, then the new budget is $40, and it does another random word search and starts all over, continuing until it runs out of money, or it searches a set number of times.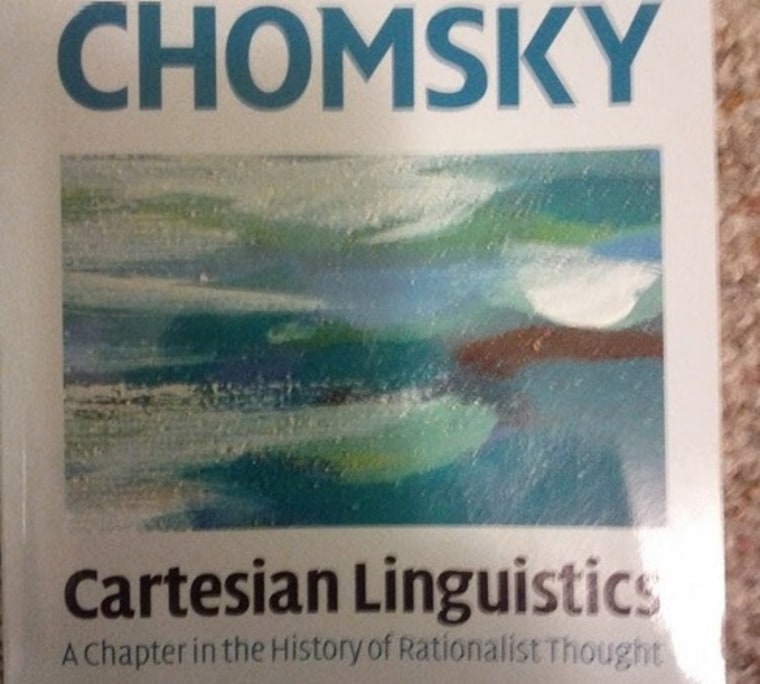 This experiment in randomness is "inspired by one of my favorite feelings: when you order something on Amazon, and it's put on backorder, and then you forget you ordered it, and a year later it arrives — and it's like a gift you bought yourself," Kazemi writes. 
Hella cool, as the kids say. Sure. Yet what has Kazemi wrought? 
Obviously spending any amount of time with Amazon Random Shopper (aka Poseur Bot) would be intolerable.  Consider the bot's first surprises for its maker:  Noam Chomsky's "Cartesian Linguistics" and a CD collection of music by Ákos Rózmann, that  Hungarian avant-garde electro-acoustic composer who you have now official heard of.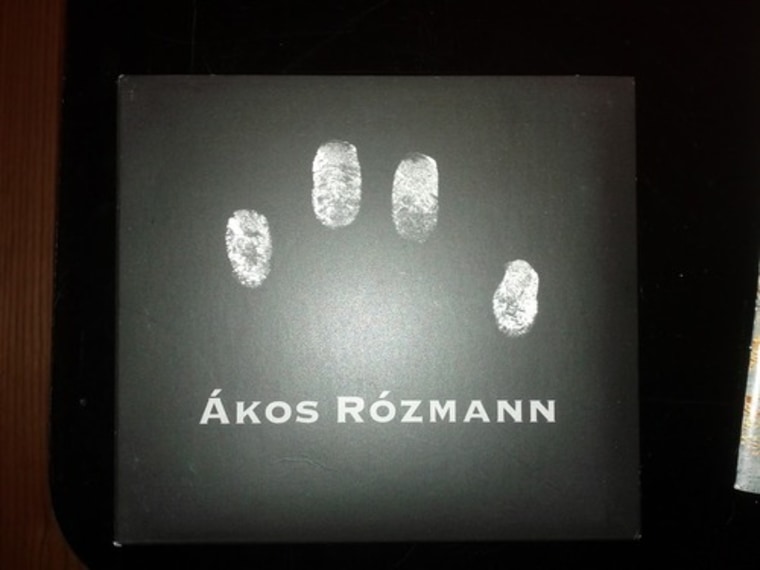 Still, Kazemi seems OK – if not a little bit spooked – by his creation's posturing purchases. "All in all, this was a sort of creepy shipment," he writes. "It sent me a book by someone who's known for charting and modeling the human mind, and sent me some music that is extremely mechanical and almost random."
What's next on Amazon Random Shopper's list? No doubt more books, CDs and movies by artists you've never heard of — and on the off chance you have — Poseur Bot is gifting these things to Kazemi ironically, for kitsch — and not the John Waters kitsch as you (think) you understand the word, but the kitsch referenced in Milan Kundera's "The Unbearable Lightness of Being." 

And no, that wasn't in the terrible movie version, just the book. "The Unbearable Lightness of Being" was a book first, you know.  My God, don't you ever read? 
Helen A.S. Popkin goes blah blah blah abut the Internet. Tell her to get a real job on Twitter and/or Facebook. Also, Google+.