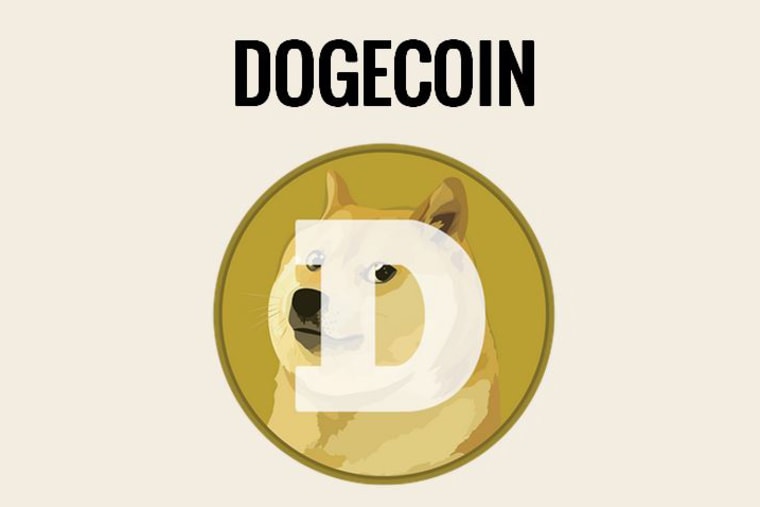 It's a Christmas miracle! If you count an online fundraiser to save a virtual currency based on a meme featuring the Shina Inu, a breed of Japanese dog, as a miracle.
The Internet has rallied around Dogecoin after millions of individual dogecoins were apparently stolen over the holidays from two major digital wallets, Dogewallet and Instadoge. Now good Samaritans are trying to right the wrong by donating dogecoins to the victims of the holiday hackers.
So, what is Dogecoin? It's the mash-up of two Internet obsessions: Bitcoin, the virtual cryptocurrency that can be used to buy everything from gift cards to OKCupid memberships, and "Doge," this year's most popular meme, starring a Shiba Inu accompanied with childish sayings written in Comic Sans font. (You kind of have to see it to understand it).
Anyway, Dogecoin is not just an Internet in-joke — it's worth real money, although not very much. One dogecoin is worth less than a penny, as compared to bitcoins, which are currently trading for about $815 apiece. Dogecoins are most often used as "tips" for people on the Internet who do others favors.  
Despite not being worth much individually, the 21 million stolen dogecoins added up to more than $13,000. That is why Ben Doernberg, one of the founders of the Dogecoin subreddit, started the "SaveDogemas" campaign. He implored Dogecoin's supporters to donate to those who lost their virtual funds.
"In order to reach the moon we have to take care of each other and keep the spirit of community and faith in each other and the services that help spread the love of Dogecoin," Boernberg wrote on Reddit. "Thus, we are launching an effort to reimburse as many shibes as possible who lost their savings in the hacks. Over the next 12 days we need your support and goodwill to Save Dogemas!"
Dogecoin really grabbed the media's attention when it jumped 400 percent in value in a single day, raising the prospect that something that started as a meme could become valuable, much like bitcoin went from being a pie-in-the-sky idea to a method of payment that will soon be accepted by Overstock.com.
The hack, however, hurt its reputation — not something a virtual currency featuring a Shiba Inu as a mascot could really afford. At least the people who had their dogecoins stolen have a nice holiday story to tell. The cause has raised more than $2,000 in only two days. 
Keith Wagstaff writes about technology for NBC News. He previously covered technology for TIME's Techland and wrote about politics as a staff writer at TheWeek.com. You can follow him on Twitter at @kwagstaff and reach him by email at: Keith.Wagstaff@nbcuni.com