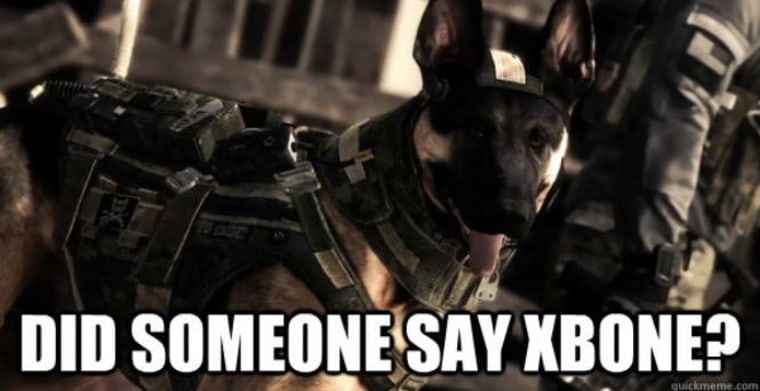 You know the old saying: if you can't beat 'em, join 'em. Having bowed to the competition once after it realized just how unhappy gamers were with the Xbox One's controversial features, Microsoft has once again embraced its demons — this time in the form of an unpleasant nickname.
As spotted by the tech website Fusible, Microsoft has acquired the web domain for Xbone.com, a url based on a popular nickname for its upcoming Xbox One video game console.
The funny (or sad) part? Microsoft doesn't actually like the nickname. Addressing "Xbone" on gaming forum NeoGAF Monday, Larry Hryb, Microsoft's director of programming for Xbox Live who's better known by his online pseudeonym "Major Nelson," said he doesn't "care for it."
"I don't like it … it disrespects the teams that have put in thousands of hours (already) into the development of the product." Hryb wrote in response to NeoGAF user Spongebob's question about what he thought of what's become the de facto abbreviation for the Xbox One for many gamers.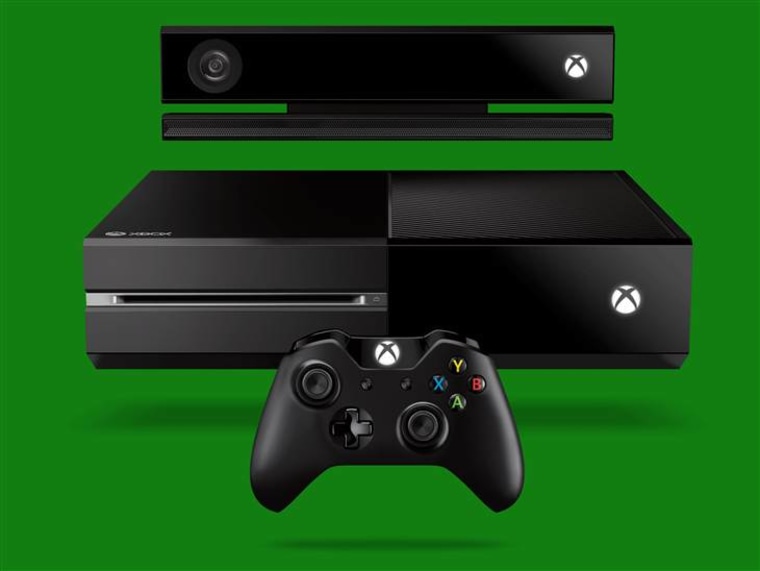 This is the Internet we're talking about, so it's easy to see why a spokesman for a major tech company would be upset by people attaching the word "bone" to one of its biggest products to come out this year. But, again, this is the Internet, and the best way to deal with some of the most unseemly parts of the Internet is just to ignore them. So why validate Xbone at all by linking Xbone.com to the official Xbox One brand?
Microsoft didn't respond to request for comment on this story, but scooping up the Xbone domain name was probably an attempt to prevent any attempts at cybersquatting — the often-sleazy practice of buying a domain name close enough to a trademarked brand name that it's likely to confuse consumers and then selling it to the brand's rightful owner at an inflated price. Coca-Cola Co. had to appeal to the United Nations in 2011 just to get control of the url pornforacoke.com, so it makes sense for Microsoft to save itself the legal and financial hassle of someone trying to extort it out of having Xbone.com become a porn site.
Or the company could just be trying to save itself from another headache if some errant gamer who's still mad at the company for all of its Xbox One snafus decides to pull a Dan Savage and tries to "redefine" Xbone to mean something less … tasteful.
Either way, Microsoft just saved itself a lot of trouble. But then again, nothing is more dangerous than underestimating the tenacity of Internet trolls. Stay on your toes, Major Nelson. 
Yannick LeJacq is a contributing writer for NBC News who has also covered technology and games for Kill Screen, The Wall Street Journal and The Atlantic. You can follow him on Twitter at @YannickLeJacq and reach him by email at: Yannick.LeJacq@nbcuni.com.