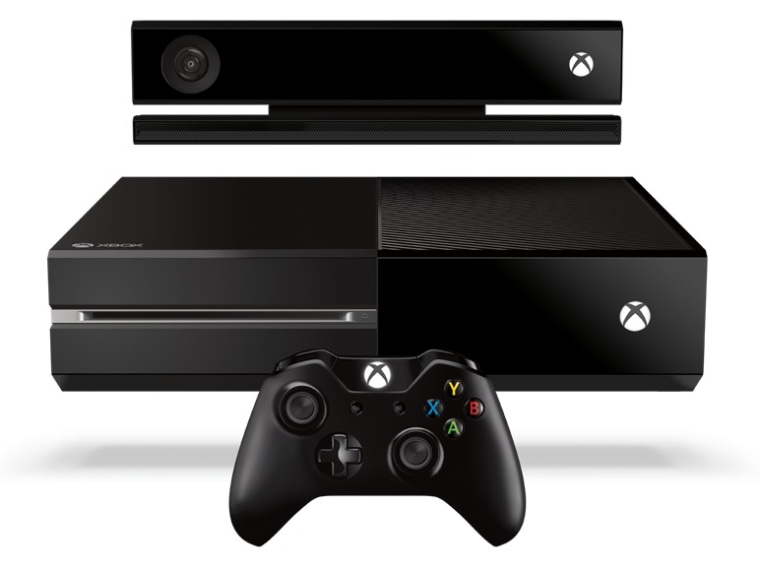 Following heated criticism of the new Xbox One console's need to constantly be online, along with related restrictions to trading and selling used games, Microsoft Wednesday made a 180-degree turn, completely reversing its position: No daily online "check-in" will be required, and games can be rented, gifted and sold just like anything else.
The announcement, made via Microsoft's Xbox Wire blog, is a huge concession to public demand, which manifested itself most publicly at Sony's PlayStation 4 announcement June 10 at the Electronic Entertainment Expo (E3) in Los Angeles.
Sony's assurance that its new console would work offline and no restrictions would be put on game sales or trades caused an extended standing ovation — and clearly rattled management at Microsoft.
"Since unveiling our plans for Xbox One, my team and I have heard directly from many of you, read your comments, and listend to your feedback," wrote Don Mattrick, President of Microsoft's Interactive Entertainment Business division. "So, today I am announcing the following changes to Xbox One and how you can play, share, lend, and resell your games exactly as you do today on Xbox 360."
The specific changes were described as follows:
An internet connection will not be required to play offline Xbox One games – After a one-time system set-up with a new Xbox One, you can play any disc based game without ever connecting online again. There is no 24 hour connection requirement and you can take your Xbox One anywhere you want and play your games, just like on Xbox 360.Trade-in, lend, resell, gift, and rent disc based games just like you do today – There will be no limitations to using and sharing games, it will work just as it does today on Xbox 360.
The changes should allay the concerns of many, although the handling of the always-on policy decisions has already damaged Microsoft's reputation among gamers and press.
Both the Xbox One ($499) and PlayStation 4 ($399) will arrive in November with a number of next-generation games we detailed in our coverage of this year's E3.
Devin Coldewey is a contributing writer for NBC News Digital. His personal website is coldewey.cc.