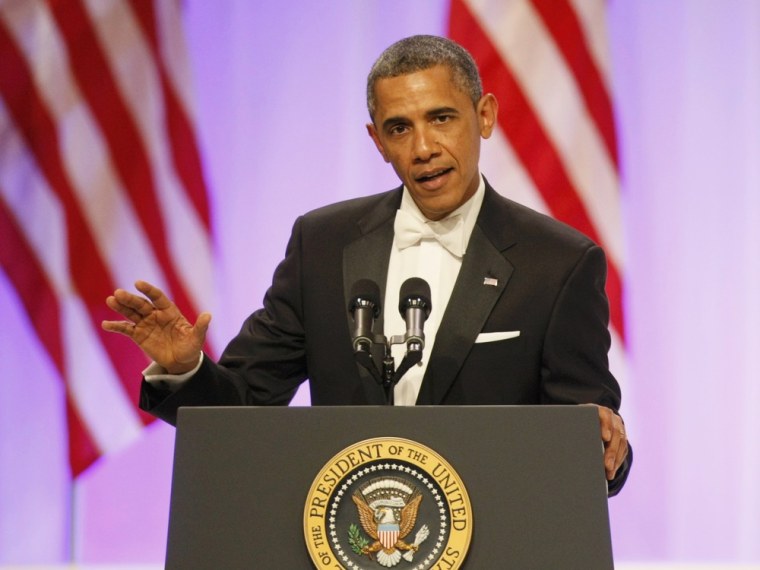 Test content.
DuPont posted a steep drop in earnings on reduced demand for paint pigment, though revenue was ahead of expectations. 
Verizon Communications Inc fell after reporting a steep loss due to pension liabilities and charges related to superstorm Sandy that offset strength in its wireless business. Travelers Cos Inc also posted earnings that were hurt by losses related to Sandy. 
DuPont, Verizon and Travelers are all Dow components, as is Johnson & Johnson , slated to report later Tuesday along with Google and Texas Instruments . Tech earnings will be in particular focus after Intel last week gave a revenue outlook that was below expectations. 
Overall, S&P 500 fourth-quarter earnings are forecast to have risen 2.5 percent, according to Thomson Reuters data. That estimate is above the 1.9 percent forecast from a week ago but well below the 9.9 percent fourth-quarter earnings forecast from October 1, the data showed. 
Monday was a market holiday for Martin Luther King Day in the United States, and also marked the start of a second term for President Barack Obama, who called for aggressive action on climate change, economic equality and the federal budget. 
"It remains a question whether Obama will be able to deliver on his agenda, but a sector like solar power companies could continue to be strong as he pushes for action," Sarhan said. 
Markets have recently been pressured by uncertainty stemming from Washington about the federal debt limit and spending cuts that could hamper U.S. growth. 
Republican leaders in the House of Representatives said they aim to pass on Wednesday a nearly four-month extension of the U.S. debt limit, allowing the government to borrow enough to meet its obligations during that period.