When I think of autism, I think of a pernicious disorder that doesn't discriminate. It doesn't care if you're White, Black, Asian or Hispanic, autism hits all racial and ethnic groups the same—an indiscriminate disorder that impacts thousands of families each year.
And the number of cases diagnosed each year is growing exponentially. In the 1970s and 1980s, about one of every 2,000 children was diagnosed with autism. Today, that number is about one in 64, according to the Center for Disease Control and Prevention.
Despite the mushrooming number, there is an alarming lack of awareness when it comes to African Americans with the disorder. Police officers, who may encounter a black person with autism on the street, are woefully unprepared to handle such encounters, and physicians, surprisingly, have a hard time even diagnosing autism in black children.
According to the CDC, while many children are diagnosed with autism at around 2 years old, researchers have determined that African-American children may be diagnosed as much as 18 to 24 months later. The research shows that even when Black parents suspect a problem early on and take their child to a pediatrician, their concerns are far too often brushed aside; parents are cavalierly told things such as "their child will be fine," or that he or she is just a "late bloomer."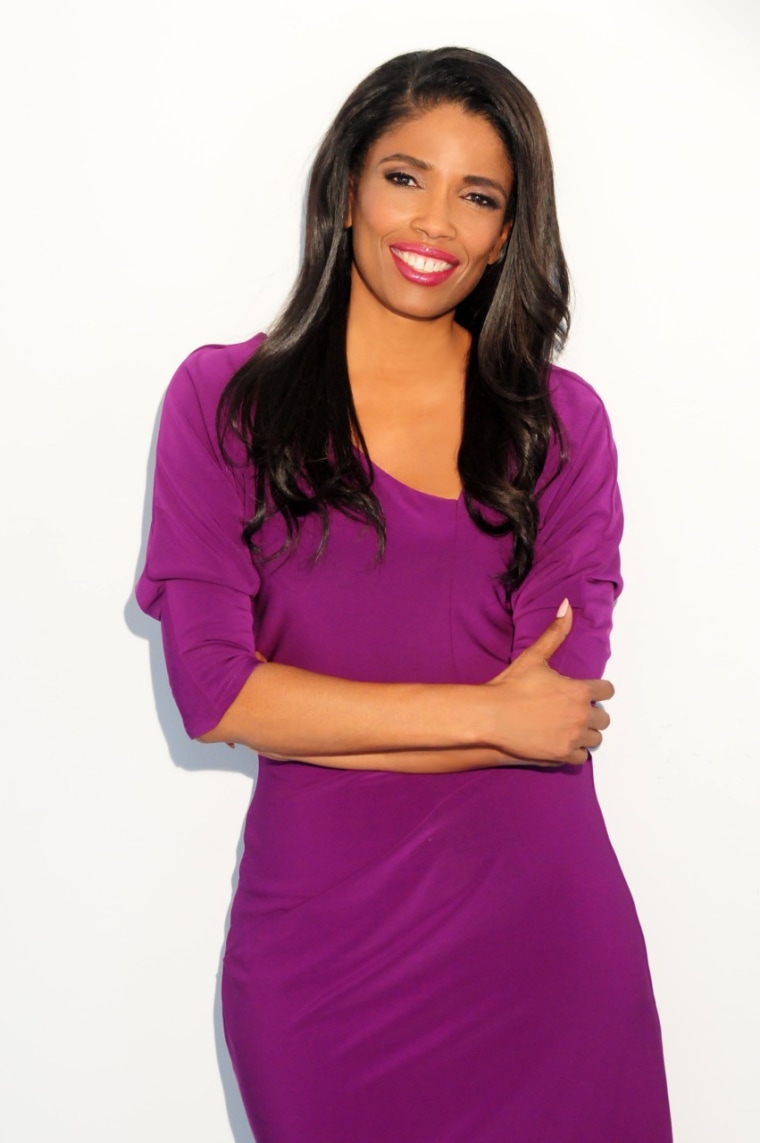 The harm caused by a late diagnosis cannot be overstated. Clinical research shows the first two years of a child's life are a crucial stage in brain development where children are learning many of their basic social and language skills, such as engaging in conversations and play. In studies, early intervention has shown to ameliorate the effects of autism. But not only are African American children diagnosed with autism later than their white peers, they are also referred to specialists less often and are less likely to receive medical tests. And even when these children are seen by healthcare professionals, they are often misdiagnosed as having another condition, such as ADHD or a conduct disorder. These systemic biases manifest themselves in other agencies and systems of care as well.
Related: Dr. Hadiyah Green Wants to Use Lasers to Kill Cancer Cells
All of which points to a larger problem: autism is mostly seen as a white disease. Nearly all genetic research on autism involves Caucasian children, and one is hard pressed to even find studies that includes African-American children. The lack of research leaves many parents at a loss when seeking treatment options and securing interventions that are culturally relevant and appropriate to meet their child's unique needs.
With a lack of studies existing on Black children with autism, and with very little awareness in society overall on how this disorder impacts black families and individuals, it's little wonder that the law enforcement community has almost no understanding on how to interact with our young people on the autism spectrum, creating opportunities for potentially dangerous encounters. I recently witnessed this lack of sensitivity first-hand.
As the founder of the Special Needs Network, a lot of my work involves helping families with children on the autism spectrum, with a focus on families in underserved communities. And not too long ago, I received an urgent call from the parents of a 15-year-old African American teen named Jaylan Milek Lewis. Jaylen, who has autism, had suddenly gone missing from his family's home, and his parents were at their wits ends searching for him. His mother personally went into her local sheriff's department to file a missing person report and to seek assistance in searching for him.
Related: The Urgent Need for Black Bone Marrow Donors
After more than 3 days, nothing had been done to find Jaylan beyond taking a report. His case had slipped through the proverbial "cracks." It took a full court press by my team at Special Needs Network, a host of concerned parents, news reporters and even celebrities like Whoopi Goldberg, Kym Whitley, Amy Schumer and Sherry Shephard—who took to Twitter to circulate his photograph—to convince law enforcement to elevate the tactics used to search for Jaylen. After two press conferences, extensive media coverage, and organized searches, Jaylen was safely returned to his home. For 5 harrowing days he was separated from his family. We later learned, he spent several nights in random homeless shelters. Sadly, Jaylen even spent a day sleeping on the streets of Los Angeles.
Law enforcement wasn't callous or uncaring about Jaylen, or the extreme distress his family experienced during this ordeal. They simply don't understand our kids. They simply didn't know that children with autism are more prone to wander away from home or school; and that many are unable to communicate their name or address. They don't understand how our children from outward appearances seem normal, but at the same time suffer from severe social and emotional deficits. Police don't understand that our children have trouble accessing danger, and when a special needs teen goes missing, they don't see the potential for tragedy. Lastly, law enforcement didn't know that finding kids on the spectrum requires unique training and specialized techniques.
Jaylen's story is indicative of the lack of understanding in general when it comes to autism. This gets magnified in the African American community where racial and even class biases often play a role in how families are treated by law enforcement and other agencies. In Jaylen's case, one can't help but wonder if law enforcement would have had a greater sense of urgency if Jaylen were White or affluent?
Related: Christen Johnson is Pushing For Diversity In Medicine
During National Autism Awareness Month, we have an opportunity as a nation to highlight stories like Jaylen's and to have critical conversations about ending disparities in diagnosis and treatment of African American kids on the spectrum. Acceptance and awareness are key, but there also needs to be more federal and local dollars directed to clinical research that's specifically dedicated to African American children.
There needs to be more access to healthcare, specialized tutors, therapy and training in the law enforcement community. And above all, there needs to be a greater awareness and sensitivity to African American children on the spectrum, and their families, because just like their white peers black children with autism deserve to live the best lives possible.
Areva Martin, Esq. is a civil Rights Attorney and founder of Special Needs Network and mother of a teen on the Spectrum.