Here we go again. Infamous R&B star R. Kelly is back in the news again following a civil lawsuit and a new criminal complaint with the Dallas DA's office. The civil lawsuit alleges Kelly "knowingly infected" a 19-year-old woman with an incurable sexually transmitted disease and was "grooming" her to become part of his "sex-cult" harem.
The latest accusations follow years of reporting and allegations against Kelly. But this time, the charges seem to be causing some blowback in Kelly's own camp; several of his long-time supporters and even his attorney have deserted him in the past few weeks. In another big sign of real backlash, influential morning radio host Tom Joyner announced he will no longer play Kelly's music. (Through a spokesman, Kelly "categorically" denied the latest allegations in a statement sent to The Washington Post).
Hopefully, we may be witnessing the beginning of the end for the 51-year-old artist. The timing certainly feels right. On April 26, Bill Cosby was convicted on three counts of aggravated indecent assault, bringing an emotional end to a case that helped spark a renewed effort to bring abusers to justice.
Hopefully, we may be witnessing the beginning of the end for the 51-year-old artist. The timing certainly feels right.
But the question I have as a black woman is why has it taken us so long to bring these types of men down? Although Cosby has now officially been found guilty of assaulting one woman, there are dozens more who say he also tried to assault them. R. Kelly is another egregious example of how long it can take for accusations to make a dent in public opinion, given that his pattern of behavior also stretches back decades.
Kelly was indicted in 2002 and subsequently found not guilty six years later on charges of child pornography after he was filmed urinating on an allegedly underage girl. He has also been accused of grooming teenage singer Aliyah in 1994 for marriage and of most recently of meeting his dark sexual needs by creating his own version of a "sex-cult."
Nevertheless, for over 20 years Kelly has been able to thrive as a musician. I believe this is a result of too many of us in the black community turning a blind eye to Kelly's misdeeds. Obviously, white fans have been ignoring his crimes for years too, but the black community should know better.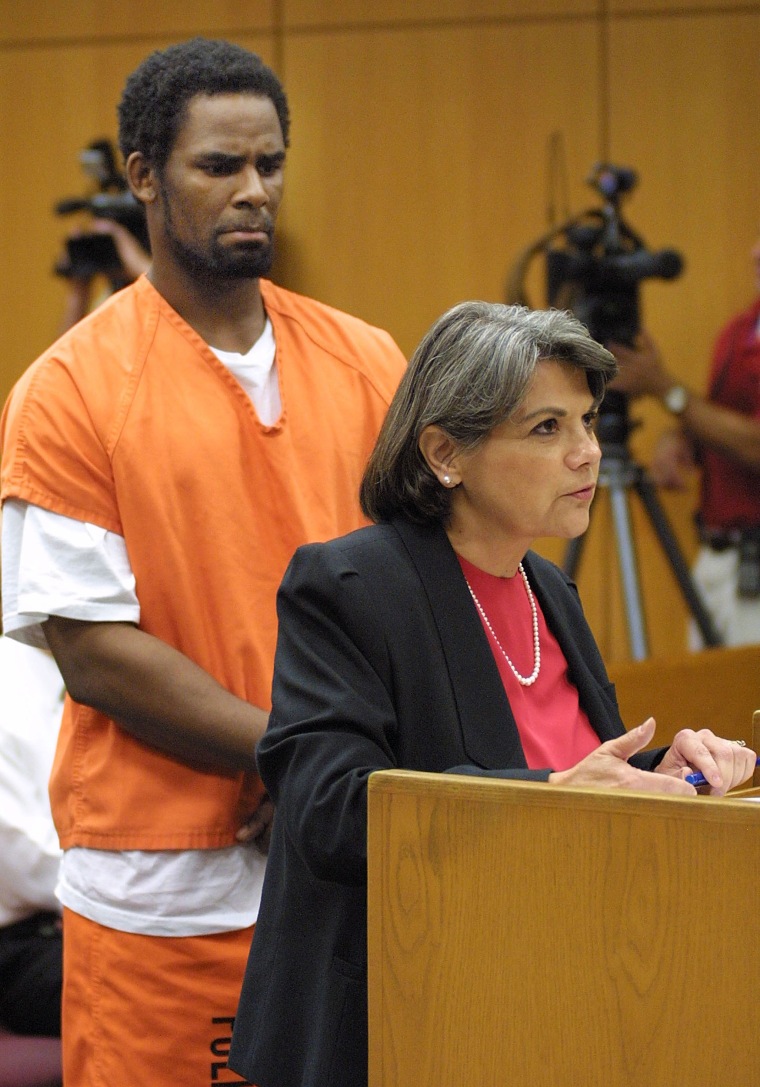 To be clear, there's a lot of blame to go around. Activists like #MeToo founder Tarana Burke and the founders of #MuteRKelly have been speaking out about him for years, but have been largely ignored by concert bookers, black radio hosts, black musical collaborators and the black fans who attended and continue to attend his concerts. In total, Kelly has sold over 50 million albums, collaborated with such greats as Jay Z, Ja Rule, Quincy Jones and Snoop Dogg and been nominated for 26 Grammy awards.
Although social movements geared toward protecting women from sexual harassment, sexual violence and toxic masculinity have taken down the likes of Harvey Weinstein, Steve Wynn and now Cosby, Kelly has maintained his innocence, remaining free and relatively unscathed. This is troubling because the superstar is accused of continuing to commit these heinous acts toward women, right now in 2018. But it is also sadly predictable when viewed through a historical lens. In this context, R. Kelly represents a very old phenomenon in the black community. There has long been an expectation that black women will be silent when black men abuse, rape, violate or disrespect us.
This unspoken rule dates back to slavery. Alice Walker has been writing about this reality for black women for decades. We are never to put black men in danger of being arrested because we all know that law enforcement poses a real threat to their lives. As several black women have noted, we close ranks, we protect our own. Meanwhile, this attitude is being reinforced by the media and politicians who tell black women that our lives really don't matter the way that male lives or white lives do. This gap in coverage is particularly glaring when it comes to the coverage of missing young people.
As S. Lee Merritt, the attorney for R. Kelly's latest victim, told me recently: "I took this case because after reflecting on the 'Me Too' movement, I realized that there is a silent, permissive culture in the black community that facilitates a culture of rape, a culture of misogyny and a culture silence around the abuse of black women."
Merritt is right: It's time for the black community to reflect its complicity, without defensiveness or excuses. And we as black women in particular need to examine why we have not worked harder to push back against the psychological impact of denigrating rap lyrics, sleazy videos and TV reality shows that inaccurately depict black women as violent, foul-mouthed, gold digging, sexual vixens on the prowl.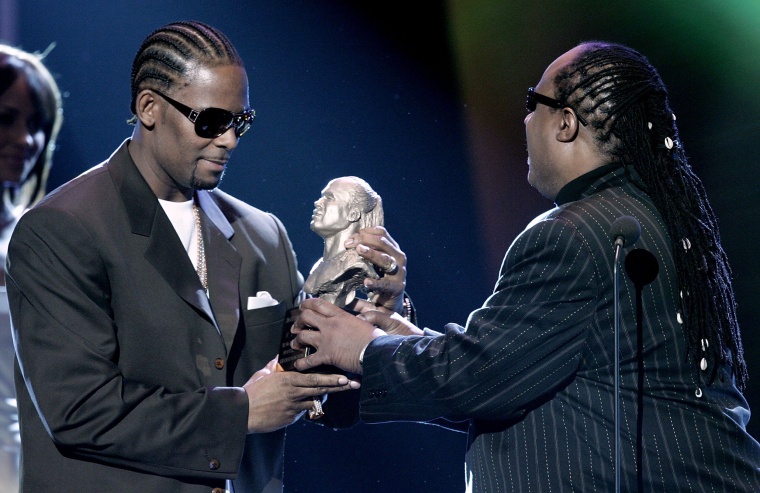 I applaud the efforts of black male allies like Merritt and Shaun King and others, but it's not enough. And this is where it gets tricky. Movements like #MeToo are undeniably positive collectively, but black women must not rely on them to achieve justice. Those movements remain focused largely on the protection of white, socioeconomically powerful women — the kind of women who have the power to fight back. In light of this sad but inescapable truth, we, as black women need to police our community ourselves, and not sit back and allow our causes to be co-opted by well-meaning white women — as they are time and again. Remember the suffragist and abolitionist movements of the 1800s? Sojourner Truth was clear, in 1851 when she exclaimed over and over, "ain't I a woman?"
Here is the point: R. Kelly has been a pedophile for years now, and yet his record and concert sales are robustly supported by the black community. Tom Joyner's recent boycott and similar actions from a handful of others in the entertainment industry is a good start commercially. But Kelly will be singing in Honolulu on Friday, and has at least two other shows booked for May.
Ultimately, I am not optimistic that Kelly will join Cosby in the defendant's chair. But that doesn't mean black women can't use our power — and we do have economic, political and social power — to stop men like R. Kelly. The next generation of black women and girls is depending on us.
Sophia A. Nelson is an NBC BLK contributor and author of "E Pluribus One: Reclaiming Our Founder's Vision for a United America" (January 2017).