I met Harvey Weinstein one cold winter night in 1996 outside the Miramax offices in Tribeca. I was there to participate in the reading of a screenplay at the company's theater. I was a young actress thrilled to be living in New York, the center of film culture at the time. Harvey befriended me, acted as a mentor and gained my trust.
When he assaulted me months later at the Cannes Film Festival, my life was forever changed. In less than a year, I packed up and moved to Los Angeles, leaving behind cherished friends and family and the world that I once loved but that now felt tainted and threatening. Harvey was the self-appointed king of New York, and I was terrified of him and his influence. I kept silent about my assault, living with feelings of fear, trauma and shame that deeply affected my life and career for more than 20 years.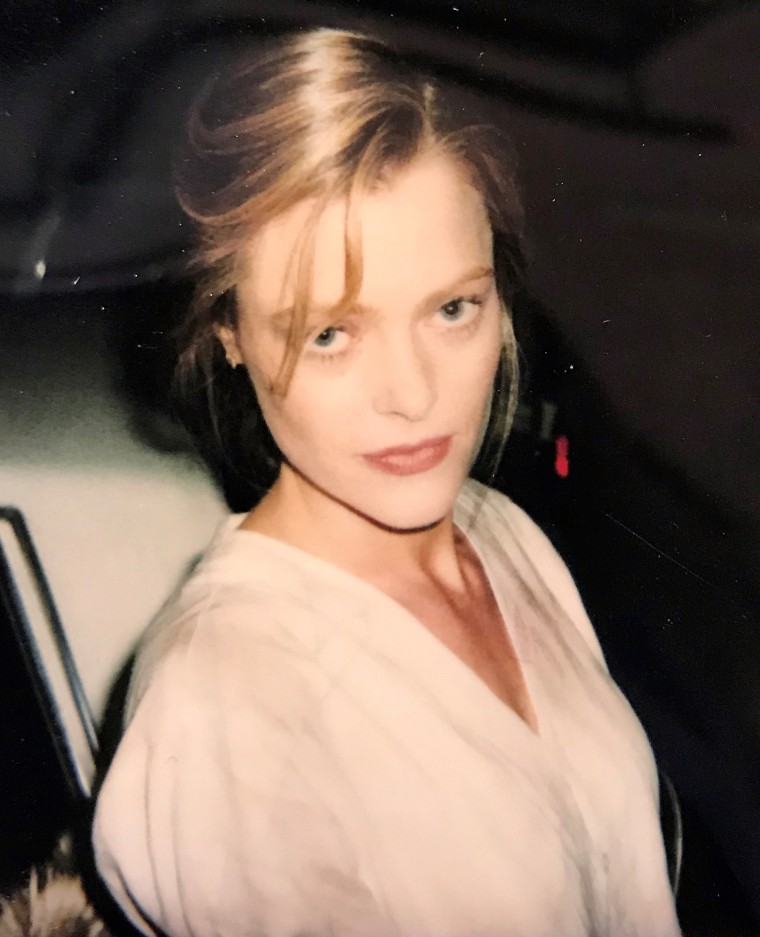 When I came forward and shared my story about the assault, I knew there wouldn't be a straight path to justice. Harvey had always made it his business to avoid accountability, leveraging his power to hide behind a web of deceit for decades. Yet I was determined to see some measure of justice done and decided to join a civil class action lawsuit, in which a tentative settlement was finally reached after nearly two years last month.
Although there has been criticism of aspects of the settlement, including the notion that the $25 million payout to victims is too small, I know that it's still a large victory of principle. That's made clear by the role the civil suit has played in helping those involved in criminal cases, as well as other ways in which the settlement was a legal milestone, if a limited financial one. I am heartened to see Weinstein finally facing the possibility of criminal penalties in the trial that begins in New York on Monday. (He has pleaded not guilty.)
The assaults on us were designed to isolate and intimidate, but the class of survivors represented a unified front that offered solace and strength, and we reclaimed our power through our shared experiences.
The class action suit was filed against Harvey for his pattern of sexual abuse, as well as against The Weinstein Co., his studio, Miramax, and officers and directors of both companies to hold them responsible for their negligent supervision of Weinstein.
We felt the companies' officers and directors were liable for Weinstein's actions because they implicitly approved of his conduct by blatantly looking the other way, forcing women into silence through nondisclosure agreements without penalty to Weinstein. Had the officers and directors chosen to do the right thing at any point and stepped in to stop his behavior, I believe, dozens of women who came into contact with Weinstein would not have been victimized.
Once I joined the class action, I knew I wasn't alone. The assaults on us were designed to isolate and intimidate, but the class of survivors represented a unified front that offered solace and strength, and we reclaimed our power through our shared experiences. It gave us the opportunity to amplify our voices in behalf of all of Harvey's victims — creating a rallying cry of solidarity and tenacity. More than 80 women are long overdue for justice and relief and deserve some form of recompense. Joining forces, we could fight for all of them.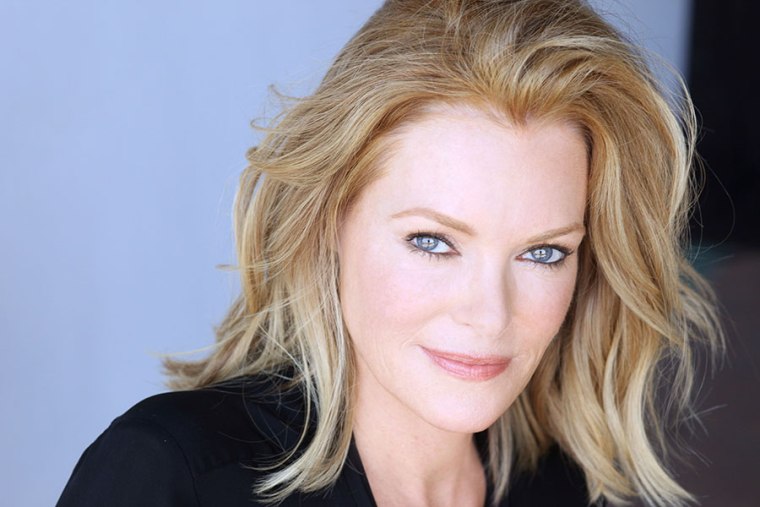 Over these last two years, we have faced many challenging moments and setbacks that limited what we were able to achieve in our settlement. Cases like ours are still at the vanguard of the law, and I imagine that is why some early decisions by the court went against us.
The first blow came when The Weinstein Co. declared bankruptcy in March 2018. This greatly limited the assets that could be rendered to us, a structural limitation that was one reason we were forced to accept a low settlement. But the deal was still a win, because we might not have received any payment, at all. Instead, the power of our collective class action allowed us to negotiate to create a victims' fund with the company's remaining assets — its insurance policies.
Many well-known people in the film and television industry who were owed money from Weinstein's bankrupt companies and had done nothing wrong sacrificed their interests to create the victims' fund. Their kindness in stepping aside so the victims could get paid was deeply moving.
But then we faced a second blow, when the court dismissed claims that extended past the statute of limitations, as well as those against Miramax, The Weinstein Co. and officers and directors of both companies. This was devastating news for me and so many others who had been shamed and coerced into silence and fear for so many years. Perpetrators like Weinstein can survive only if they are enabled and protected by those around them, yet those protectors — the companies he founded and his board of directors — were absolved.
Unfortunately, losing this ruling, along with similar rulings in the individual cases, significantly diminished the leverage we had in our negotiations with The Weinstein Co.'s board and insurance carriers. Nonetheless, as a result of our advocacy, all the women who have been harmed by Weinstein will be able to make claims in the victims' fund.
That's just one of the many reasons that I'm gratified by this settlement and saddened by the misunderstanding and criticism to which it's been subjected. One such misconception is that the settlement somehow pays for Weinstein's defense costs. That is not true, as Weinstein and the other defendants already had insurance to cover their legal costs.
Some lawyers also claim that the class action group is pressuring women who want to sue individually to join the class. This is absolutely not true. The women who elected to bring individual claims outside the class action and women who were assaulted during the time he was at Miramax have the opportunity to opt out of the settlement and pursue their own claims.
It has been a difficult, long road to reach this settlement, and I have felt many things over that time: heartbroken, enraged, hopeless, defeated and often as powerless as I felt when I was assaulted. There were times when I wanted to give up, and I will never fully comprehend why achieving a measure of justice and relief for the many women whom Weinstein harmed over 30-plus years has been so difficult and so hard won.
We are silent no longer, we are strong, and we are grateful for the support of so many as we look toward a safer and more equitable future.
However, I'm still proud. I am proud of our willingness to fight for justice and relief for Weinstein's victims. I'm proud of the certainty of payments for his victims, even those who wish to remain anonymous. I'm proud we fought against pervasive silence and, most important, I'm proud we took a stand on the world stage to advocate for our truth and power. Our coming forward with our accusations helped encourage more victims to speak, more documentation to be unearthed and more momentum to strengthen the efforts to prosecute Weinstein, which are bearing fruit right now.
As Weinstein's criminal trial begins, I am hopeful that our legal system will finally begin to catch up with modern culture. I am hopeful that justice for those of us who were victims of his many crimes will prevail and that we will see him convicted.
As one of the 80-plus women for whom this is personal, I am here to say: We are silent no longer, we are strong, and we are grateful for the support of so many as we look toward a safer and more equitable future for all.