Under the Trump administration and the current leadership in Congress, "regulation" has become a dirty word. But in reality, these laws and regulations are what give regular people something like a fair shake when dealing with deep-pocketed corporations.
I should know: It was federal regulation that netted me a $10,000 airline voucher when I was bumped from a recent flight.
Airline passengers are, by now, used to the oversold flight drill: When a flight is oversold, a gate agent will usually offer a travel voucher worth a couple of hundred dollars to any volunteer who is willing to give up their seat. But, many of them probably don't know what happens when no one takes the offer. On a recent United flight out of Washington Dulles, I saw first-hand: The agent began the boarding process, but added the unusual disclaimer that, since there were no volunteers, the lowest fare passenger would be pulled out of the boarding line and could be denied a seat on the plane.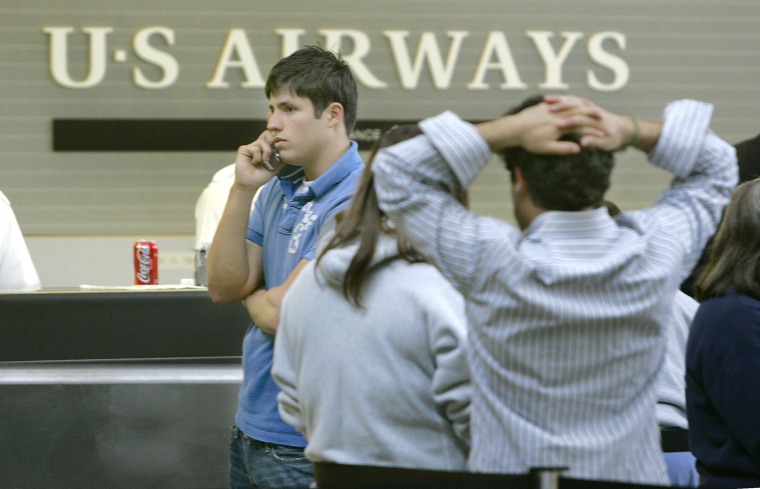 When it was my turn to have my ticket scanned, I heard the dreaded words: "You are the lowest fare passenger. You need to step aside."
I was "denied boarding involuntarily" and, initially, offered a $2,000 voucher and a seat on the next available flight. But then I was presented with a form to sign, affirming that I had volunteered to give up my seat.
That's when I paused: I was denied boarding by the airline, so I didn't understand why I was asked to sign a form saying that I volunteered. When I questioned the gate agents, I was given a pamphlet that explained the U.S. Department of Transportation regulations concerning my rights as a bumped flier. It informed me that it's not illegal for airlines to oversell flights and the airline was, in fact, allowed to bump me for being the lowest fare passenger. But it also informed me that I was, by law, eligible for monetary compensation — not just a travel voucher — as a result of the denied boarding and delay in reaching my destination.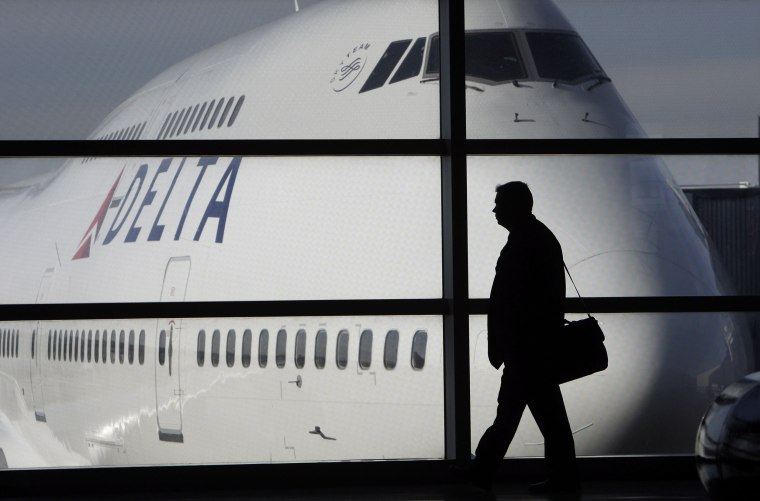 When I decided to ask for the cash option to which I was entitled under federal law (about $650) instead of the $2,000 voucher, an agent offered an increasingly valuable voucher. Eventually, their offer topped out at $10,000. While I'm still not sure why the agent offered the maximum amount allowed under her employer's policy instead of the much lower cash option, I walked away feeling pretty happy.
Still, the experience left me wondering what I — or anyone — would've done without the rules that require airlines to compensate the passenger left behind at the gate when flights are oversold. The current administration has already reversed protections meant to empower airline passengers: Last year, Trump-appointed Transportation Secretary Elaine Chao dropped a proposed rule that would have required airlines to disclose upfront any fees for checked and carry-on bags.
Without strong agency oversight and without laws to protect consumers, airlines and other industries would be free to act with complete impunity when it comes to American consumers and their rights. That's why it's key for us to speak out and to vote for lawmakers that believe in and support strong consumer protections that keep us safe — and protect our pocketbooks.
And if you're wondering how you can score a big-value voucher the next time you're bumped off a flight: Ask for the cash — and thank the U.S. Department of Transportation.
Allison M. Preiss is the managing director of communications at the Center for American Progress.