While there is clearly a market for remote workers, virtual teams, even virtual assistants, a company that offers telecommuting as a white-collar perk is just making more trouble and work for itself.
When it goes well, nobody notices or cares; when it goes badly, telecommuting days are treated as vacation days. Over the past two decades, working remotely has gone from a perk accessible to some to a policy utilized by 43% of employed American employees in 2016. Millennials in particular appeared to embrace the flexibility, and across the internet trend pieces began to proliferate speculating that half of all office workers could be remote by 2020 and explaining why remote work is the "future of innovation."
Not so fast.
As the owner of a New York-based public relations firm, I began offering telecommuting as a perk a little over a year ago when I told everyone they could "phone it in" every Friday. I had hoped home commuting would increase productivity and accommodate a more diverse work force — arguments often used to justify the policy. But instead, my company's experiment ended up convincing me that telecommuting hurt my employees (and my business) more than it helped.
For starters, I found that too many employees treated their work-from-home day as paid time off. They rolled their eyes when managers tried to reach them in the middle of the day. Response times slowed considerably.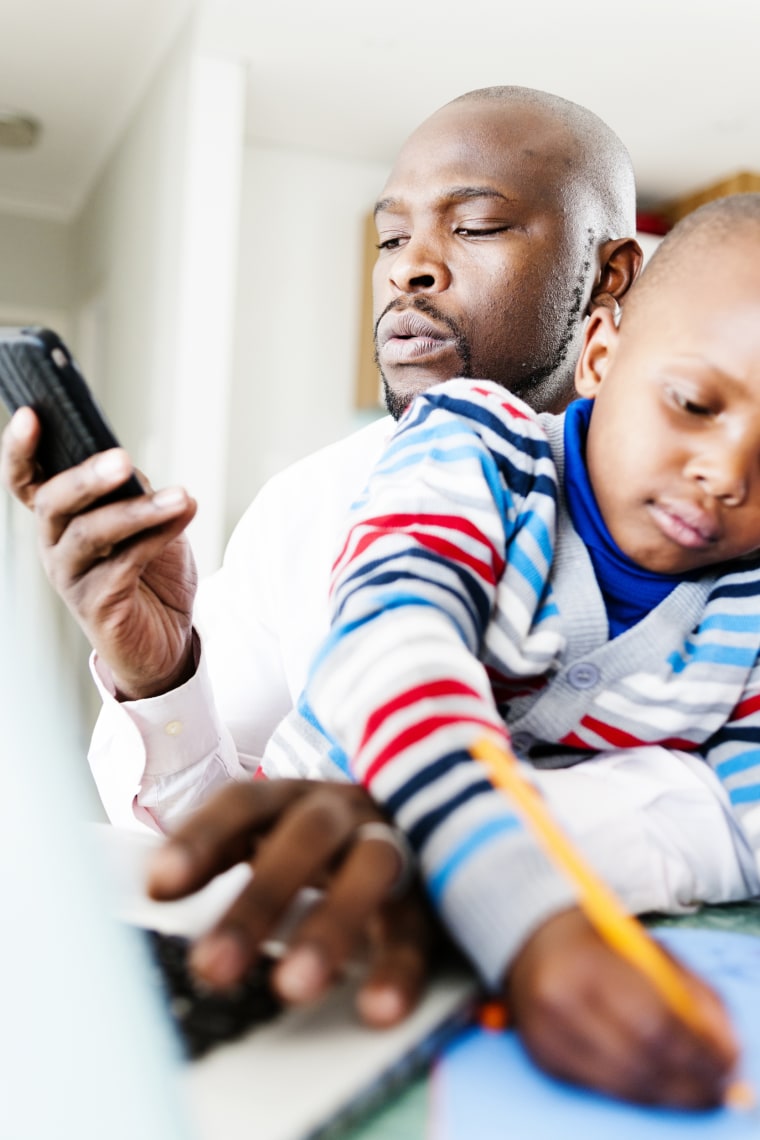 Then there was the critical moment when I asked someone to come by our midtown office on one of her working from home days. I needed her to meet with a client who was coming by but she said she was unavailable because she was going to be in the Hamptons.
I'm not a dictator or a micromanager, but I do need to know if my employees are planning to be on Long Island during the weekday. Without trust, employer-employee relationships are doomed.
But accountability wasn't the only issue remote work dredged up. The empty office also demotivated the people working there — including me. One of the many reasons we stopped the one-day-at-home was a startling comment made by our chief financial officer on an empty Friday: "Why do we have this beautiful office when nobody's here to enjoy it?" The change was palpable, as our usually humming work space suddenly felt drained of the collaborative energy that had previously been a hallmark of it.
This side effect was cited as also one of the reasons why tech giant IBM told 2,000 US workers they would no longer be able to work from home. "IBM's strategy is about adopting the best work method for the work being done," an IBM spokesperson told Bloomberg. The company is hoping that the change, while controversial, will foster a renewed sense of creativity across multi-disciplinary teams. (IBM will still allow flexible work arrangements for appointments and child care.)
Even the oft-cited idea that millennials crave employee flexibility may in some ways be overblown. In our experience, young staffers are eager for the one-on-one mentorship opportunities and structure provided by employee proximity. They're learning a new business fast and the advantage of being on campus trumps distance learning.
Then there is the loneliness factor. According to a Reuters survey, "62 percent of people said they found [telecommuting] socially isolating and half thought that the daily lack of face-to-face contact could harm their chances of a promotion." That's true. Companies reward the folks who save the day over people who just do their job.
Ultimately, of course, I can't force my employees to be creative or hardworking any more than I can keep track of everything they are doing at every minute of the work day. Some people are always going to look for opportunities to take advantage of workplace loopholes.
So though it may work for some, I don't believe that telecommuting will ever be the right path for a firm like mine. And I suspect that other companies may come to similar conclusions. The future of work will certainly be flexible, but it's not time to eulogize the brick-and-mortar office space yet.
Richard Laermer is the founder and CEO of RLM Public Relations, a former journalist, and the author of five bestselling books including "2011: Trendspotting, Punk Marketing and Full Frontal PR."