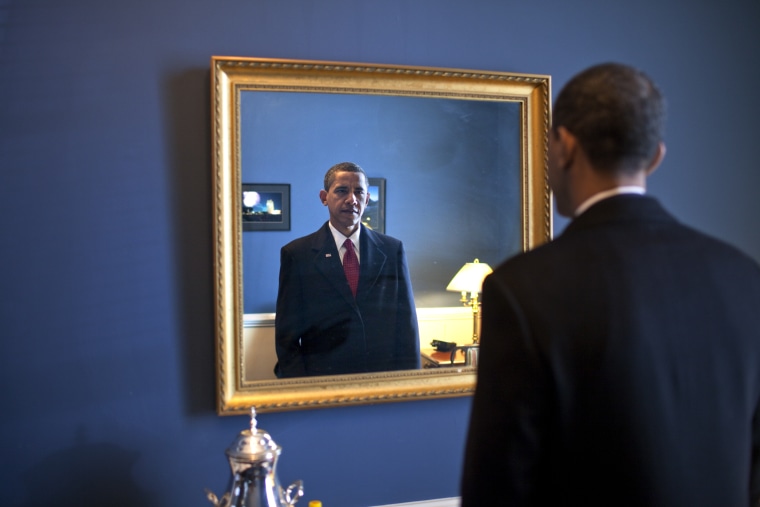 The previous day at the White House — the day after the election — the shock was palpable throughout the building. Obama often used the phrase "zig zag" to describe the ups and downs of our country's existence. In my head, I heard the lyrics of a Bruce Springsteen song, "one step up and two steps back," as I walked into the West Wing that morning.
Watch "The Way I See It," a new documentary co-presented by Focus Features and MSNBC Films, on MSNBC tonight at 10:00 p.m. ET.
Being one of the older members of the staff, I had watched the country go through many challenging times. The assassination of John Kennedy in 1963, the civil rights riots in the 1960s, the assassinations of Martin Luther King Jr. and Robert Kennedy in 1968, the resignation of Richard Nixon in 1974 and the 9/11 attacks, to name a few. As difficult as those times were, our country did eventually recover from all of them.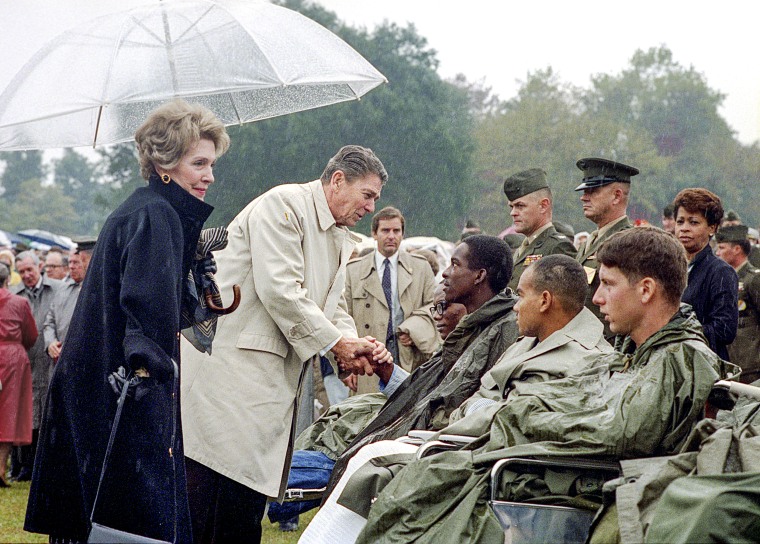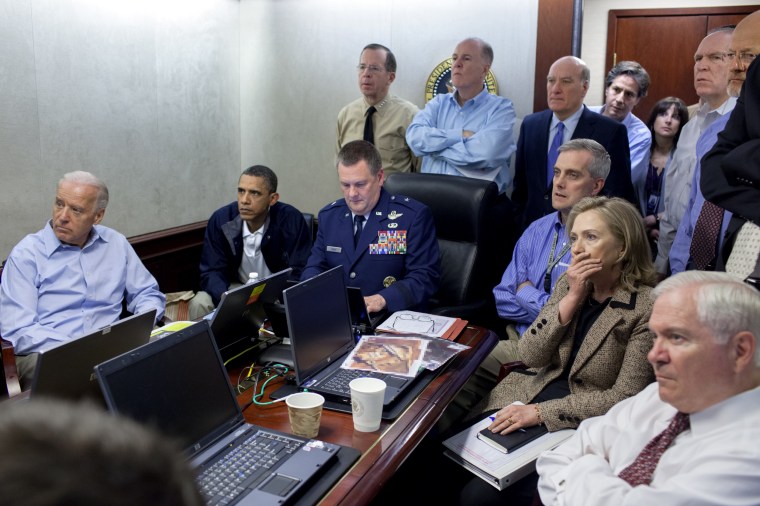 I told myself that the Trump election was another such episode — a zag, two steps back or maybe a few more. Yet there was an unsettling feeling in the pit of my stomach as I sat in my cubby hole office early that morning after the election. I noticed an open door and light across the hall — chief speechwriter Cody Keenan's office. I poked my head in.
Cody wasn't there but his young assistant — a writer in her own right — was seated at her desk.
"You doing OK?" I asked.
She looked up at me and, while nodding yes, began to cry. I reached out to give her a hug, and the tears flowed onto my suit jacket. Later, I noticed mascara stains on my lapel.
That scene repeated itself throughout the day. I tried my best to buck people up. "It'll be OK," I repeated. Yet I wondered myself how much damage a Trump presidency could do, and how long it would eventually take for the country to recover.
Trump eventually arrived at the White House and met with the Obamas in the Diplomatic Reception Room. With him was Melania, Jared Kushner, Hope Hicks and a handful of others. President Obama escorted Trump along the colonnade to the Oval Office. Michelle Obama escorted Melania upstairs to the residence.
In the Oval Office, Obama showed Trump the private study and private dining room that are part of the Oval suite. As they were about to sit down for their private meeting, Obama said to Trump, "this is my White House photographer Pete Souza."
I reached out to shake his hand and said, "Congratulations, sir." I was following the president's lead to be respectful.
"You're famous," Trump said back to me. Which puzzled me so much that I just let his reply hang in the air.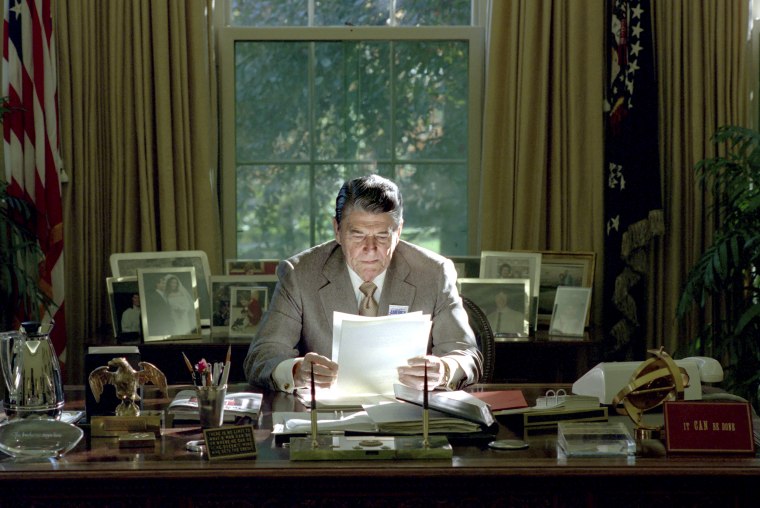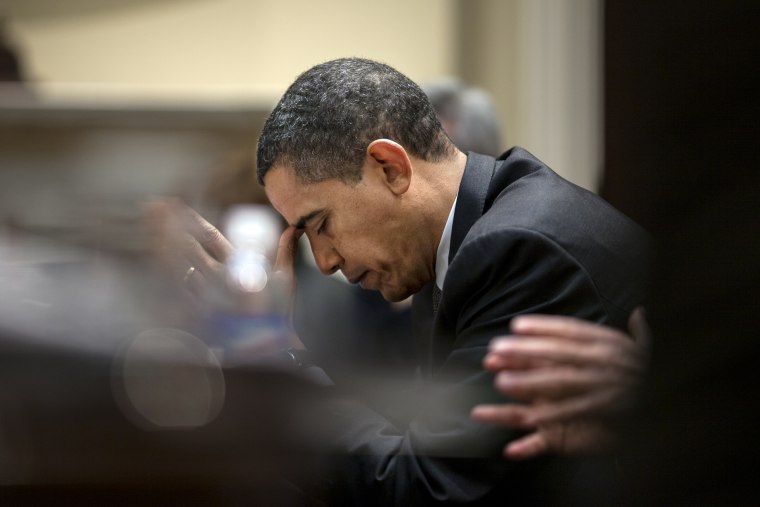 Thinking about that comment almost four years later, I still think it was such an odd thing for him to say. First, I wasn't really that well known outside the building (yes, that's changed a bit in the past few years). So how could he possibly know who I was? But more telling, why would the next president of the United States choose those words, and only those words, upon me congratulating him?
But watching the reality show nature of his presidency the last four years, maybe it makes perfect sense. I guess he thought I had good ratings.
Many people are aware that I began throwing shade at Trump and his administration in the early days after his inauguration. What began as subtle and humorous jabs has morphed into much more direct commentary, bolstered mostly by my Obama photographs as a comparison.
There are some who believe that I, as a former photojournalist and a former official White House photographer, should keep my mouth shut and not criticize the current president.
I disagree.
I worked for arguably the most iconic Republican president of my generation (yes, I worked as an official photographer for Reagan) and for arguably the most iconic Democratic president of my generation. So I feel I have a unique vantage point, having observed two presidents from two different political parties as an insider.
The presidency deserves someone who is competent and honest. Someone who has empathy and compassion. Someone who upholds the dignity, and shows respect to, the office. Someone who has character and knows ultimately the presidency isn't about him (or someday her), but about us.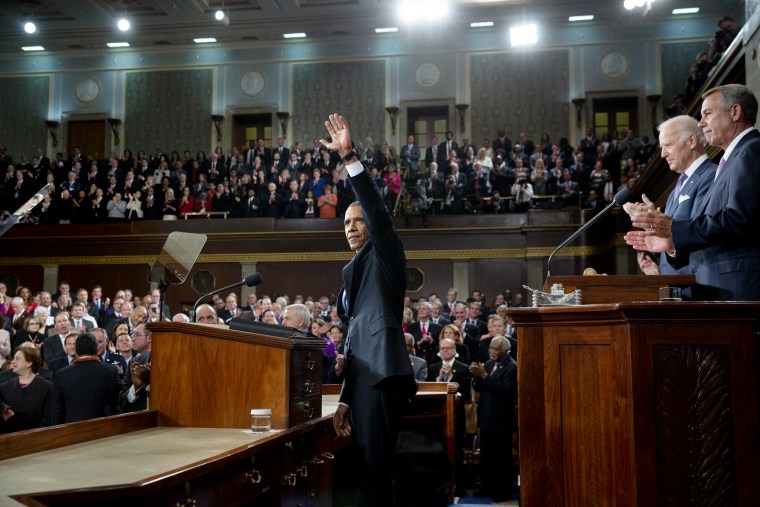 First and foremost, I am an American citizen. I have the absolute right to speak out. To paraphrase the late Rep. John Lewis, if you see something wrong, say something, do something. We have a president who lies to us every day about little things (crowd size) and big things (Covid-19), who bullies people who criticize him, who denigrates our intelligence agencies, who disses our allies and sucks up to our adversaries, who calls the press fake news and the enemy of the people. That is wrong; all of it.
I do wish Trump well with his "immunity" from the coronavirus. But I will continue to throw shade until Election Day, because he needs to be fired. His reality show has become the biggest s--- show in our nation's history.
Related: