I distinctly remember the sound of the metal gate latching behind me as I walked out of the White House for the last time. Four years had gone by as quickly as the motorcade that I had become accustomed to riding in as one of the official White House photographers assigned to document First Lady Michelle Obama. Twenty countries, countless cities and so many lessons learned.
Everyone wondered, although few people asked out loud, what I would do next. I could read the question in their eyes.
The truth was, I had no idea what my next move would be. There hadn't been time to think about it. As a White House photographer, it had been my responsibility to document the Obama administration for history — I had to be focused and completely present.
Through the lens of my camera, I learned so much from Michelle Obama. Her dedication to education and providing opportunities for those who need it most truly inspired me.
And yet, through the lens of my camera, I learned so much from Michelle Obama. Her dedication to education and providing opportunities for those who need it most truly inspired me. She taught me so many important life lessons that shifted my perspective and strengthened my courage and confidence. As a new mother, I recognized that the lessons I learned through these experiences would be passed down to my own child. Ultimately, I left the White House energized and motivated to help lift others up through arts and education.
One particularly inspirational example was the first lady's trip to Liberia. It was very special to travel with Obama to highlight the importance of education for girls around the world, an initiative that was close to her heart. For nearly an hour, we trekked through rugged terrain and flooded dirt roads, as I ate another ginger candy to calm the morning sickness of early pregnancy. I focused on making photos of the joyful people that lined the road in celebration of the first lady's visit to their war-torn county.
When we arrived at the R.S. Caulfield Senior High School in Unification Town, we were greeted by the angelic voices of girls singing a welcome song — with pouring rain as the percussion. In a classroom without electricity and very few books, the girls shared their stories of overcoming adversity and their dedication to getting an education. Obama and her staff (myself included) were incredibly moved by their strength, courage and determination. As I stood watching, I thought about my unborn daughter and was grateful for Obama's devotion to this issue.
At home, Obama made it her mission to open the doors of the White House to as many people as possible, especially young people. She felt strongly about providing children with access to the arts and humanities. Several times a year the White House hosted arts workshops led by the top professionals in the business. One of my favorite events to photograph was the Turnaround Arts Talent Show.
Turnaround Arts, a program created under Obama's leadership, works in dozens of low-performing schools throughout the country. The integration of high-quality arts education strengthens school reform efforts, boosts academic achievement and increases student engagement in schools facing myriad tough challenges.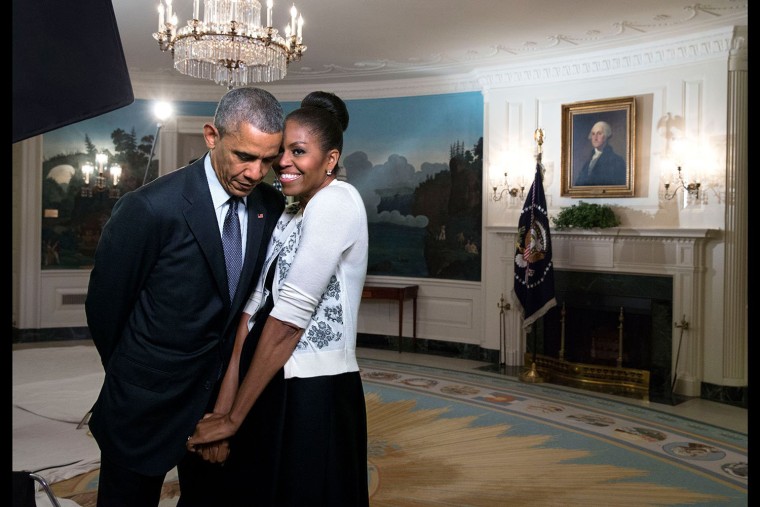 The Turnaround Arts talent show was designed to highlight school and student efforts. I was in tears behind my camera as I documented the event. It felt like I was watching flowers slowly bloom. The children were nervous to get on stage in front of the first lady and her guests. But as they performed, their flickers of confidence grew into an effulgent light. I felt a special connection to these kids. As a child who grew up on welfare with limited opportunities, I never would have imagined that I'd be working at the White House. The arts made it possible.
Indeed, possibility was a major theme of the White House. Obama said countless times that we should never be afraid to fail. She reminded us that failure is an important part of growth. And encouraged us to try new things. To push past our comfort zone. And she reminded us that if we fall, it's okay — just get back up. I hear her voice in my head every time I am confronted with a challenge that scares me. And I know there's only one option: forward.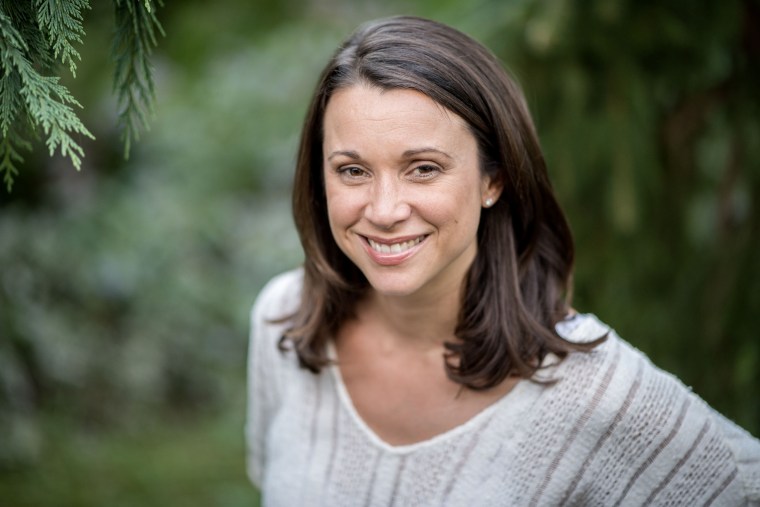 But the most important lesson I learned from Obama was about perspective. She encouraged us to look at the challenges that we've faced in life as strengths and not weaknesses. These are defining moments that have built our character and resilience. And with resilience, it's possible to overcome anything.
When you've worked hard and done well and walked through that door of opportunity, you do not slam it shut behind you. Instead, you reach back and give other folks the same chances that helped you succeed. Both Barack and Michelle Obama repeated this principle countless times to audiences around the world. Sometimes the words changed slightly but the message was always the same.
Their words challenged me to think deeply about my path to the White House. What opened those gates for me? I can say unequivocally that the arts changed my life, gave me hope and allowed me to dream. And it's important for me to share that gift with others.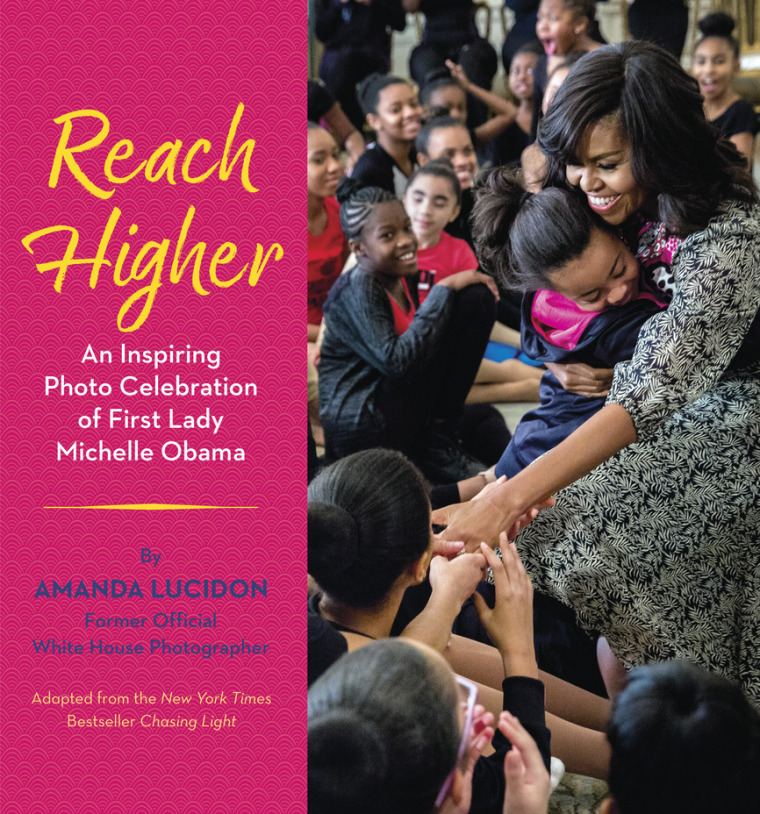 Since leaving the White House, I have continued to work with the Turnaround Arts program, now run by the John F. Kennedy Center for the Performing Arts. As a Turnaround Artist, I visit schools across the country to share my passion for photography and storytelling. And I've witnessed the transformative power of the arts on students, teachers and schools.
Bringing the arts into underserved communities is a priority for me and this mission is constantly evolving. I'm currently working on a pilot arts program with a team of artists and mindfulness practitioners in Memphis, Tennessee. Our program "Be What A Bullet Can't Be" brings arts and mindfulness practices into juvenile detention centers to help reduce youth violence.
Although I don't get to see the Obama's as often as I used to, their influence has stayed with me, guiding my most important decisions. Any time I'm confronted with a difficult choice, my husband will calmly ask, "What would POTUS and FLOTUS do?" And while I don't always know what is ahead of me, they've given me the confidence to take that next step.