Though I rooted for the success of "Love, Simon" and "Call Me By Your Name," I wasn't especially motivated to see either film because, generally speaking, there's only so many times I can pay to see two white men allowed to have a romantic story and a happy ending before I need to see some Black gay mens' hormones rage on screen. (The same goes for Latinx dudes, Asian men, Indian men or even some combination of the X-chromosome types.)
I don't always have to see myself in a story to relate to it, but it'd be nice for once.
In an interview with The Guardian, Russell T. Davies, the screenwriter and producer behind the boundary-pushing, queer-centered series "Queer as Folk," shared a theory as to why it has taken so long for any LGBTQ characters to get the lead in a mainstream teen romcom.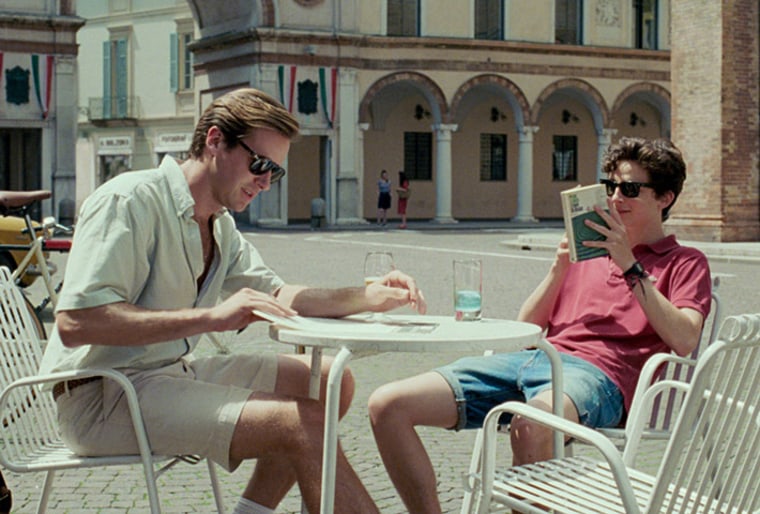 "It's our old friend, that lumbering beast, the white, straight man," the candid creative opined. But while "Love, Simon" and "Call Me By Your Name" are victories insofar as they center characters in whom white, straight movie executives perhaps can't quite see themselves, it ultimately reminded me that white gay men often fail to see that their blind spot about race in the LGBT community is almost as big as their straight counterparts' inability to notice gay men in Hollywood.
This is not a knock on Davies: White people are still largely used to seeing themselves as the default so I wouldn't expect them to think Wait, maybe the people who don't look like me might have other concerns?
Director Joe Stephenson said in the same piece that the success of "Love, Simon" doesn't necessarily guarantee more films like it, citing "Brokeback Mountain" as an example of how the success of one LGBT-themed film doesn't necessarily beget more like it.
He is correct, but with the invocation of "Brokeback Mountain," I immediately thought, Oh, another LGBT movie starring white people.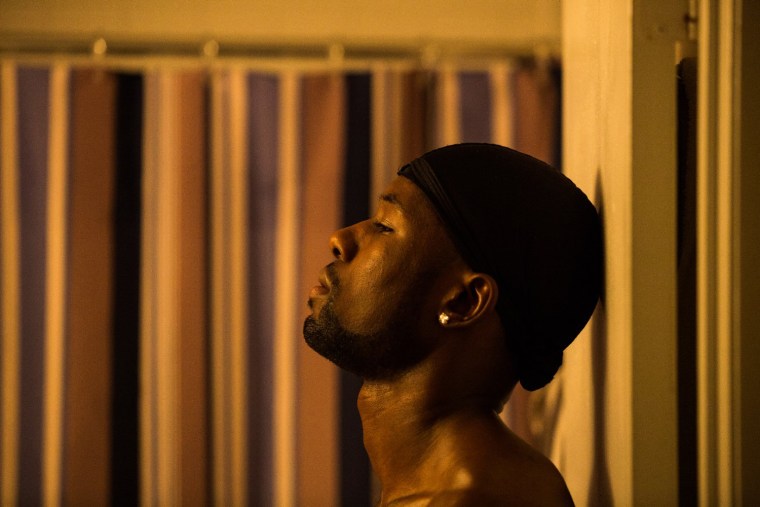 To those ready to shout What about "Moonlight?" : Of course Chiron did have a kind of love interest, but that wasn't the point of the film, which had more to deal with the brutalities that come with the stigmatization of one's sexuality rather than the beauty of its full expression. It was a sad Mary J. Blige song, not one of Janet Jackson's thot bops.
And, yes, I've seen Jamal Lyons have sex scenes on "Empire," but he is not the focal point of the show; Taraji P. Henson and Terrence Howard are. "Noah's Ark" was an important series, but that show stopped airing a few months after Beyoncé released "B'Day." (And when finding LGBT people of color expressing their sexuality openly and happily in pop culture requires the citation of a television show centering a straight on-again, off-again couple and a 13-year-television series, consider my point proven.)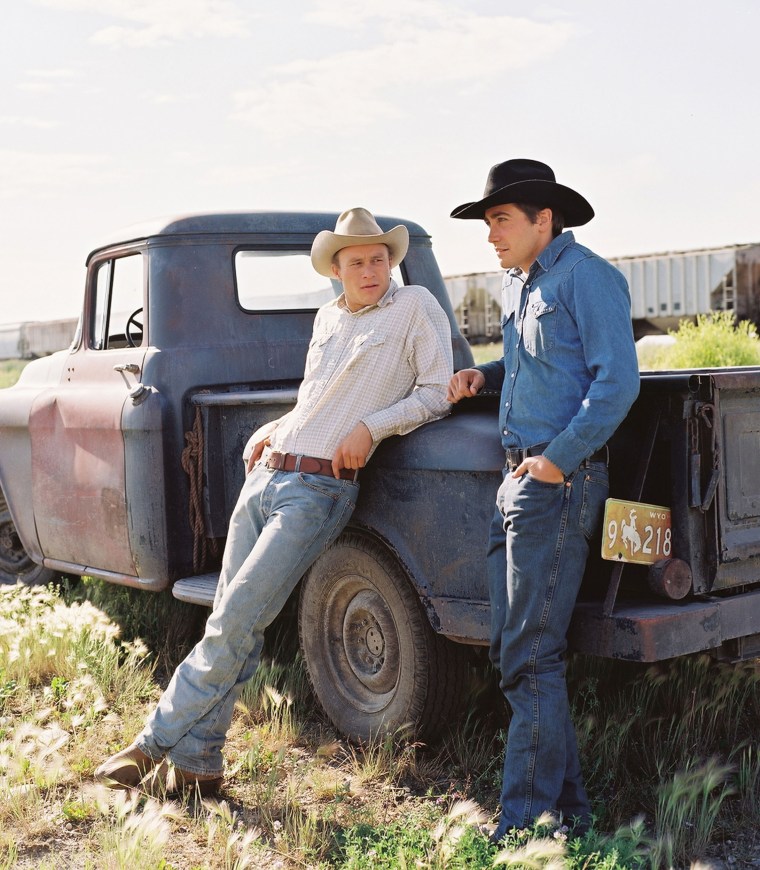 I appreciate "Queer as Folk," "Brokeback Mountain," "Will & Grace," "Love, Simon," "Call Me By Your Name" and "Looking," but why is it that almost exclusively white men are seen in romantic situations on the big and small screen? Those stories matter, too, but I want to see two same-gender-loving Black men have their own romantic comedy.
After all, in both 2012 and 2017, Pew found that Blacks and Latinos — poor ones at that — were more likely to self-identify as LGBTQ than whites. And yet, if I asked any pop culture aficionado or TV/film buff to name all of the works in which non-white LGBTQ characters got to have their budding courtship chronicled in a film or television show, they'd have to phone a friend and that friend would likely tell them, Stop playing on my phone!
I get that Hollywood is slow to recognize that white, straight men can enjoy movies that don't feature them and change can be hard, but the fact remains that, even in our collective struggles as LGBT people, some of us have it far better than others. By and large, Black queer men are portrayed in pop culture in terms of their pathologies, not their normalcies. And yet we too fall in love, we have sex, we have courtships, and we pursue relationships.
We're just like you but, as it stands now, we don't see enough of ourselves in that way. I'm glad a character like Simon managed to make it to the big screen, but, if we're going to push for more queer representation, it's about time that push includes all of us.
Michael Arceneaux is the author of the book "I Can't Date Jesus" (July 2018, Atria Books).