Donald Trump ran for president on a promise to "drain the swamp." I agreed with that particular statement. Unfortunately, he didn't mean what he said. The recent actions of Trump and several White House officials prove this administration hasn't drained the swamp — it has become the swamp.
But that doesn't mean Congress can't drain the swamp ourselves.
Everywhere you look in Washington, you can find examples of financial mismanagement. Tom Price resigned as Secretary of the Department of Health and Human Services at the end of September after racking up a huge bill from taxpayer-funded luxury-jet travel. As first reported by Politico, Price took hundreds of thousands of dollars worth of private jets on the government's dime, including a $25,000 hour-long flight from D.C. to Philadelphia.
Like Price, Treasury Secretary Steve Mnuchin and EPA Administrator Scott Pruitt apparently believe that taxpayer funds can be used for personal travel. Secretary Mnuchin flew with his wife on a government jet to Fort Knox in Kentucky, a trip that was auspiciously — or suspiciously, depending on your viewpoint —timed to the solar eclipse. Pruitt spent over $58,000 of taxpayer funds on noncommercial jet travel even though cheaper commercial options were available.
To stop this abuse, I introduced the Swamp Flyers Act last month, a bill that bans government officials from traveling on government-funded non-commercial planes unless there is a national security justification or no commercial flights are available. Officials would also be required to certify, under penalty of perjury, that no commercial flights were available. My bill protects the fundamental principle that public funds are meant for the public.
As former White House Communications director Anthony Scaramucci noted, "The fish stinks from the head down."
Of course, the unethical and wasteful actions of Trump Administration officials should not be surprising. As former White House Communications director Anthony Scaramucci noted, "The fish stinks from the head down."
Indeed, President Trump seems to have a pretty good idea how to enrich oneself at taxpayer expense. He has already spent more than two months worth of his time in office at one of the golf properties in which he has a financial stake. Because he refuses to fully divest his financial interests, each trip to a Trump-owned commercial property essentially forces the American people to deposit funds into his families' bank account. His large entourage of staff and security personnel also pay lodging and meal expenses at these Trump properties with taxpayer funds.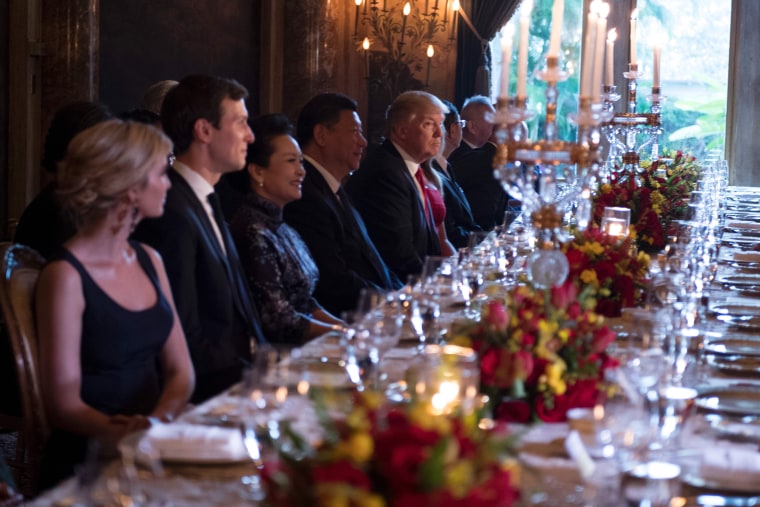 The Washington Post recently published some of the clearest evidence yet of this alleged abuse: receipts showing the National Security Council paid $1,092 to Mar-a-Lago (which is 99 percent owned by the President's revocable trust) for a two-night stay. The receipt raises serious questions about how often government and foreign officials are paying top dollar to stay at Trump-owned properties.
It is unacceptable that the President is potentially engaging in such self-dealing. Foreign diplomats openly admit they stay at the Trump Hotel in D.C. to try to curry favor with the President. It's clear the swamp is getting bigger, not shrinking.
All of which brings me to my second bill, the Stop Waste and Misuse by the President Act – or the SWAMP Act. This bill would force the President to reimburse the Treasury Department for federal funds spent at properties in which he or his family has a financial stake.
Spending federal funds is a zero-sum game: Every dollar paid to a Trump-owned property is one less dollar spent helping veterans, families on food stamps, and students. I was outraged to learn that the Interagency Council on Homelessness — which the President's 2018 budget eliminates — could meet its annual funding requirements if the president passed on just one trip to Mar-a-Lago, each of which reportedly costs roughly $3.6 million.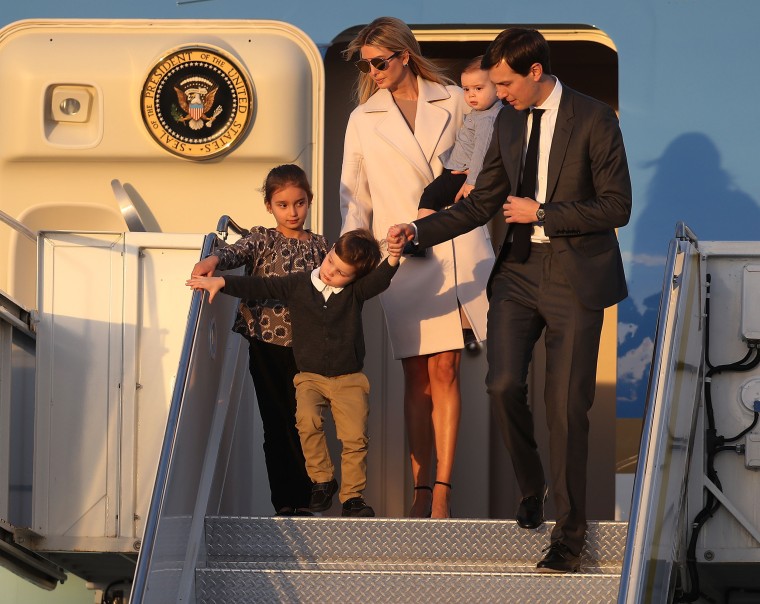 It is also disturbing that the agency sworn to protect the President and his family is struggling to operate within its budget. This summer, more than 1,000 Secret Service agents reached their federally mandated salary caps and overtime allowances while working tirelessly to keep up with the President's travel schedule. For our billionaire president to profit from trips to his own properties when the Secret Service is over budget demonstrates a shameful disrespect toward the men and women who protect him, and the taxpayers who support them.
The President should not be able to enrich himself and his family at taxpayer expense, period. While my Democratic colleagues and I have brought a lawsuit against Trump for illegally profiting from businesses deals with foreign governments, it only addresses one part of the culture of corruption in the Trump Administration. Let's draw a common sense line in the sand to prevent taxpayer abuse, pass the SWAMP Act and SWAMP Flyers Act, and finally follow through on President Trump's own promise to drain the swamp.
Congressman Ted Lieu is a Democrat representing California's 33rd Congressional District. Elected in 2014, Congressman Lieu serves on the House Judiciary Committee and the House Foreign Affairs Committee.