Donald Trump tweets too much: Nearly everyone says so, both his critics and many of his supporters. The president has said that he believes it helped him win the 2016 election; perhaps he assumes that Americans continue to want to know his every impulsive thought. (He certainly understands that a steady stream of messages will dominate the daily news cycle.)
But the president's over-reliance on Twitter to speak directly to the American people is a mistake, because there simply aren't enough interesting things for Trump to say. And, on the rare occasion when he does try to convey something important via Twitter, the impact is lost in the torrent of trivia, insult, self-congratulation and distracting nonsense he unleashes (with the potential exception of threatening nuclear war).
The only upside of Trump's Twitter habit is that he will not need to build a massive presidential library when he completes his time in office, because all the important documents will be 140 or 280 characters in length and can easily be stored in a few file cabinets or on a couple of thumb drives. The rest of the White House papers won't matter; it's unclear if the president will have actually read any of them.
So how can we get the president to understand that he tweets too much? It might help if Trump took a few minutes to learn some presidential history; perhaps someone in the White House can make this into a chart for him.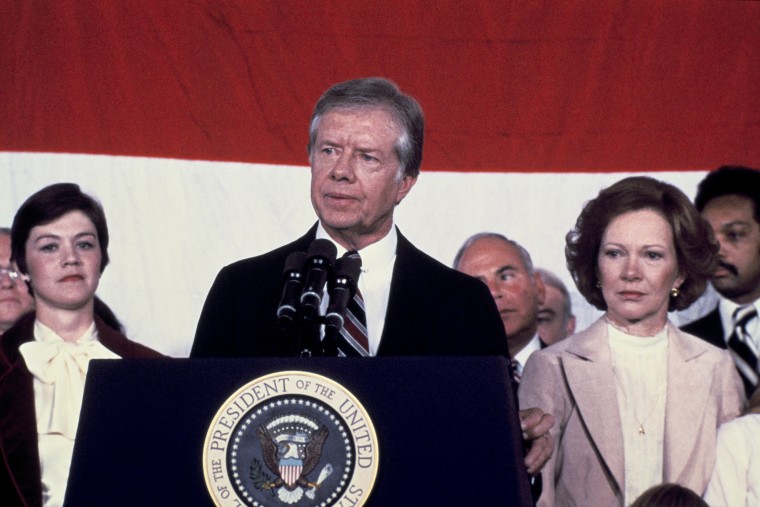 Let's start it with a question. Who gave more nationally televised press conferences, Jimmy Carter or Ronald Reagan? The temptation is to say Ronald Reagan: He served for two terms and Carter for only one; plus Reagan was referred to as "the great communicator."
But the temptation is a false one. In four years Carter held 59 televised press conferences; in eight years Reagan answered questions from the press and spoke directly to the American people only 46 times.
Reagan was similarly sparing with his Oval Office addresses. According to a count in the New York Times, Reagan gave 29 televised Oval Office speeches to the nation in his two terms; Nixon, by comparison, gave 22 during only five and a half years in office. On a per-year basis, Nixon spoke to Americans in their living rooms more frequently than Reagan, "the great communicator."
By many measures, the great communicator did less actual communicating than other modern presidents.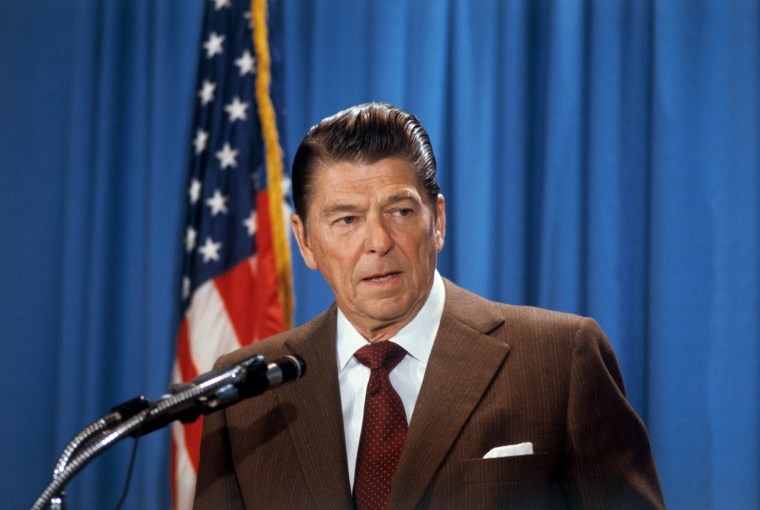 But that's not a criticism of Ronald Reagan: Rather, he seemingly understood that a president could wear out his (or her) welcome with the American people by talking to them too often.
In the days before cable channels and streaming video, evening-hour presidential speeches were a big deal. They interrupted regular programming on the three existing networks (and distressed viewers on nights when "Dallas" or "Dynasty" were scheduled to be on the air, at least during Reagan's administration).
Franklin Roosevelt also understood that more wasn't always better when it came to communicating with the American people. After the enormous success of his early "fireside chats," Roosevelt's associates and advisers had lots of ideas for topics that the president could take up in personal radio broadcasts. But Roosevelt held the line: In a presidency that lasted 4,422 days, there were just 30 presidential radio messages, roughly the same number as Reagan's Oval Office speeches.
Less, it seems, is more: When presidents are selective about when they communicate, and about which topics merit their personal attention, they can enhance the effectiveness of their administrations.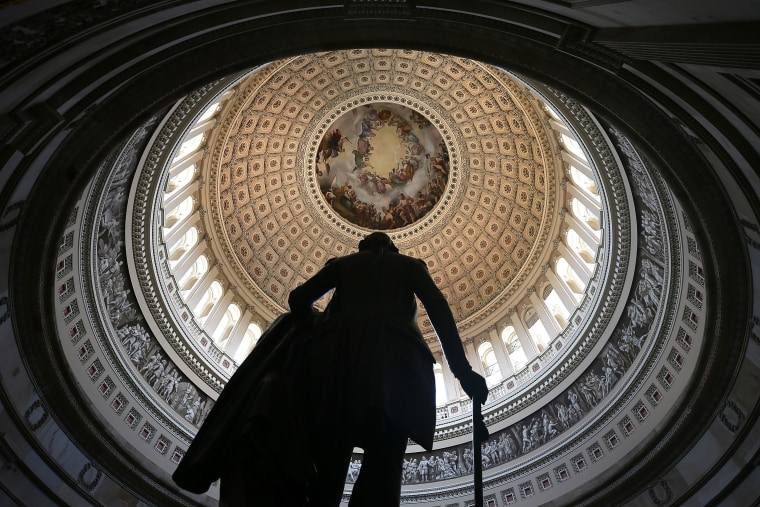 But if Reagan and Roosevelt cannot convince Trump to put down his cell phone, someone should invoke George Washington.
In a letter John Adams wrote to Benjamin Rush, Adams famously observed that our first president had "the gift of silence." Washington knew when to keep quiet — which was most of the time — and was able to make the things that he did say far more consequential.
A year before George Washington was elected president, his nephew won a seat in the Virginia House of Delegates. The future president had suggestions for how his younger relative should conduct himself in the state legislature: "Rise but seldom — let this be on important matters — and then make yourself thoroughly acquainted with the subject," Washington wrote.
"Never be agitated by more than a decent warmth, & offer your sentiments with modest diffidence — opinions thus given, are listened to with more attention than when delivered in a dictatorial stile "
When George Washington broke his customary silence, he offered good advice — and he did it in concise sentences that would easily fit into one or two tweets.
Robert A. Strong is the William Lyne Wilson Professor of Politics at Washington and Lee University in Lexington, Va.