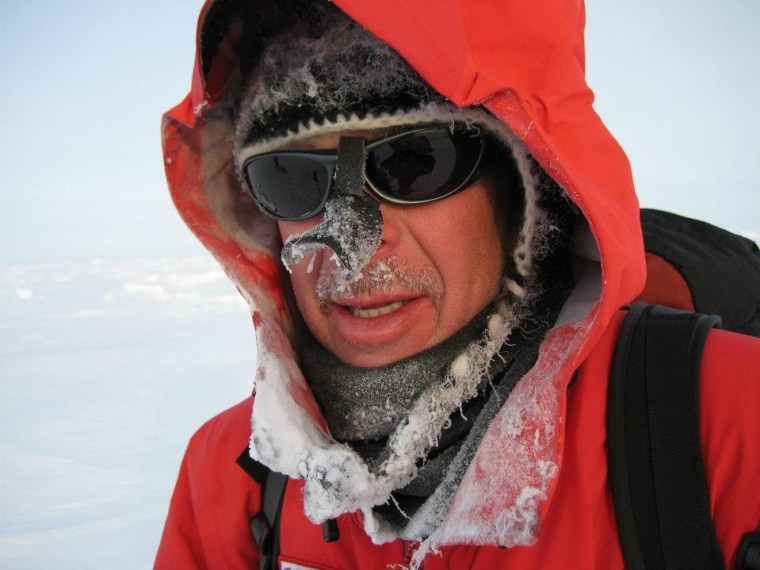 Millions of people dream of traveling more when they retire, but it's a safe bet that few would approach their leisure years like Len Stanmore.

Climb the Seven Summits, the highest peak on each of the world's continents? Check.
Ski to the North and South Pole? Check.
Run 150 miles in seven-day races across the Atacama, Gobi and Sahara deserts? Check, check and check.
And as if that's not enough, on Thursday, the 60-year-old Canadian joined other competitors for another 150-mile race across the snowy expanse of the Antarctic Peninsula.
"I'm so lucky to be able to do these adventures," said Stanmore. "I get to travel all over the world, meet great people and stay in shape — which, trust me, hasn't always been the case."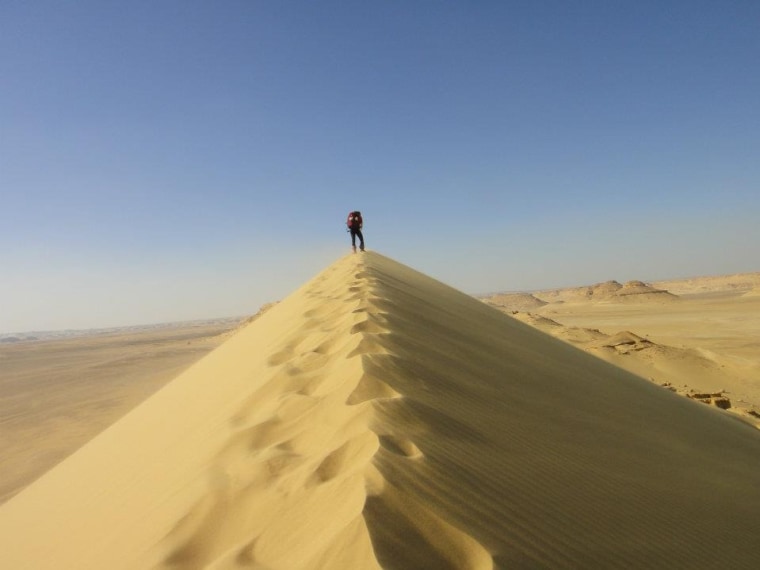 In fact, Stanmore could be the poster child for personal reinvention through adventure travel. After a 25-year career in the cable industry, he sold his company in 1998 and retired to a life of vacations, daily golf games and puttering around the house.
"I lasted about a year and then got really depressed," he told NBC News. "I was 50 pounds overweight, I smoked cigars, I probably drank too much. I needed a challenge, a whole lifestyle change."
The trigger was a conversation in 2001, in which some acquaintances talked about the weekends they spent climbing in the local mountains. Apparently not one to start small, Stanmore decided he'd give the activity a try, settling on 19,341-foot Mt. Kilimanjaro because, as he puts it, "It was the only mountain I'd ever heard of."
That was 11 years ago and since then, Stanmore has been checking extreme accomplishments off his bucket list.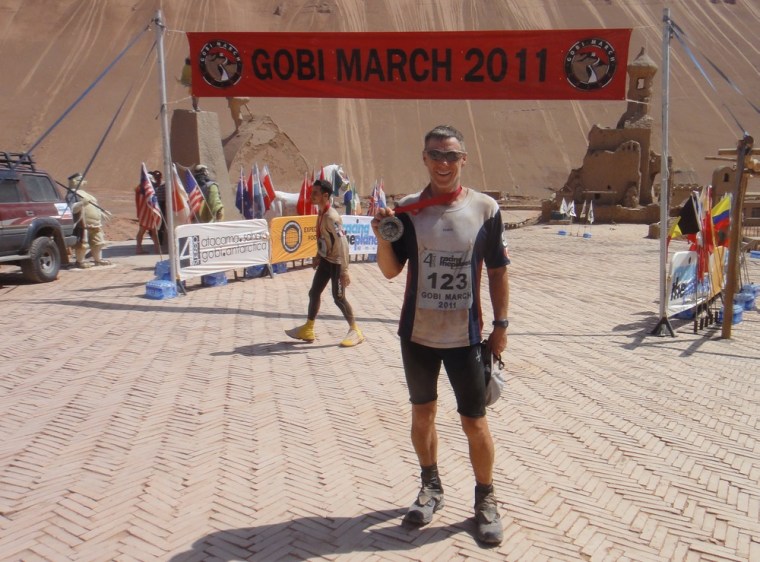 Despite efforts that include climbing Mt. Everest and running across the Gobi desert twice — the first time, he was defeated by blisters and temperatures approaching 130 degrees Fahrenheit — he remains surprisingly modest about his accomplishments.
"I'm not an athlete, I'm an average guy," he said. "I like things that seem impossible; those are the kinds of challenges I like."
He also enjoys coupling those challenges with philanthropy, a philosophy born from a 2009 trip to Ecuador. Visiting an orphanage in Quito, he was introduced to the work of Trekking for Kids, an organization that leads trips in which participants agree to raise funds for socially-conscious causes.
"I saw what the kids were up against and was really impressed with Trekking for Kids' dedication," said Stanmore. Since then, he's raised $55,000 for the organization and hopes to raise another $100,000 during the Antarctica race.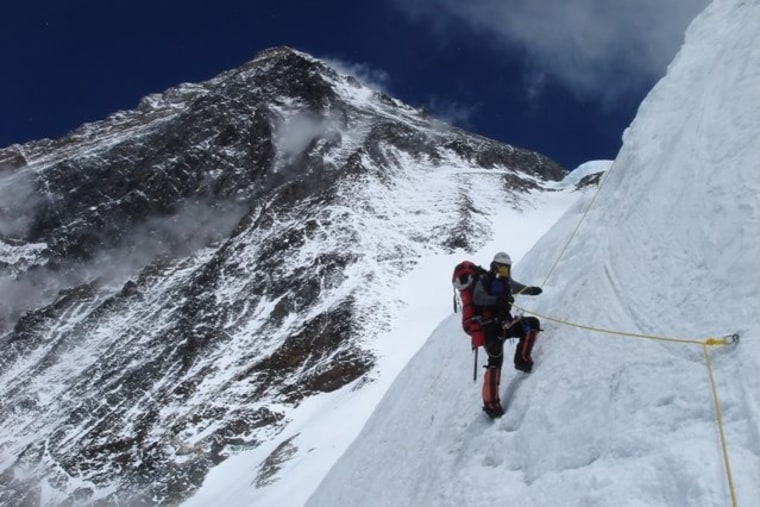 Assuming he successfully completes the event, Stanmore will then face the prospect of having accomplished his ultimate goal of being the first person to climb all Seven Summits, ski to both poles and complete all of the events in the 4 Deserts competition.
Apparently though, going back to working on his short game and puttering around the house isn't an option. Recently, he was giving a talk about his experiences and mentioned that Trekking for Kids was leading an expedition to Kilimanjaro in February 2013. Having already summited the peak, Stanmore wasn't thinking of joining the trip until one attendee in particular spoke up.
"My wife was there and she said, 'You know, I think I want to do this.' I thought, you're kidding, but no, we're going in February.
"If she makes me do those seven summits again, I don't know what I'll do."
Rob Lovitt is a longtime travel writer who still believes the journey is as important as the destination. Follow him on Twitter.