You may not know it, but a destination is emerging as one of the stars of the viral hit "Gangnam Style."
The quirky music video has been viewed more than 150 million times on YouTube since mid-July, propelling South Korean rapper Psy — who was a presenter last week at the 2012 MTV Video Music Awards — to international celebrity status and launching a dance craze that's made it socially acceptable for adults to ride imaginary horses in public.
But while lots of fans are aware Psy is singing about a place, many are still wondering: Where exactly is Gangnam and what is its style?
It's a question that's music to the ears of Korean tourism officials who are suddenly facing massive interest in Gangnam — a wealthy district of Seoul.
"People want to know: What is there to see? What is there to do?" said Luis Maravi, marketing manager at the Korea Tourism Organization in New York.
"The video has been incredibly popular. It's just great — opening doors to people who otherwise may not know or be even interested about learning about this area."
Gangnam literally means "south of the river," referring to its location relative to the Han River, which flows through the South Korean capital. The district has often been called the "Beverly Hills of Seoul" for its high-end fashion, fine dining and posh stores selling luxury brands.
It's also home to famous cosmetic surgeons, attracting visitors who come to the area to undergo plastic surgery, said Andrea Choi, a researcher at the Korean Cultural Center in Washington, who lived in Seoul for more than a decade.
As the number of affluent families has grown in Gangnam, so has the glitz factor. (Psy's video actually makes fun of all that money and conspicuous consumption.)
"It's basically for your dinner appointments, or where to hang out with friends. A lot of people go there because it's where all the famous restaurants are and the hangout places," Choi said. "The center of attention just kind of drifted towards that direction."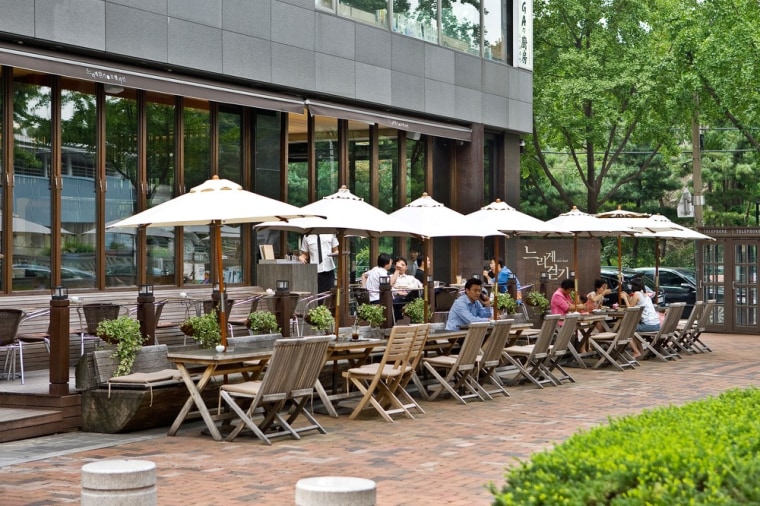 For the best shopping, head to the Apgujeong-dong and Cheongdam-dong neighborhoods, the Korea Tourism Organization suggests, in a sample tour officials put together in response to the popularity of the "Gangnam Style" video.
Choi also likes visiting the ginkgo tree-lined Garosu-gil, a street known for its fine boutiques and eateries specializing in Asian fusion fare.
"So instead of chocolate fondue, you'll find sweet red bean porridge fondue," she said.
Gangnam's food-related attractions include the Kimchi Museum devoted to the traditional Korean pickled dish. This is the place to learn about the history of kimchi, how it's made and why it's good for you. There are even kimchi tasting rooms and the chance to buy your own supply in the gift shop.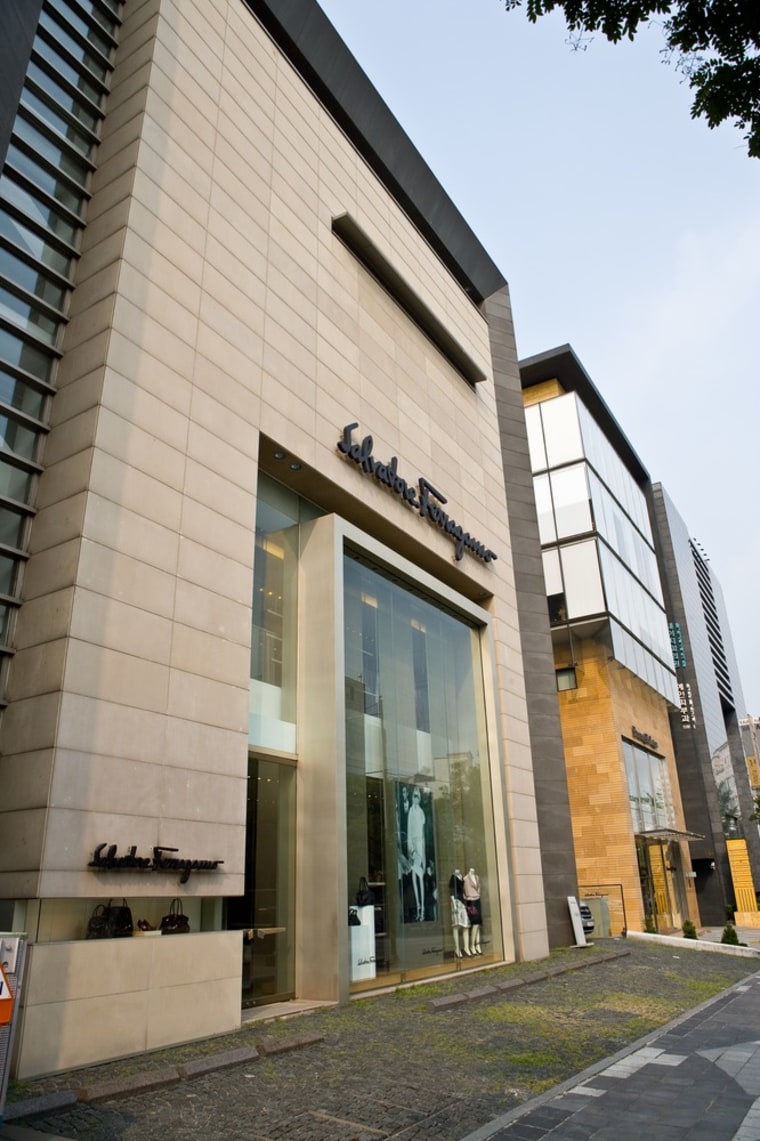 The museum is located within COEX, one of the few malls in South Korea — a country that otherwise doesn't have a big mall culture, Choi said.
If fashion is more your thing, check out the Simone Handbag Museum, which opened in Gangnam in July and displays hundreds of purses dating from the 16th century to the present.
For visitors seeking to connect to Seoul's past, there's the Bongeunsa Temple, built in 794 and home to thousands of Buddhist scriptures.
Wherever you go in Gangnam, be prepared to spend lots of money and dress well to blend in.
"In Seoul, as a city in general, people are very fashion sensitive, but the epitome of it would be Gangnam," Choi said.
More stories you might like: