Theme parks may be all about escapist entertainment but big screens and special effects will only get you so far. When it comes to putting the "thrill" in thrill rides, it's the engineering that matters.
"The engineering is going off the charts," said consultant Dennis Speigel, president of International Theme Park Services Inc., as he walked the floor of the International Association of Amusement Parks and Attractions convention in Orlando last week. "Twenty years ago, Captain EO was high-tech; these new attractions will stand you on your head."
If that sounds like a position you'd like to be in, here are five rides that should do the trick come spring: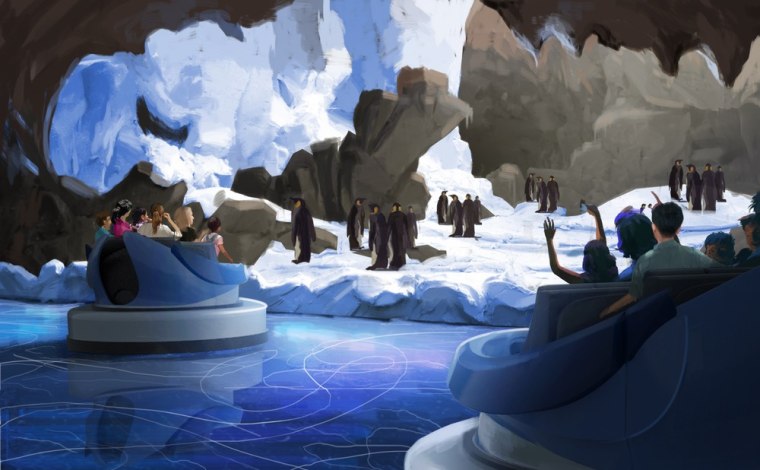 Antarctica: Empire of the Penguin
Orlando may be hot and sticky on a daily basis but visitors to SeaWorld Orlando will be able to chill out courtesy of the biggest expansion in the park's history. Like the continent it's named after, this attraction is designed to be its own realm, in this case, one in which guests follow the adventures of a young (animated) penguin while interacting with hundreds of its living, breathing brethren.

The attraction utilizes mobile motion-simulator cars and a completely trackless system that allows guests to choose between two levels of adventure, each of which features multiple variations. The idea, say SeaWorld managers, is to recreate not only the extreme environment of the wildest place on earth but also its unpredictability.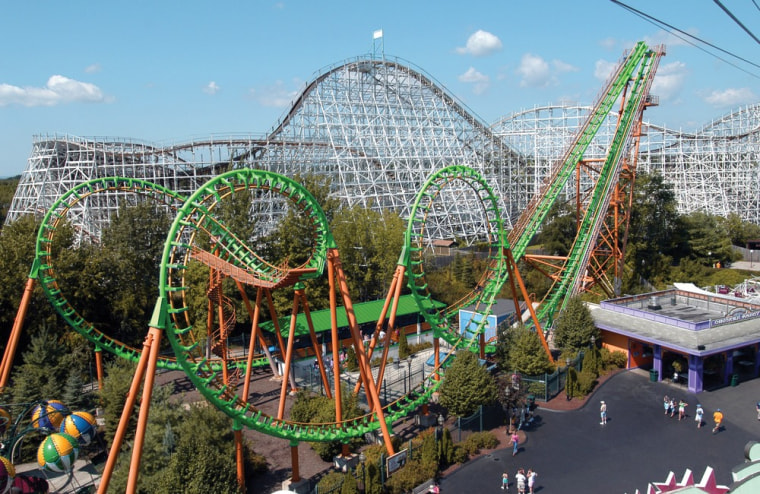 Boomerang
Fans of Flashback at Six Flags Over Texas will likely get a sense of déjà vu next spring when the ride, which was dismantled last fall, reopens as Boomerang at Six Flags St. Louis. As such, it's not the most technologically advanced coaster in the world but it still promises to make your head spin.

Several times, in fact. To begin, trains are pulled backwards up a 125-foot lift hill; once released, riders are put through three inversions at speeds of up to 50 mph Instead of heading directly for the station, however, they climb to the top of another hill until gravity takes over and sends them through the layout all over again — while facing backwards.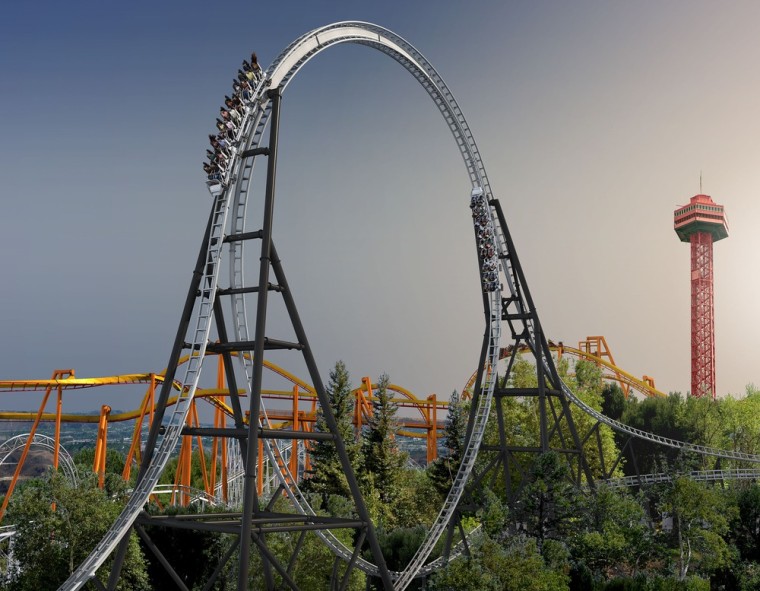 Full Throttle
With 17 existing coasters, Six Flags Magic Mountain could have, well, coasted on its hair-raising reputation. But noooo, it's apparently pedal-to-the-metal, full-speed-ahead at the Valencia, Calif.-based park with the pending debut of the world's tallest and fastest looping coaster.

Full Throttle lives up to its name with three launches, including one that goes from zero to 70 mph in seconds and another that jams the trains into reverse. Add in a 160-foot-high loop that you ride twice — once along its inside track and once up and over its outer edge — and you're all but guaranteed a gut-churning good time.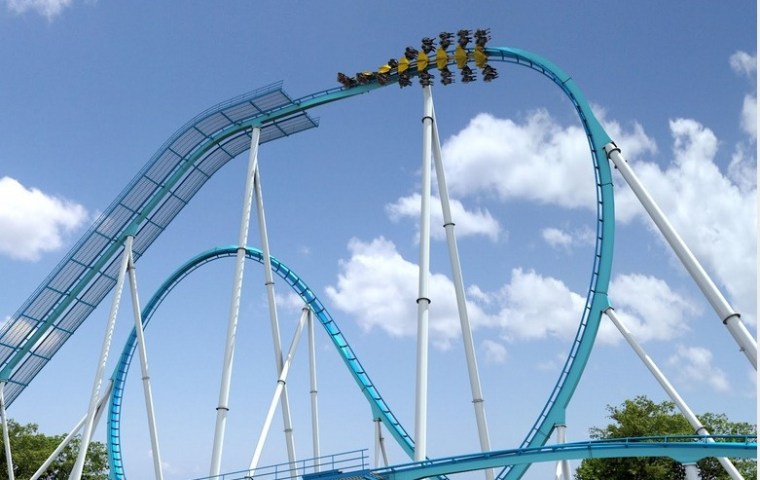 GateKeeper
"Nothing above, nothing below. An unprecedented feeling of freedom." That's how coaster manufacturer Bolliger & Mabillard describes its wing coasters, on which the trains straddle the track and riders are left to dangle off either side. As the nation's third wing coaster, GateKeeper at Cedar Point in Sandusky, Ohio, pushes the concept further than ever.

There are the usual elements — spirals, flat spins, an in-line roll and Immelmann — but those are only warm-ups for the ride's signature thrill: a zero-G roll that takes riders spinning through narrow slots in a pair of support towers. We'd suggest keeping your arms and legs inside the vehicle but then there really isn't one.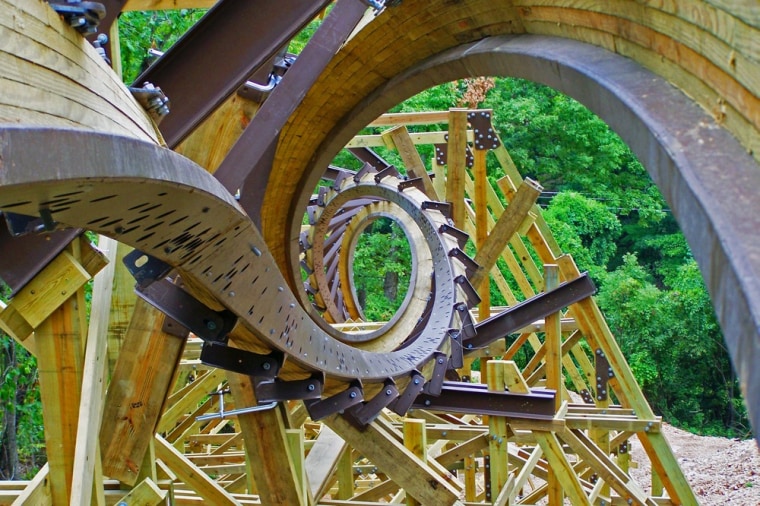 Outlaw Run
According to conventional wisdom, wooden coasters are relatively tame compared to their speeding steel counterparts but apparently the folks at Silver Dollar City in Branson, Mo., didn't get the memo. The structure and stagecoach-style trains may fit the park's 1880s theme but the ride's engineering is strictly 21st century.

Among its signature elements: a 162-foot first drop at a near-vertical 81 degrees, a top speed of 68 mph and three inversions, including a 720-degree barrel roll that makes it the world's only wooden coaster that twists upside down. With nine locations for airtime along the way, all we can say is "Yee-haaa!"
Rob Lovitt is a longtime travel writer who still believes the journey is as important as the destination. Follow him at Twitter.