Remember Jack the Cat?

The former stray made headlines and more than 24,000 Facebook friends last year after escaping from a pet carrier in Terminal 4 at New York's John F. Kennedy International Airport that was bound for an American Airlines flight to California. Two months later, Jack fell through a ceiling panel in a customs area in JFK's Terminal 8. But by then he was so ill that, despite extensive veterinary care, he was euthanized 12 days later.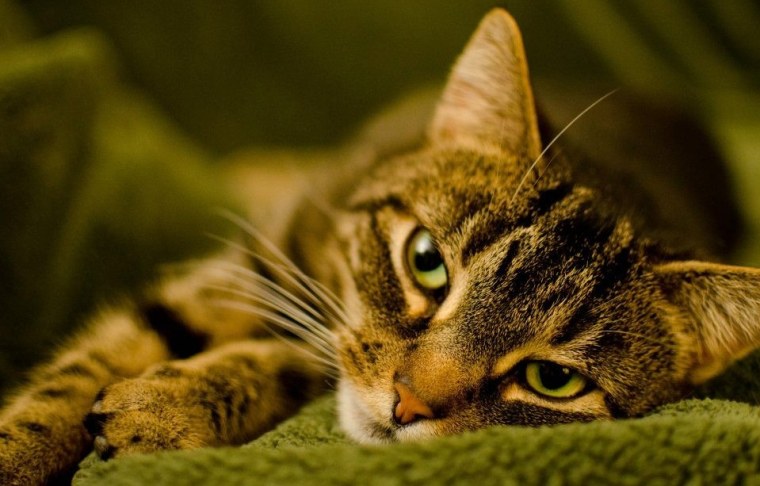 Now another cat has escaped at JFK, and the cat lovers at Where is Jack, Inc. -- the non-profit formed to honor Jack's legacy -- are concerned that neither the airline involved, China Airlines, nor officials at the Port Authority of New York and New Jersey are actively searching for the pet or giving her owners adequate information. 
On Thursday, four-year old Xiaohwa (the cat's name means "little flower" in Chinese) was being checked in for China Airlines Flight 19 to Taiwan by a friend bringing the cat to its owner. But Xiaohwa bolted when the traveler removed her so security officers could inspect the pet carrier.
"We called Terminal 4 to ask people to look around," a China Airlines employee told NBC News after the passenger reported the cat had escaped. "That's all we could do," the spokesperson said, as the passenger didn't have a picture of the animal.
Xiaohwa has been missing since Thursday. Her owner, Iris Yu, says she's having a hard time finding out what is being done to find her pet.
"I am so worried and wondering where she is," Yu told NBC News from her home in Taiwan. "I have been calling the Port Authority and the airline every day trying to ask for details about the search, but they just tell me to wait." Yu moved to Taiwan 10 months ago and paid $120 for a ticket for the cat to travel with her friend as excess baggage. She spent hundreds of dollars more for documents, health exams and other travel preparations for the cat.
Yu's boyfriend, Jerry Cheung, lives in Brooklyn and has also been trying to get information about the cat's whereabouts. "After the incident we were told it's the airline's responsibility but the airline's phone just kept on ringing with no answer for several days," he said.
The Port Authority told Cheung it would put out some small animal traps with food and "wait it out."
"This is what they did with Jack and it didn't work," said Mary Beth Melchior, founder of Where is Jack, Inc., which has offered the airport help for active searches of lost pets. "Passive searches for lost cats rarely, if ever, result in finding the animal in a timely manner that allows the animal to remain healthy," she told NBC News.
Although Xiaohwa has a microchip and has a history of being street savvy, she may have already used several of her nine lives. Yu and Chueng adopted the cat after seeing and feeding her for two years on the streets in their neighborhood. They took her in when she was sick and pregnant and nursed her back to health despite a veterinarian's suggestion that the animal be euthanized.
In September, the Port Authority approved plans for construction of a $32 million animal handling facility at JFK that will handle up to 70,000 domestic and wild animals annually and "set new national airport standards for comprehensive veterinary, kenneling and quarantine services."
Find more by Harriet Baskas on StuckatTheAirport.com and follow her on Twitter