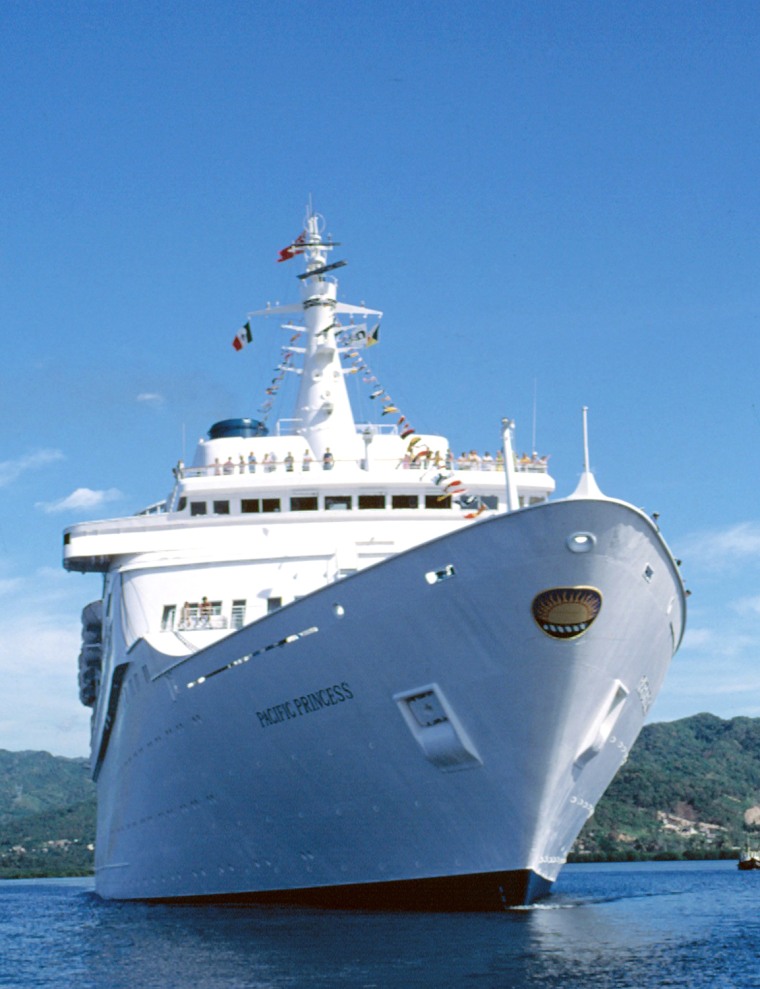 The scrapping of a ship that introduced millions of Americans to cruising has taken a turn from the sad to the tragic as two workers at a shipbreaking facility in Turkey were killed while working on the ship this weekend.
According to Istanbul's Hurriyet Daily News, the workers were killed by toxic exhaust while using a pump to drain water from the engine room of the MS Pacific at a scrapyard in Izmir after a rough sailing from Genoa, Italy.
The ship was previously known as the Pacific Princess, aka "The Love Boat," which served as the backdrop for the popular TV show from 1977 to 1986. Helmed by the oft-bemused Capt. Stubing (Gavin MacLeod), the show captured the antics of crewmembers, including Purser "Gopher" Smith (Fred Grandy) and Julie McCoy (Lauren Tewes), and chronicled the romantic adventures of celebrity guest stars.
The combination proved a boon both for ABC, which broadcast the show, and the cruise industry, which gained a new audience for its services.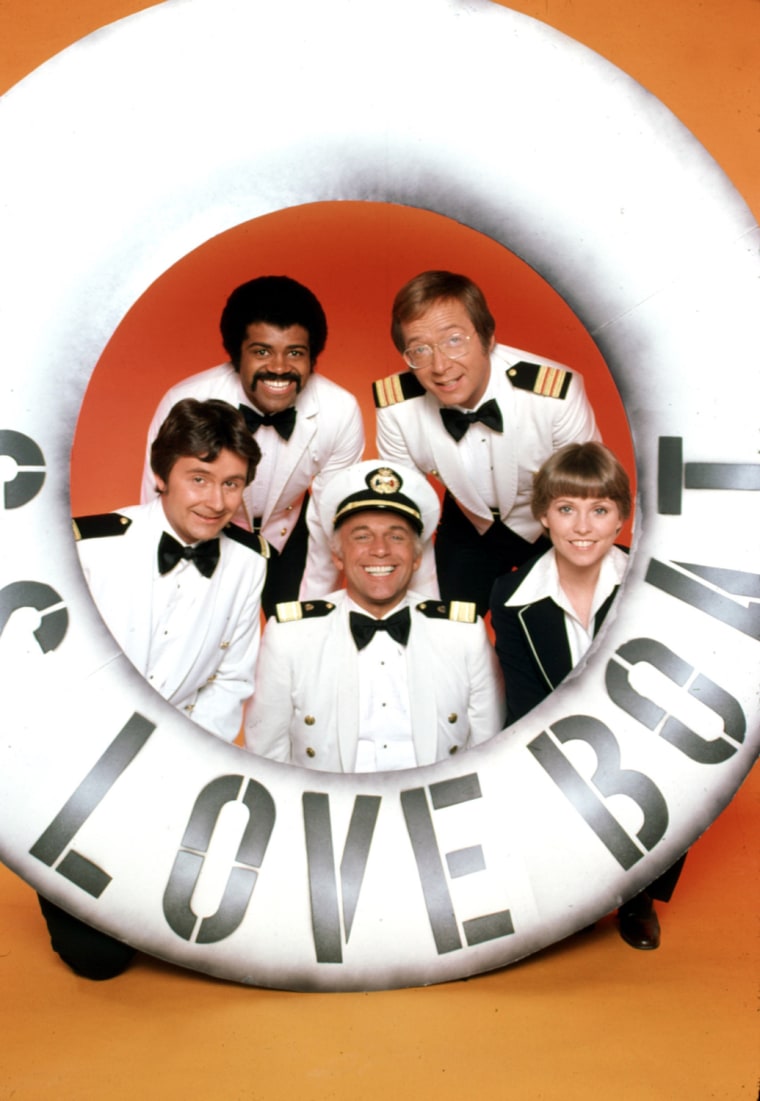 "Back then, no one really knew what cruising was all about," said Stewart Chiron, aka, The Cruise Guy. "Every Saturday night the 'The Love Boat' came into our homes and showed us all the fun and adventures that could be had on a cruise."
By today's standards, the Pacific Princess was tiny. At 554 feet long and roughly 20,000 tons, it carried 646 passengers, mostly on short sailings along Mexico's Pacific Coast.
By comparison, today's cruise ships regularly top 120,000 tons, with the biggest ones "tipping the scales" (tonnage is actually a measure of volume, not weight) at a whopping 225,000 tons.
Needless to say, they offer a vastly different experience, as well.
Like the TV show, the Pacific Princess was all about quick trips to what were then exotic ports like Puerto Vallarta.
"You got on the ship in Los Angeles for a quick getaway," said Mike Driscoll, editor in chief of Cruise Week, an industry publication. "You'd kick back and have a few beers — there was really nothing to do on board."
Today's cruise ships, on the other hand, are essentially floating resorts with non-stop activities from aerobics classes to zip lines and so many bars, restaurants and entertainment venues that some passengers forgo port visits entirely.
"Cruising isn't about getting off in Puerto Vallarta and buying some trinkets," said Driscoll. "It's a lifestyle in itself."
As such, the Pacific Princess could never compete in today's market, essentially sealing its fate long before it made its final sailing. 
In 2002, the ship was sold to Pullmantour Cruises of Spain. Renamed the Pacific, it headed for Genoa, Italy, for a major retrofit in 2008 but was seized by authorities after its owners abandoned it. Sold for scrap in 2012, it was towed to Izmir last week.
Although the scrapping of the ship was probably inevitable, the demise of what could be considered a starring member of "The Love Boat" will likely be a sad reminder for many that TV shows aren't the only things that get "canceled."
"We see these efforts to save certain ships — the SS United States, the former QE2," said Chiron. "It's sad that there was no effort to save this ship."
Rob Lovitt is a longtime travel writer who still believes the journey is as important as the destination. Follow him on Twitter.