Military spouses and family members of veterans can also take advantage of programs to forge a career path, get job advice, and make valuable connections. Get started with these helpful resources.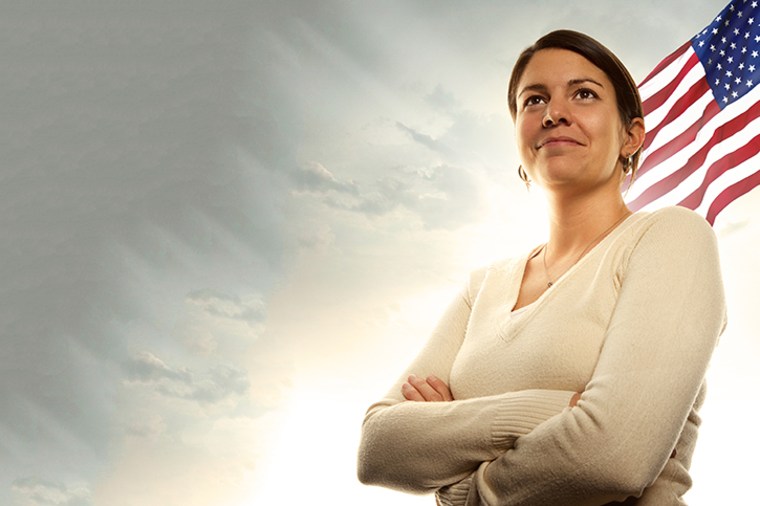 Career Spark for Military Spouses
Career Spark is a valuable resource that helps military spouses build their careers. It features a resume-building tool that military spouses can use to best highlight their experience and skills. Through Career Spark, spouses can also learn the most efficient ways to explore job options, and prep for interviews while tracking their progress. Career Spark was created by Hiring Our Heroes and Toyota.
Everyone Serves eBook
This free eBook can help spouses and family of service members build resilience, strengthen relationships, learn coping strategies and prepare for and manage reintegration.
Blue Star Spouse Professional Networks
The Blue Star Spouse Professional Networks were created to help military spouses connect, share information, and learn about licenses your field requires in different parts of the country. Each network aims to help military spouses build a career and future. Join the network that best matches your career path: health care, education or entrepreneurship.
Entrepreneurship Bootcamp for Veterans' Families (EBV-F)
A collaboration between the Whitman School of Management at Syracuse University and the Florida State University College of Business, this training and education program teaches the foundation of small business management to military family members. EBV-F focuses on caregiver and family issues businesses so that participants can launch and expand a business that relates to their family responsibilities. The program is free for accepted participants.
Military Spouse eMentor Leadership Program
A great mentor can guide you through the job search process and help you build a career. Find one through the Military Spouse eMentor Leadership Program: Create an online profile, then search for and request a mentor.
In Gear Career
In Gear Career is a nonprofit created by military spouses. It helps past and present military spouse professionals network and connect with like-minded peers and industry leaders in their communities through local chapters and online resources.