Sitting at your desk wondering where all of your co-workers went? Welcome to the club — but there are only a handful of members.
Only 59 percent of U.S. workers will work at least part of the week of this week — and over a quarter, or 28 percent, will take the entire week off, according to a recent report by staffing firm Robert Half.
Of those still stuck at the office, just 79 percent expect to be productive. Even fewer expect to be highly productive in the final days of 2015.
"You see a little more chitchat, potlucks, people exchanging gifts and it slows everything down," said Andy Decker, a senior regional president at Robert Half.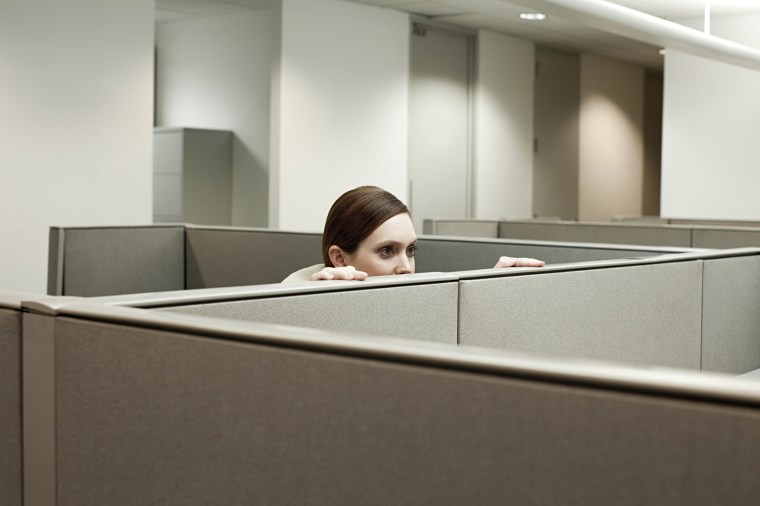 On the upside, taking the time to have lunch with a co-worker sort of counts, said Amy Glaser, senior vice president of Adecco Staffing. "It's always productive to build relationships with peers and colleagues at work."
Workers in the 55-plus age group were significantly more likely to report they'll be "very productive" in the last week of the year compared to Gen X employees and millennials — 45 percent vs. 24 percent, respectively, according to Robert Half's report.
Should You Expect a Holiday Bonus?
"That has to do with where you are in your career," Decker said. "It may not matter if it's a holiday. If you are a senior executive, president or business owner, the more likely you are to be engaged."
But it would be a mistake, Decker said, to spend a lot of time at work not getting much done.
"If you are here, be here," he advised. Otherwise, "Go home and enjoy time with your family."
For those looking for work, it would also be a mistake to blow the week off, Glaser added. "A lot of organizations are trying to wrap up and fill positions before the end of the year," she said, particularly in industries that are busiest during the fourth quarter, including human resources, retail and finance and accounting.
For job hunters in those fields, "it's a great time to look for opportunities," she said.