This story is part of Select's New & Notable column, where we highlight our favorite product launches, major sales, what we're buying and some of our latest recommendations and advice.
---
This week, we're highlighting the debut of a travel-sized hair dryer, a screw-on coffee filter for easy-to-make cold brew, sustainably-sourced sportswear from a big retailer, a pair of pants from a company well-known for its shorts and a pair of earbuds from Google.
New this week
On sale this week
Here are some of our favorite ongoing sales from brands and retailers we think you should know about.
Shopping news: Same-day apparel delivery and savings on back-to-school shopping
Amazon is adding same-day delivery for a bunch of apparel stores like PacSun, Diesel, SuperDry and GNC for Prime Members in select cities. While the service is free for Prime members when they spend $25, it costs $2.99 if they spend less than $25.

I have explicit memories of going to Toys R Us during the holidays as a kid. If you do, too, some good news: Toys R Us, which shuttered stores in 2018, is returning to brick-and-mortar stores in its partnership with Macy's. By October 15, all Macy's stores in the US will have an in-store Toys R Us.

CNBC reported that inflation and supply chain issues will impact back-to-school supplies this year — namely, that products will be more expensive than usual.

Walmart announced on Wednesday, August 3, that it was laying off about 200 corporate employees (so far) due to inflation. It told CNBC that the layoffs would "better position the company for a strong future."
What we bought this week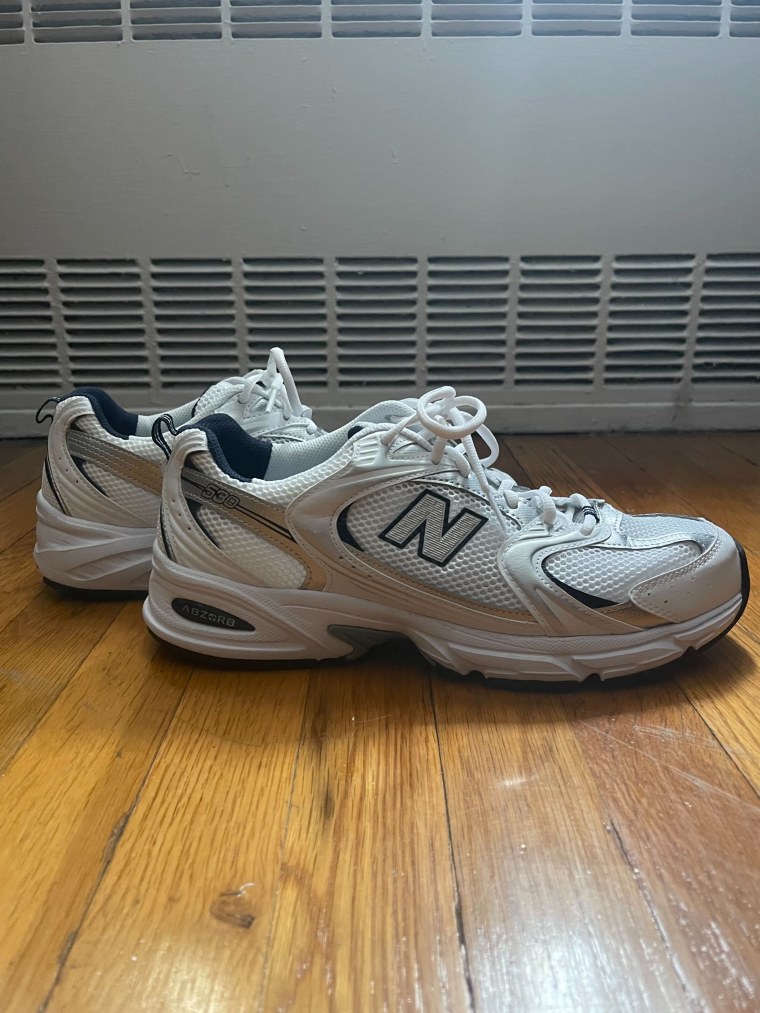 I don't know what's happened to me. Though I've always considered myself stylish — or at least aware of clothing trends — I've never been terribly concerned with shoes. And yet, towards the end of this summer, I've had to pull myself out of at least three Reddit threads about New Balance shoes. I just bought these New Balance 530 sneakers and they're already my favorite: They have a 2000s aesthetic about them that makes them look chunky in all the right ways, and their synthetic textile upper is light and breathable. I'll be wearing these for the entirety of August. Thanks. —Justin Krajeski, associate editor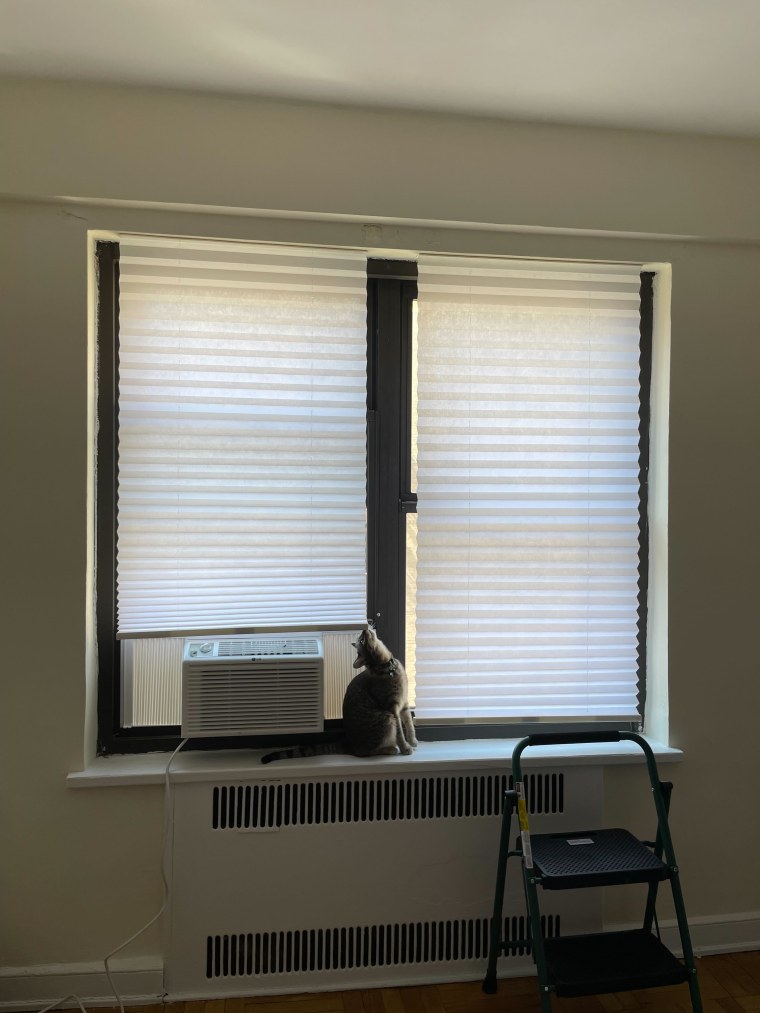 After unsuccessfully attempting to hang a curtain rod in my apartment, I decided to forgo curtains entirely – they're not worth the hassle or the holes in my walls. But as the sun continued to wake me up at 6:00 am, I knew I needed something. A lot of googling led me to no-nail adhesive shades from Redi Shade, which are a renter's dream and come in a variety of colors, styles and sizes. To hang the shades, you simply stick them to your window frame. I hung them in minutes and was surprised by how sturdy they are. —Zoe Malin, editorial intern
What we've recommended this week
Catch up on Select's in-depth coverage of personal finance, tech and tools, wellness and more, and follow us on Facebook, Instagram and Twitter to stay up to date.