Though they are sometimes blamed for the financial woes at other car companies, labor unions actually helped "save" Ford as competitors such as GM went bankrupt, Bill Ford said on Thursday.
Ford, the executive chairman of the Detroit automaker, said in an interview on CNBC's "Squawk Box," that the former United Auto Workers President Ron Gettelfinger doesn't get enough credit for helping to shore up the books during Ford's "darkest hour."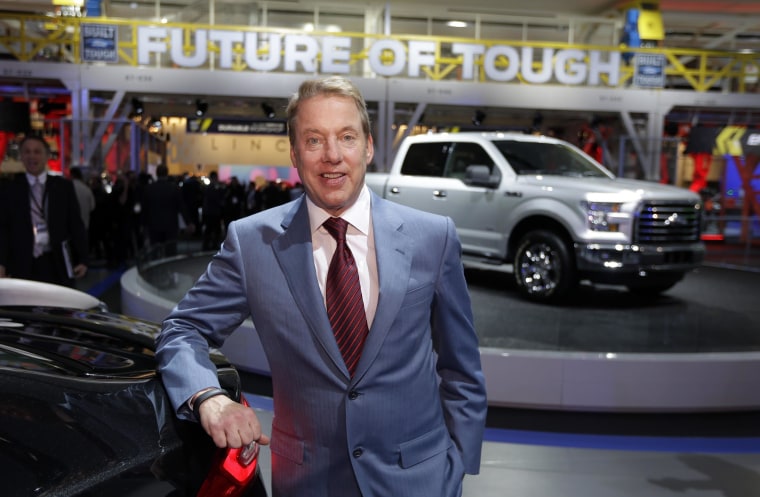 "When we got into a really tough period, I sat down with Ron and I said, 'You have to help me save the Ford Motor Company so we didn't have to go through bankruptcy, so we didn't have to get a federal bailout,'" Ford said. "And he did that."
Ford credited the union with helping his company regain a foothold in the North American market. He added that the UAW helped the entire industry "get back on its feet."
After years of receiving favorable contracts leading up to Ford's financial woes that began in 2007, the UAW re-balanced its health-care costs and improved performance in manufacturing plants, he added.
Asked why he thought Volkswagen employees in Tennessee voted against unionizing last month, Ford chalked it up to the South's attitude toward unions.
"Surprised? No, because there's a long history of organizing that didn't go well in the South," Ford said. "I would say this. We've had a great relationship with our workforce. I don't look at them as union and non-union but as Ford workers. ... We have a lot of second-, third-, fourth-, fifth and even sixth-generation workers at Ford."