The ailing auto industry could be one of Donald Trump's most pressing challenges, if turmoil following the divisive presidential campaign leads to a broader economic downturn.
With auto sales tumbling after three record years, General Motors announced Wednesday that it will lay off 2,000 hourly employees at two assembly plants, one in Michigan, the other in Ohio, early next year. That follows a series of temporary plant closings by GM and rival Ford Motor Co.
The domestic new vehicle market slid about 8 percent in October, the latest in a series of downturns that both Toyota and Nissan this past week cited as major contributors to sharp declines in quarterly operating income.
A fragile market
Despite slumping demand, mounting inventories and a surge in costly incentives the U.S. market is still expected to hit an all-time record of somewhere in the mid-17 million range for all of 2016.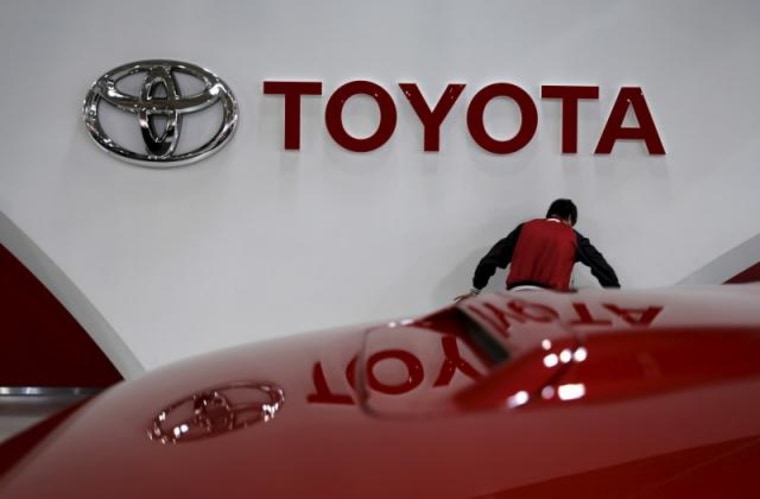 However, "the market turned out to be somewhat weaker" than expected in the U.S., Toyota Executive Vice President Takahiko Ijichi told reporters Tuesday, offering one of the reasons why the carmakers operating profit fell 43 percent during the July to September quarter.
The Japanese maker's problems weren't entirely due to a declining market in North America. In fact, its SUV sales are up for the year, while its passenger models – such as the Prius, Camry and Corolla – have dipped. But, going forward, the overall trend is not a positive one, the maker fears, with Ijichi stressing that the North American market "really requires very careful managing going forward."
Sales records for 2016
The possibility of a downturn has been increasingly apparent for months and is clearly not linked to the election alone. The U.S. market did, after all, hit an all-time peak for two years running, after climbing out of the worst recession in at least a half century, one that saw two of Detroit's Big Three makers go bankrupt. And even though the market has been spotty in recent months, sales are still on track to set another all-time high for 2016.
But LMC Automotive already cut its own forecast to 17.4 million vehicles, about 300,000, or 1.7 percent, lower than its earlier target.
"Our latest forecast now reflects the reality that the growth track that the U.S. market has been on since 2009 has stalled and appears to be leveling off," Jeff Schuster, Senior Vice President Forecasting at LMC, said several months ago. On the positive side, Schuster cautioned that a wholesale slump in car sales is "not necessarily… imminent."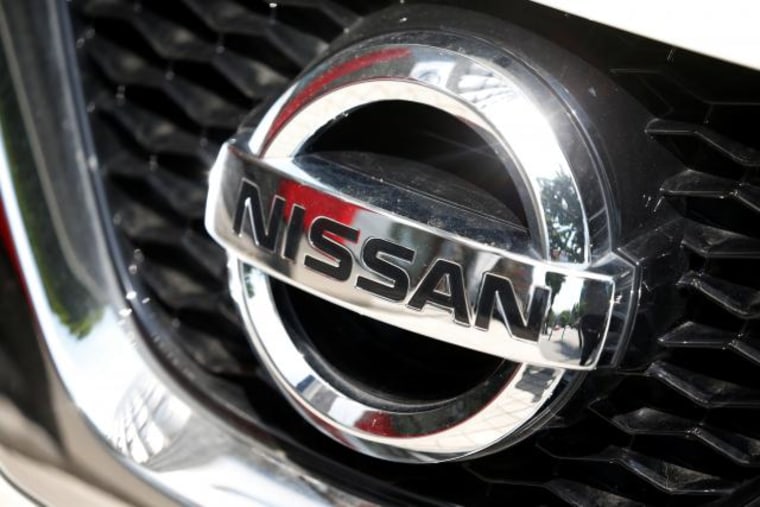 Among the automakers questioning whether the U.S. market has crested are Detroit giants Ford and General Motors, as well as Japan's second-largest maker, Nissan. Its own profits fell 19 percent for the most recent quarter, and it foresees a 40 percent decline for the fiscal year ending March 31.
"It's a peak and we don't see a potential for further (U.S.) growth," Hiroto Saikawa, the co-CEO for Nissan – which is also the second-largest import brand in the States – said during a Monday earnings news conference.
The President Trump effect
Whether things will simply level off or start to slump could depend upon a variety of factors, including the aftermath of the presidential election. Financial markets have been shaky in recent weeks as the prospect of a victory by Donald Trump has grown, and things got off to a rough start when the election was called in his favor.
Compounding any economic slowdown would be the prospect of higher interest rates, especially at a time when automakers have had to increase rebates and offer cut-rate loans to keep sales buoyed.
Automakers have been worried about the possibility of another rate hike by the Federal Reserve Board in the coming weeks. But even if the Fed chooses to hold off, nervous banks could tighten lending. That could become an even more serious problem if lenders in the U.S. or overseas start to fail. A lack of credit was one of the critical factors behind the 2008-2010 automotive downturn which saw sales dip below 10 million for the first time in decades.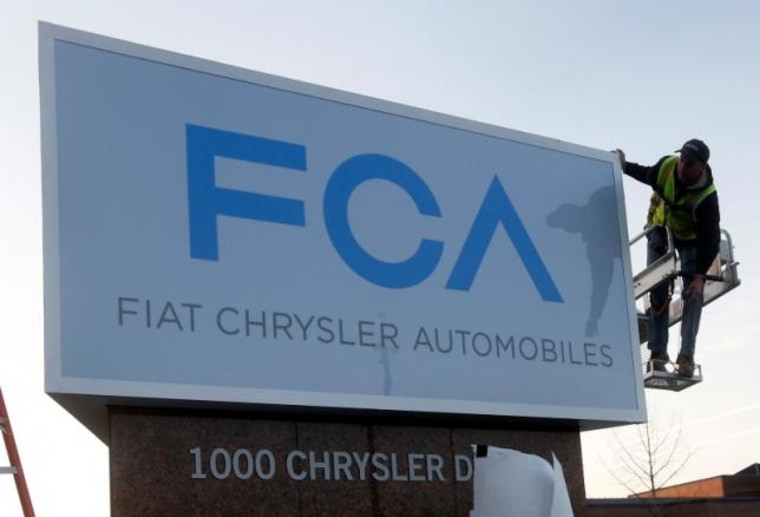 "We cannot underestimate risk in this market," wrote Takaki Nakanishi, an analyst with Jefferies Group LLC., in a report issued this week.
A slowdown in U.S. car sales would almost certainly, in turn, lead to job cuts, whether temporary or long-term. All three of the Detroit makers had been on a domestic hiring binge since the industry hit bottom in 2010, adding tens of thousands of jobs and making tens of billions of dollars in investments.
But Fiat Chrysler is dropping several slow-selling passenger car models, such as the Chrysler 200. Meanwhile, both Ford and GM have had to idle operations at a number of their American assembly plants in recent months, including the Mustang factory in Flat Rock, Michigan, due to slowing sales and mounting inventories.
Slow sales beget layoffs
GM's latest announcement will impact its assembly plant in Lordstown, Ohio where the Chevrolet Cruze is built. Demand for that compact model is off 20 percent so far this year. The other plant, near Michigan's capital, Lansing, produces the Cadillac ATS and CTS. Sales of those models are down 17 percent for the first 10 months of 2016. The cutback will drop third shifts at both plants, impacting 2,000 employees.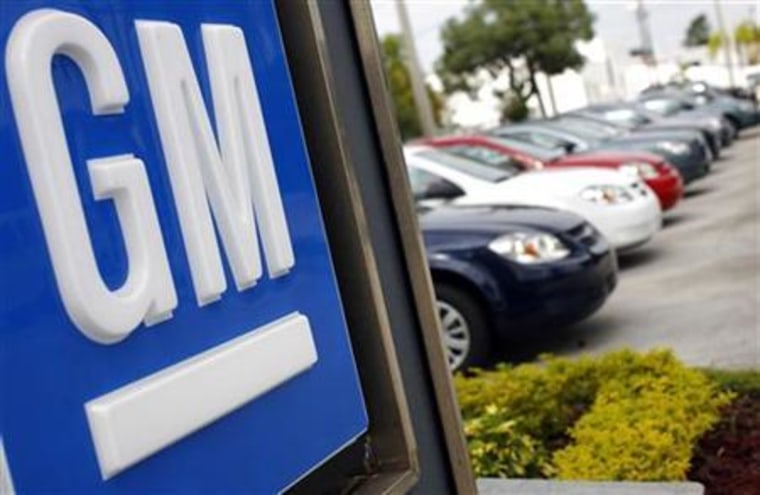 Most of the production cuts have targeted passenger vehicles, which have been losing momentum as demand for light trucks continue to grow. But Ford last month also shut down for two weeks the F-150 pickup plant it operates in Louisville.
Asian and European automakers are struggling to adjust to slackening demand, as well. Even the Toyota Prius, the world's best-selling hybrid and routinely one of the top-sellers in California, dipped 12 percent this year.
While it's too early to determine whether the downturn is more than a temporary problem, barring a turnaround in sales, the auto industry could present a serious challenge to the incoming president.