Philanthropist billionaire George Soros confirmed that he is handing control of his $25 billion empire to his son Alex.
Soros, 92, has a net worth of $6.7 billion, according to Forbes, and is one of the top 400 richest people in the world. In 2017, he shifted $18 billion from his family office to his Open Society Foundations — a group of charities that works in more than 100 countries — which Alex was named chair of in December.
Alex, speaking to the Wall Street Journal in an exclusive interview published over the weekend, said he is "more political" than his father and hinted at a significant financial role for the Soros organization in the U.S. elections next year. The Open Society Foundations did not immediately respond to a CNBC request for comment but a spokesperson did confirm the details of the interview with the Reuters news agency.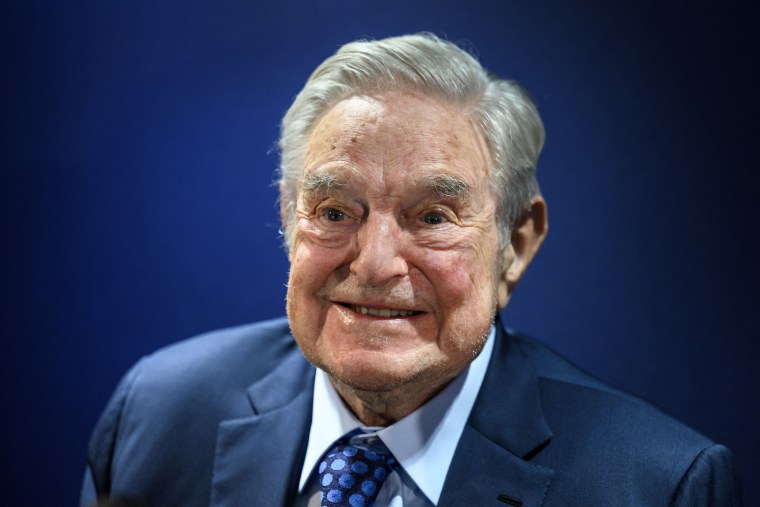 Voicing his concerns on a potential return of former President Donald Trump, the 37-year-old Soros told the Wall Street Journal: "As much as I would love to get money out of politics, as long as the other side is doing it, we will have to do it, too."
The older Soros, often targeted by right-wing conspiracists, has been one of the U.S. Democratic Party's largest donors — donating some $140 million to politically charged advocacy organizations and ballot initiatives in 2021.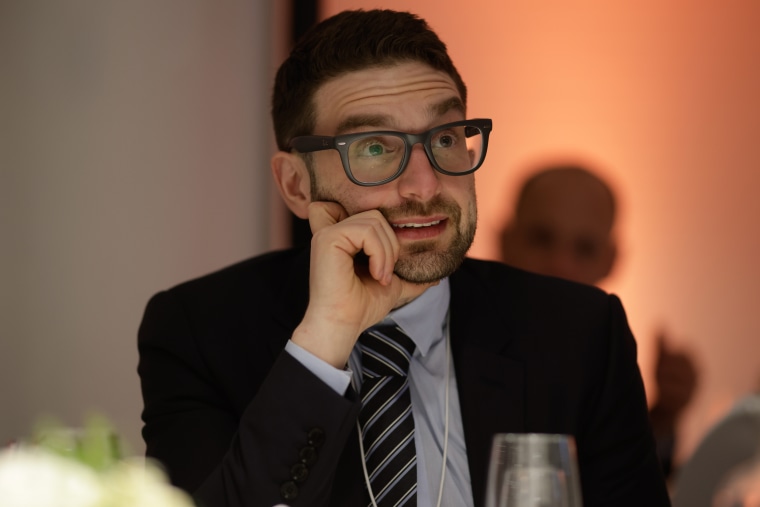 Referred to as the man who "broke the Bank of England" after he shorted the British pound in 1992, reportedly making a profit of $1 billion, George Soros left Hungary at the age of 17 to attend the London School of Economics working as a railway porter and waiter.
Billionaire Elon Musk recently took to Twitter to attack Soros after his Soros Fund Management cut its stake in Tesla. Musk alleged that he "hates humanity" and that he "wants to erode the very fabric of civilization." Soros, in the WSJ article, described himself as the "go-to man when they want to blame someone."
Musk defended his comments in an interview with CNBC's David Faber, saying that he doesn't care if his inflammatory tweets scare away investors or customers. "I'll say what I want, and if the consequence of that is losing money, so be it," Musk told CNBC.
Soros' eldest son and Alex's older half-brother Jonathan Soros, founder and chief executive officer of private investment firm JS Capital Management, was previously believed to be the "clear successor," the Journal reported.
"I didn't want the foundation to be taken over by one of my children, as a matter of principle. I thought it should be managed by someone who is best suited," George Soros told the publication, adding that Alex has "earned" his trust.
According to an excerpt on the Open Society Foundations' website, George Soros was quoted as saying: "My success in the financial markets has given me a greater degree of independence than most other people."
"I believe that in philanthropy one should do the right thing, whether or not it succeeds."