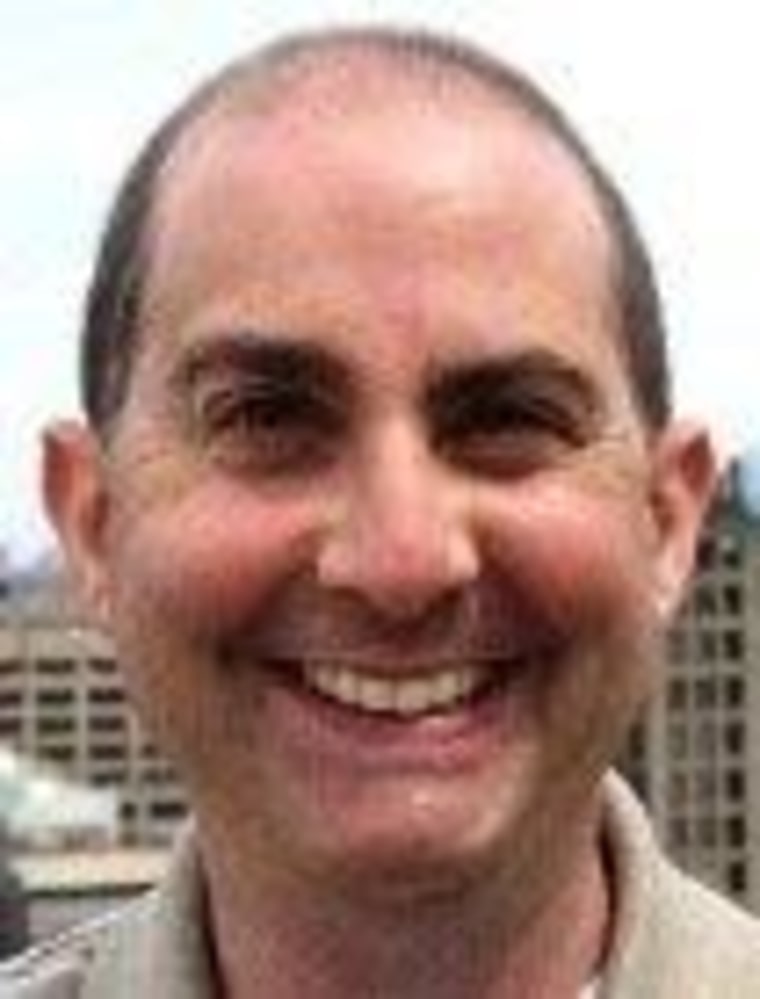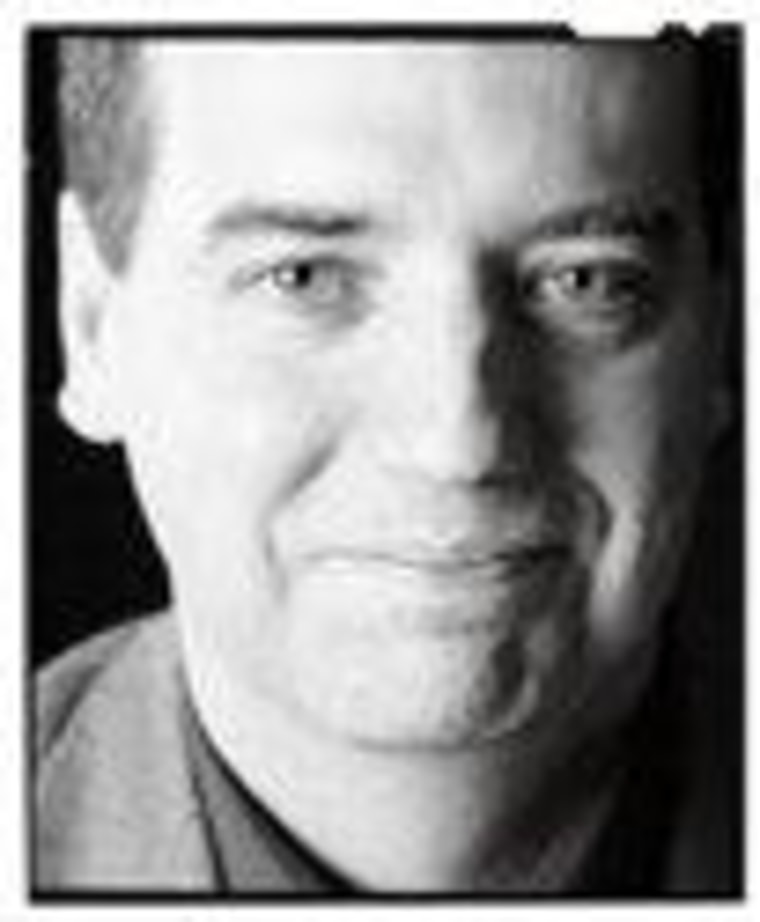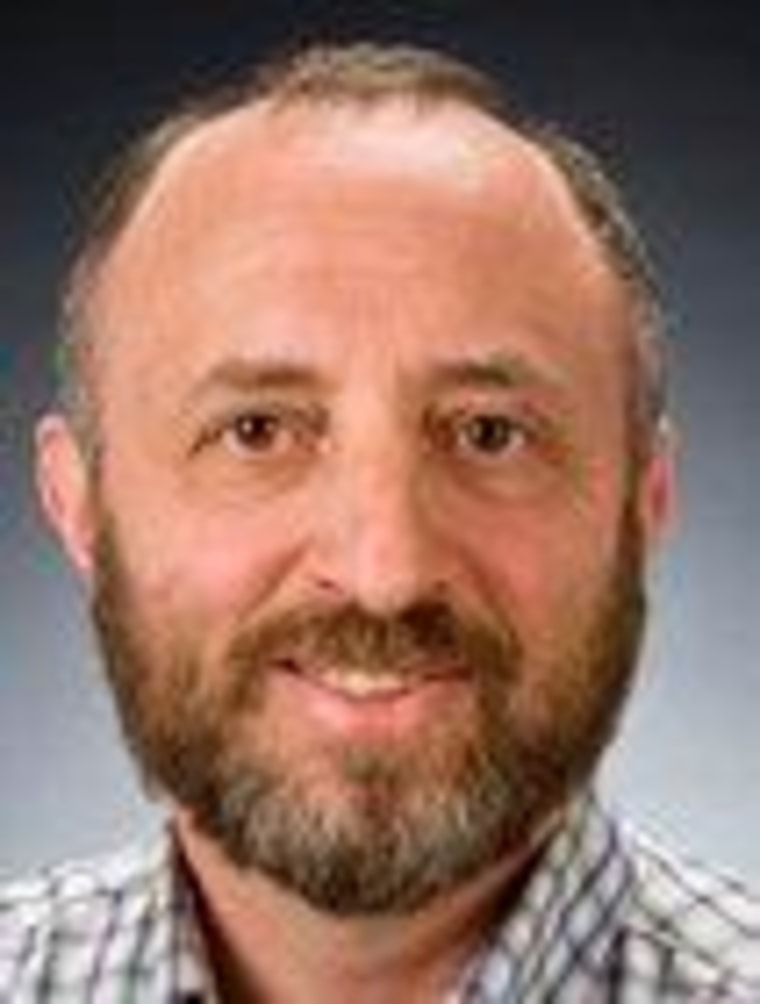 As Wall Street renders its opinion of the social media behemoth's  initial public offering, msnbc.com will host a discussion about Facebook's key product – your privacy. Can sharing coexist with privacy? How should consumers balance the desire to connect with the need to protect precious details about their personal lives? Should government regulators do more? Are privacy advocates crying wolf? A recent survey suggests most Facebook users don't trust the company. Do you? What questions do you have?
The Red Tape Chronicles's Bob Sullivanwill moderate a discussion about social media -- including Facebook and other services, like Google Plus -- and privacy issues with:
Steve Rubel, executive vice president for global strategy and insights at Edelman, the world's largest independent public relations firm. He's also a frequent social media commentator.
Jeff Fox, technology editor at Consumers Union. He was responsible for this month's Consumer Reports cover story on Facebook and privacy
You can log into the Google+ Hangout on Friday at 4 p.m. ET/1 p.m. PT at http://redtape.msnbc.com/privacy.  Post questions/comments there or via Twitter using hashtag #talkprivacy
Or visit msnbc.com's Google Hangout.