The Federal Reserve is expected to keep interest rates unchanged on Wednesday but set the stage for a hike in December amid signs the economy is picking up steam.
The central bank has grown increasingly confident about raising rates and Chair Janet Yellen said in September that a move before the end of the year was likely should employment and inflation continue to strengthen.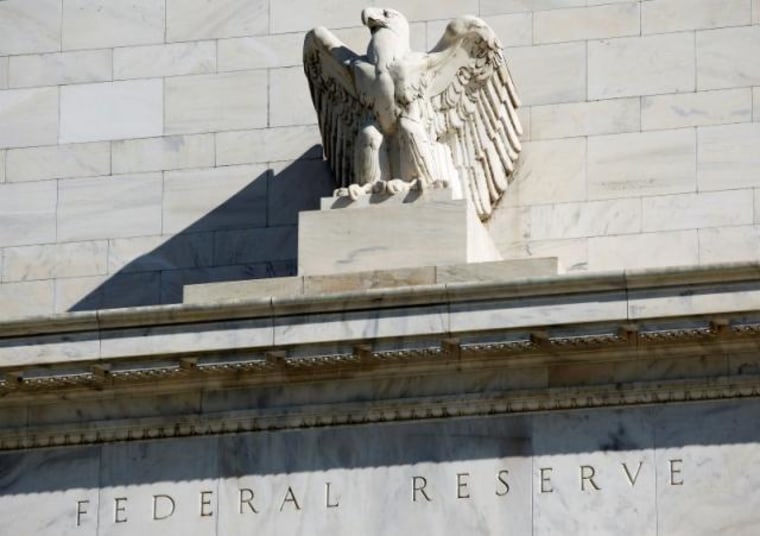 Data since then has shown payrolls still growing solidly while consumer prices are showing some signs of ticking higher, putting both employment and inflation close to the Fed's long-run estimates. Growth too has improved, with the economy accelerating at a 2.9 percent annual pace in the third quarter after a fairly sluggish first half.
Investors have all but ruled out a move at this week's meeting, given it takes place only a week before the U.S. presidential election. A number of Fed officials have recently said a December rate hike would be preferable.
"It's widely understood that it would be politically treacherous for the Fed to hike just before a very heated election," said JPMorgan economist Michael Feroli, a former Fed staffer, in a note to clients.
This week's Fed policy decision is due to be released on Wednesday afternoon at the conclusion of a two-day meeting. Yellen is not scheduled to hold a press conference.
At the meeting prior to raising rates last year, the Fed firmly signaled its intentions by including a reference to possibly raising rates "at its next meeting."
This time around it could take a softer approach. In September, policymakers already put markets on notice by saying they decided to stand pat "for the time being, to wait for further evidence" employment and inflation were progressing.
The Fed could lower the bar more to "some further evidence" being required, which may also serve to assuage the concerns of at least one of the three voting policymakers who called for an immediate hike in September.