President-elect Donald Trump ran on a campaign of blue-collar anger and populism, but he's now drawing fire for stocking his White House with fellow billionaires.
Financial success isn't necessarily a barrier to public service. President Obama has a billionaire on staff too: Commerce Secretary Penny Pritzker is worth an estimated $2.5 billion, from real estate and family banking investments in Chicago.
Related: Donald Trump Builds Cabinet with Old Friends and Some Rivals
But already the combined wealth of Trump's prospective cabinet tops $14 billion — more than 30 times greater than that of even President George W. Bush's White House. And Trump isn't halfway done with his picks.
Here's a look at how some of the wealthiest appointees so far stack up, according to data and estimates by the Washington Post, Forbes, The Guardian, and OpenSecrets.org:
$5.3 billion - Todd Ricketts - Deputy Secretary of Commerce
Co-owner of Chicago Cubs. Billionaire father founded the Ameritrade discount brokerage services.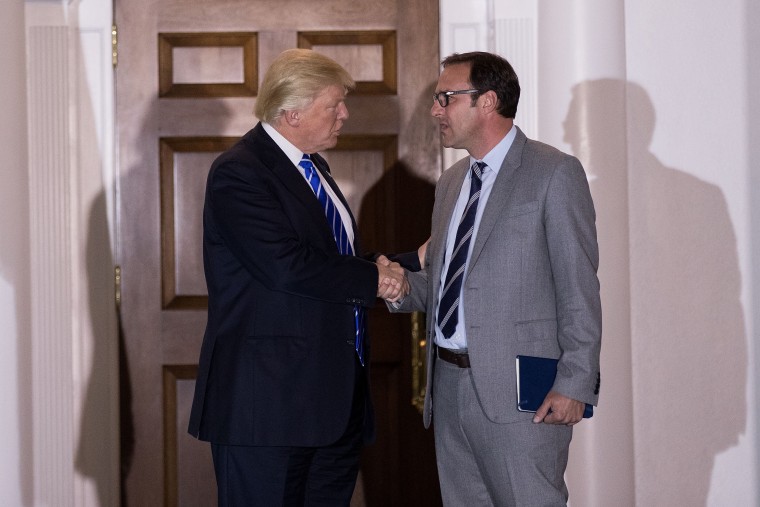 $5.1 billion - Betsy DeVos - Secretary of Education
Daughter-in-law of co-founder of Amway, a multi-level-marketing company later renamed "Quixtar." Brother founded Blackwater. Fierce faith-based proponent of school voucher programs.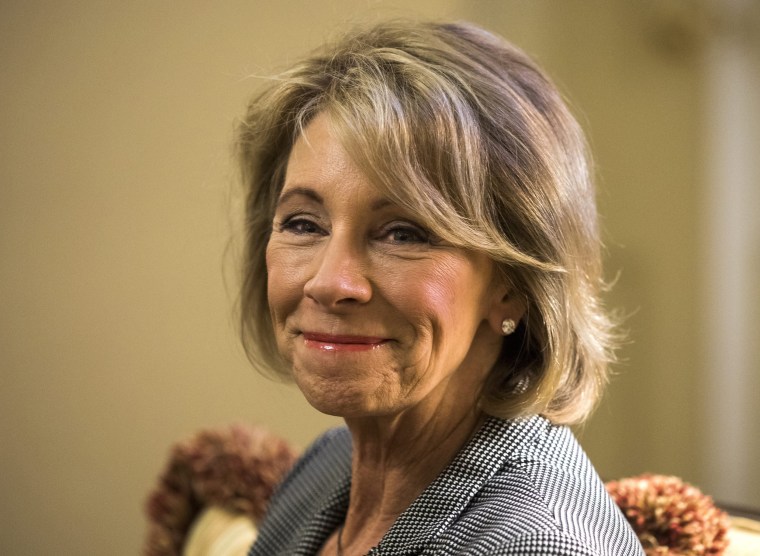 $2.9 billion - Wilbur Ross - Secretary of Commerce
Dubbed the "king of bankruptcy." Restructured failed companies in steel, coal, and telecommunications using leveraged buyouts.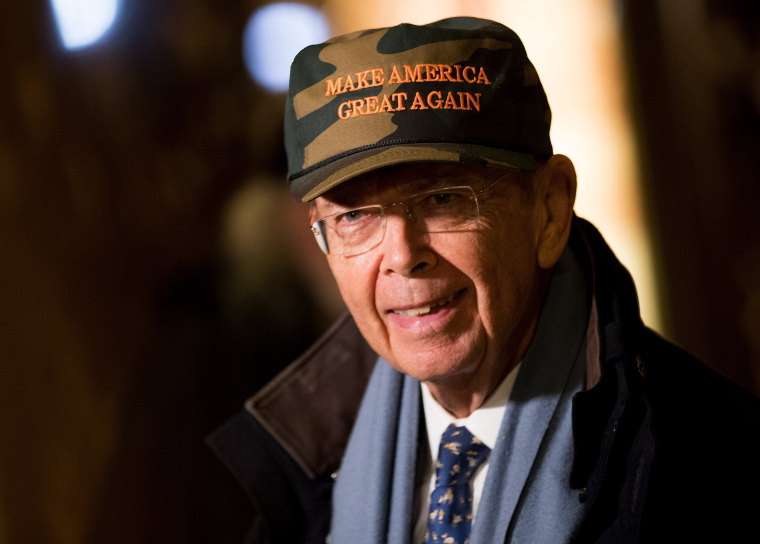 $1.16 billion (with husband) - Linda McMahon, head of Small Business Administration
Co-founder of the pro-wrestling company World Wrestling Entertainment (WWE), which she owns with her husband, Vince McMahon. His net worth is estimated to be $1.16 billion, according to Forbes. The magazine reported that Linda McMahon owns $84 million in the company's stock. She previously attempted to enter politics when she ran for the U.S. Senate in Connecticut in 2010 and 2012, pouring close to $100 million into the campaigns.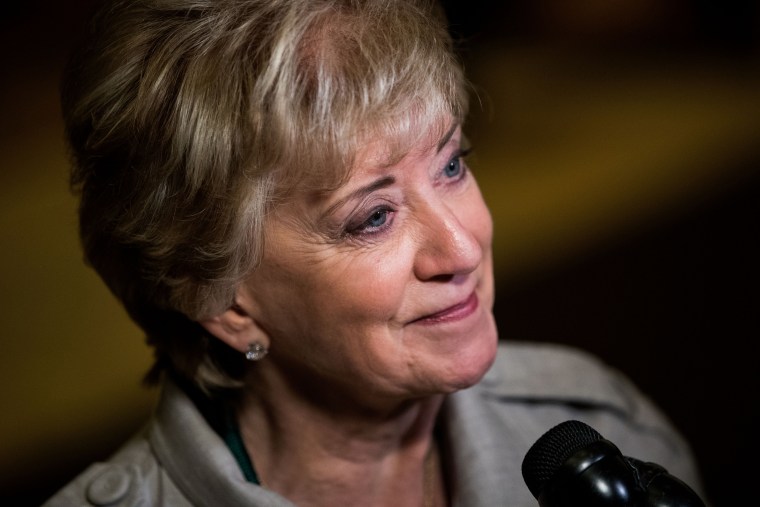 $46 million - Steven Mnuchin - Secretary of the Treasury
Worked 17 years at Goldman Sachs. Started his own hedge fund and invested in at least two Donald Trump projects. Turned around failed home lender IndyMac and renamed it OneWest. Company was involved in string of lawsuits over questionable foreclosure practices. In one controversy the bank foreclosed on a senior who accidentally underpaid by 27 cents.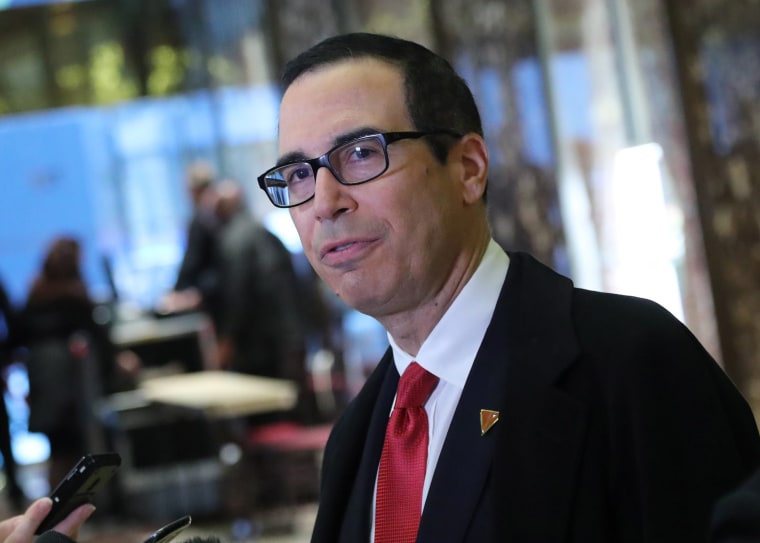 $26 million - Ben Carson - Secretary of Housing and Urban Development
A former Republican presidential candidate and neurosurgeon with revenue from best-selling books, paid speeches and board positions. During his campaign said social safety net and welfare programs create dependency among poor.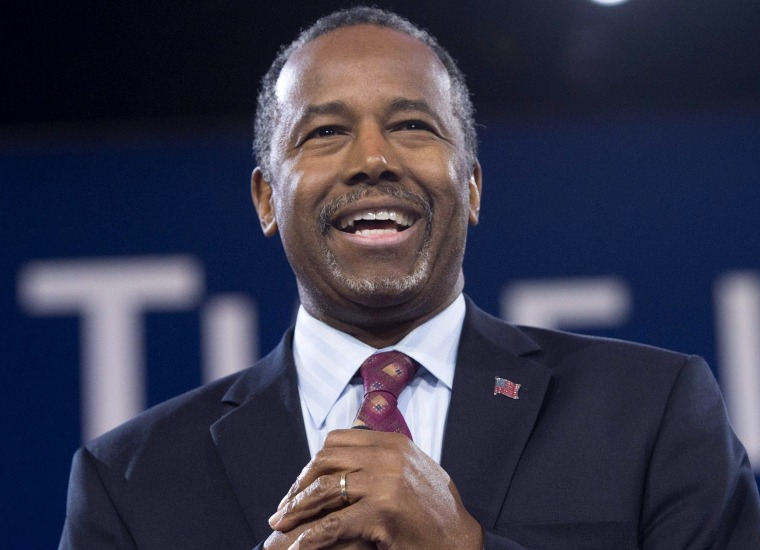 $16.9 million - Elaine Chao - Transportation Secretary
Former member of both Bush administrations. Daughter of a shipping magnate. Married to Senate Majority Leader Mitch McConnell.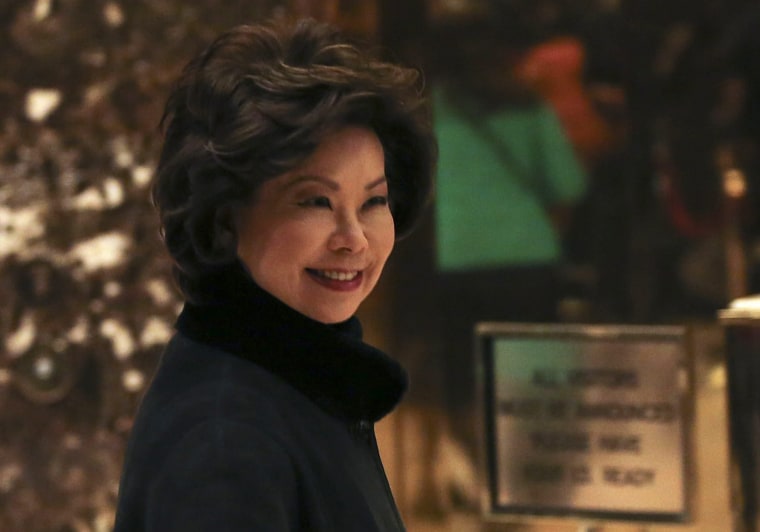 $13.6 million - Tom Price - Secretary of Health and Human Services
An orthopedic surgeon with medical industry companies in his stock portfolio. He wants to repeal Obamacare and replace it with tax credits and health savings accounts.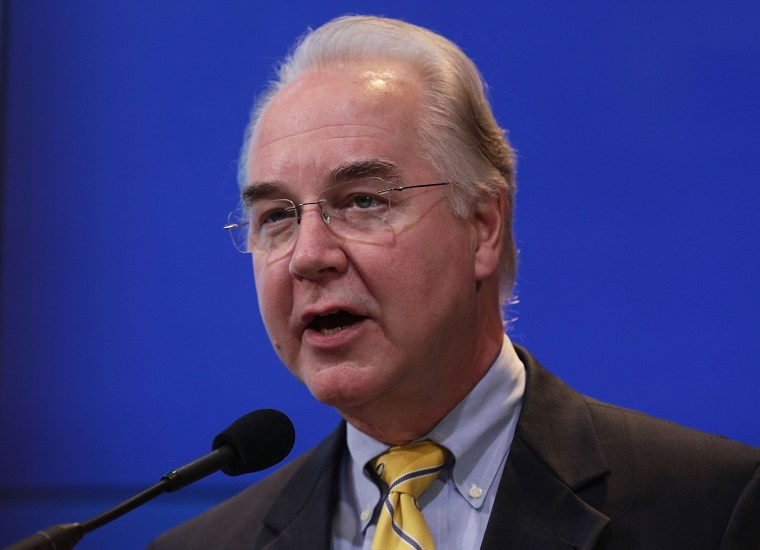 $15.8 million - Jeff Sessions - Attorney General
Republican Senator from Alabama. Noted advocate for reducing legal immigration. Supported Bush tax cuts, opposed 2009 stimulus and Obamacare. Top contributors are in legal, health, real estate and utilities, especially a gas and electric company and a coal-mining firm.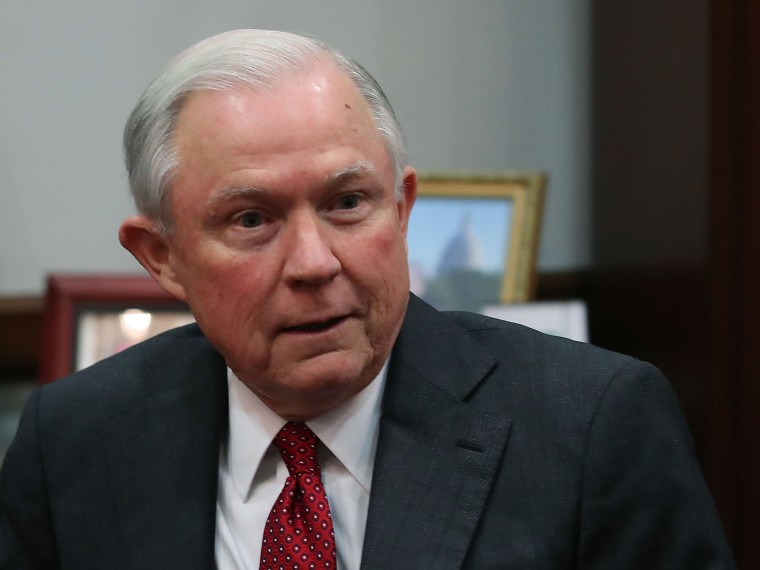 Unknown - Andrew Puzder - Secretary of the Department of Labor
The CEO of CKE Restaurants, this fast food exec is critical of workplace protection efforts. Puzder has said that raising the minimum wage would result in job losses and that lunch breaks are bad for business. Because Puzder's company is privately own his net worth is unknown, but is estimated to be in the millions. In 2011, he earned $10 million in total compensation.