King Digital Entertainment officially began life as a publicly traded company on Wednesday, opening on the New York Stock Exchange below its initial pricing levels.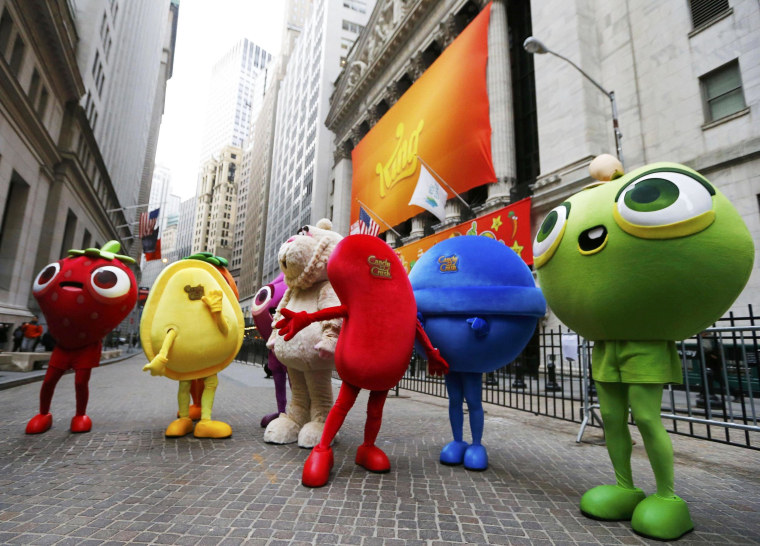 The maker of the addictive mobile game "Candy Crush" priced its shares at $22.50 Tuesday after the U.S. markets closed. The gaming company issued 22.2 million shares, giving the IPO (initial public offering) an initial value of just under $500 million. Yet just hours after pricing, the stock began trading at $20.50
King has 97 million players every day. "Candy Crush" was a top three game last year on the iPhone app. The company is listed on the NYSE under the symbol "KING."