The average apartment price in Manhattan hit a record $1.95 million in the fourth quarter, as high-end real estate continued to defy volatile stock markets and slowing growth overseas.
Real estate sales grew 9 percent in the quarter compared to the same quarter last year, according to real estate firm Douglas Elliman. But prices are soaring even higher: The average sales price jumped 12 percent, while the median sales price hit a record $1.15 million and the price per square foot hit a record $1,645.
The price strength shows that Manhattan real estate remains a financial high ground for the world's wealthy as they seek safety from volatile financial markets and the slowdown in China.
"The (Manhattan) market continues to be a safe haven," said Jonathan Miller, president of Miller Samuel, an appraisal firm. "The volatility and government intervention in China will just incentivize more outflows."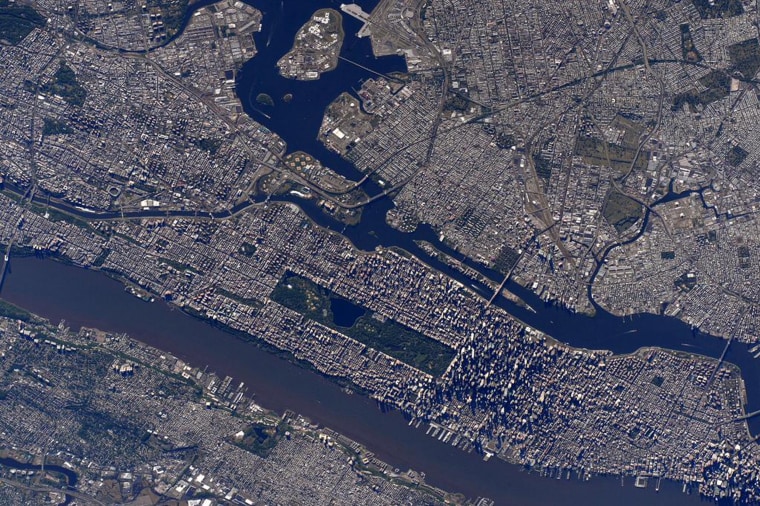 Still, Manhattan real estate remains a tale of two markets. The condo market, driven in part by new construction favored by overseas buyers, is on a tear, with average sales prices jumping 25 percent over the past year to $2.66 million, and the price per square foot up 26 percent to $1,959. For just new construction, average sales prices hit $3.29 million or $2,210 a square foot.
China Slowdown to Hit Luxury Real Estate
Yet the co-op market, which is almost exclusively U.S. buyers and largely in older buildings, is selling for an average of $1.28 million or $936 per square foot.
Miller said that while condos account for about 19 percent of the market, that share could double over the next year and a half. He said that around 5,500 new units came on to the market in 2015 and the same number or more could come on line in 2016.
"The concern is whether all the new supply can be absorbed," Miller said.
For now, however, the story of Manhattan real estate is one of too many buyers and not enough real estate. Nearly half of all sales in the fourth quarter were for at or above the listing price. Properties sold in an 82 days compared with 105 days a year ago, while overall inventory remains flat.