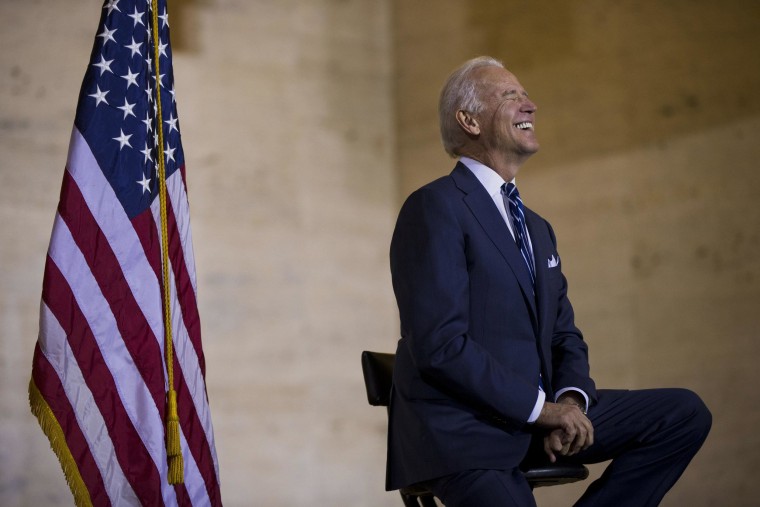 Joe Biden, get in line.
The vice president certainly isn't the first to mock New York's LaGuardia Airport, which has been landing at No. 1 on "worst" lists for years. Worst for check-in and security processes, worst for baggage handling, worst for design and cleanliness. You name it.
On Thursday, Biden castigated LaGuardia while calling for a reinvestment in America's transportation infrastructure. "If I took you blindfolded...to LaGuardia Airport in New York you must think, 'I must be in some third-world country.' I'm not joking," he said.
"It's embarrassing and it's stupid. It puts us literally behind, they put us behind Barbados. Great country; one airport."
Truth is, the airport's operator, the Port Authority of New York and New Jersey knows it's bad and it's close to getting a multi-billion dollar repair plan off the ground.
It has proposed a 10-year $27 billion capital plan that includes $8 billion in modernizing the region's three airports.
"We are fast-tracking efforts that have lagged for more than a decade and investing $3.6 billion through an innovative public-private partnership to build a new Central Terminal Building at LaGuardia Airport that will provide passengers with a world-class terminal," it said in a statement to CNBC.
The Port Authority's airports, which also include John F. Kennedy International and Newark Liberty International, handled a record 111.6 million passengers last year, topping the previous high in 2007 by more than 1.5 million.