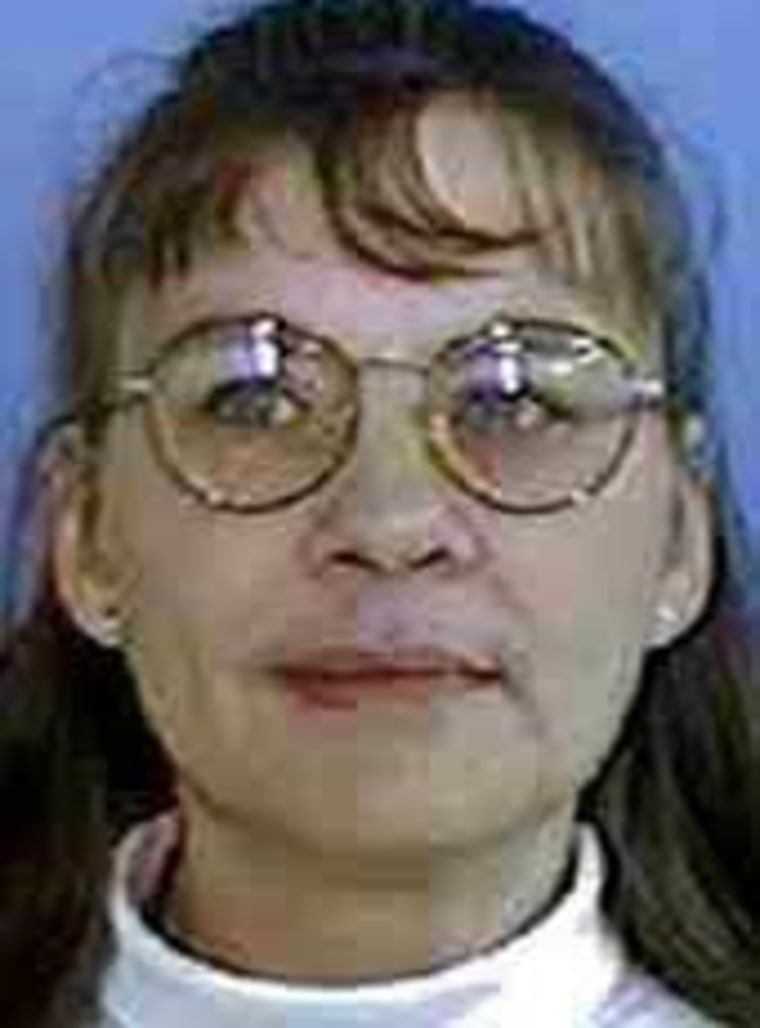 February 27, 2001 was a frigid night in Pine River, Minnesota. It is also the night Rachel Anthony vanished.
Rachel, 50 at the time, had been working alone at Ultimate Liquors in downtown Pine View. The store was scheduled to close at 10:00 that night. However, at 1:30 a.m. the next morning, a police officer patrolling the area found Rachel's Ford Escort outside the building, the engine running. Her house keys, purse, and coat were inside the store. No cash or merchandise appeared to be gone. What was missing was any sign of Rachel or any sign of a struggle.
It was six weeks later, on April 13th, that Rachel's body was found; horseback riders discovered her in a roadside ditch about 15 miles from where she disappeared. The Medical Examiner's Office determined the cause of death was asphyxia due to homicidal violence. Beyond that, what really happened to Rachel remains a mystery.
"We still believe it was someone who has connections to the area. It wasn't someone just passing through," Dave Bjerga, superintendent with the Minnesota Bureau of Criminal Apprehension, told the Brainer Dispatch on the 10th anniversary of Rachel's disappearance.
Authorities told NBC affiliate KARE11 that Rachel's last customer the night she disappeared may well be a witness or even her killer. Detectives have conducted hundreds of interviews in the 14 years that have passed, but the person or people responsible for Rachel's murder remain free.
If you have any information that can help crack this case, please contact Crime Stoppers of Minnesota at 1 (800) 222-8477.
There is a $50,000 reward offered by Crime Stoppers for information that leads to the arrest and conviction of those responsible for Rachel's murder.