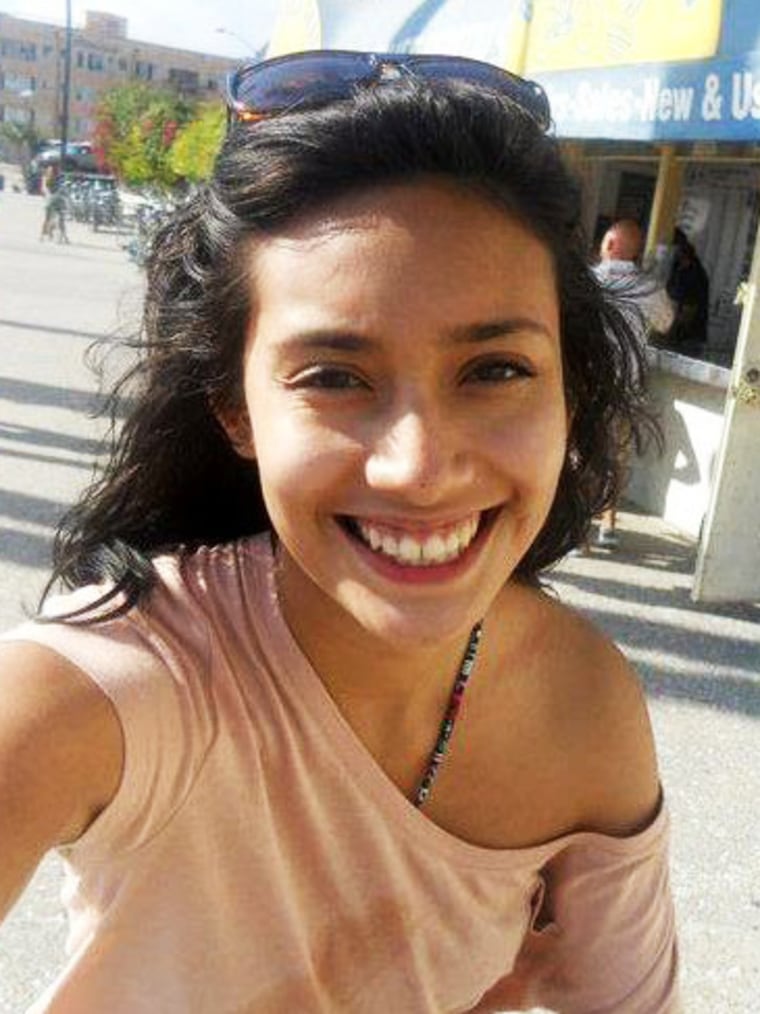 There is a very small window during which Adrienne Salinas could have vanished.
The lack of other clues -- no eye-witnesses, no forensic evidence, no surveillance video -- has left the bright-eyed teen's family with little hope for her case to be solved.
Adrienne was 19 at the time. The night of June 14, 2013 did not begin abnormally. The teen and her roommates threw a birthday party and reportedly knew the vast majority of those in attendance.
Around 2:30 a.m., Salinas got in a dispute with her boyfriend, Francisco Arteaga. The two had been dating on and off since eighth grade. The couple decided to head Arteaga's apartment in Scottsdale, not too far of a drive away. Soon after arriving, Salinas had Arteaga drive her back to her apartment where one of her roommates, Rebecca Flores, saw her walk in safely. It was around 3:30 a.m.
The party was still going and there were people in Adrienne's room. So she decided to head back to her boyfriend's place for the night. She got in her own car and headed out. On the way, she cut off another driver and crashed into a median on the road. The driver whom she had cut off dialed 911 at 3:44 a.m. Police arrived at the scene, but Adrienne's vehicle was gone.
Between 4:10 and 4:50 a.m. she called Arteaga 32 times, police say. He never picked up.
During that period, at 4:23 a.m., Adrienne called a cab company. She said she would meet the driver at a nearby gas station. Thirty minutes later, the driver arrived at the location but Adrienne was not there. He called her phone. Adrienne picked up, saying she was on her way.
Surveillance video shows the driver waiting at the gas station. At 5:07 a.m., Adrienne's phone was either turned off or had lost its charge. With no sign of the teen, the cab driver drove away.
As the day progressed, Adrienne's father became concerned after not hearing from her. It was, after all, Father's Day. She would have been in touch. That afternoon, Adrienne's father found her car, abandoned several blocks from where she had reportedly crashed it.He called police.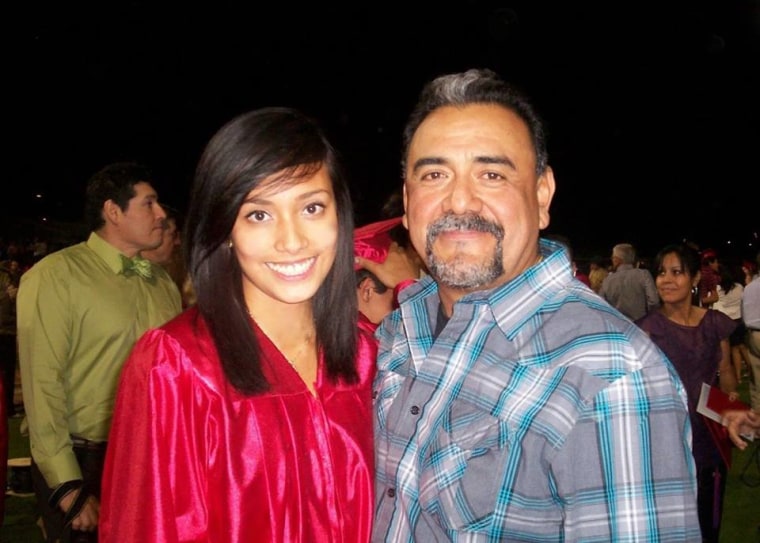 A large search was immediately launched with thousands of fliers distributed and hundreds taking to the streets, determined to find Adrienne. There was no indication of her whereabouts.
Nearly two months later, on August 6th, a local property owner discovered the teen's remains in a desert wash along State Route 88. A cause of death has not been determined.
"This was a busy part of town. People are riding bikes. People are coming home from the bars. We've looked [on surveillance tapes] and there is nothing. She just disappeared," Lt. Mike Pooley with the Tempe Police Department told Dateline NBC.
He's been investigating the case from the beginning.
"The lack of evidence has been huge in this case," said Pooley. "Nobody is completely cleared. However, we are pretty sure the cab driver and boyfriend have had no involvement."
Detectives have conducted hundreds of interviews, administered several polygraph tests, and pored over dozens of tips received. Several agencies have been involved, including the F.B.I., but no significant leads have been uncovered.
If you have any information that could help crack this case, please contact the Tempe police at (480) 350-8311. In June, police upped the reward to $20,000 for information that leads to a conviction in the teen's murder.