Little Carter Roberts, of Chesterfield, Virginia, was a typical 3-year-old — playful, healthy, and active. But over the course of a weekend Carter went from his happy-go-lucky self to a paralyzed patient unable to move his arms or legs.
"He needed a tube to help him breath," says his mother Robin Roberts. "Doctors were working really hard to try and figure out what was going on."
At the hospital, the Roberts family was left with more questions than answers. Doctors considered a list of diagnoses from Guillain-Barré Syndrome to various other auto-immune diseases. Finally, after an MRI scan and hours of waiting, Carter was diagnosed with acute flaccid myelitis (AFM) — a mysterious muscle weakness, similar to polio — that appears to be on the rise this year.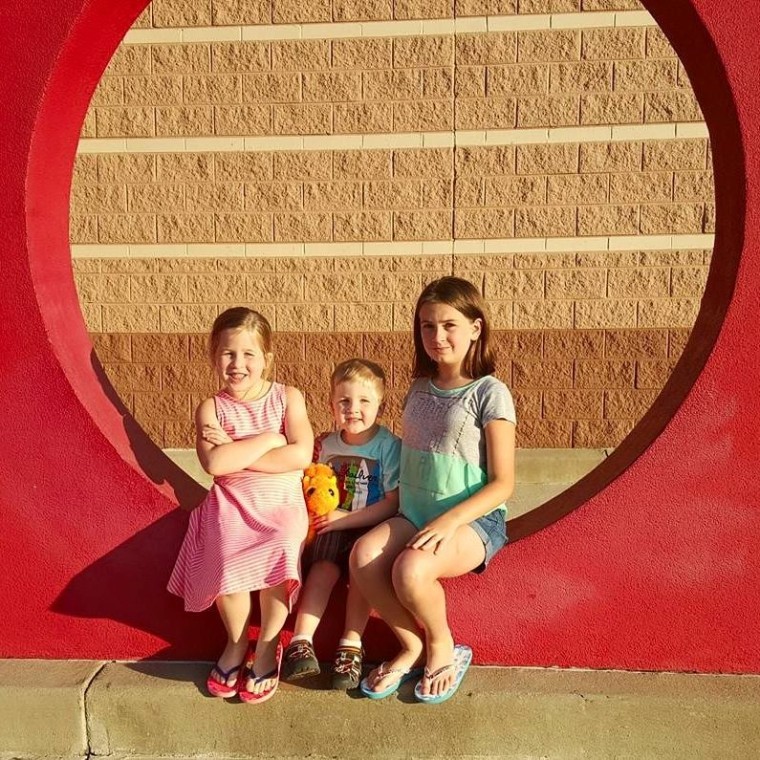 On Monday, the Centers for Disease Control and Prevention reported that, as of August 2016, there have been 50 cases of confirmed AFM across 24 states. That's nearly double over 2015, when 21 cases for the whole year were reported.
AFM has been linked to a strain of enterovirus that's now circulating again. Some doctors are warning this could be the same mysterious, polio-like illness detected in 2014 that paralyzed 120 children.
Related: CDC Develops Faster New Test For Enterovirus D68
Enteroviruses are common and typically cause milder illnesses in children, such as respiratory infections or even summer colds. However, when enteroviruses get into the central nervous system they can cause more serious illnesses like inflammation of the brain.
"August to October is typically when enteroviruses circulate," says Dr. Kevin Messacar, pediatric infectious disease physician at Children's Hospital Colorado. "We see more acute flaccid myelitis during that season and we do seem to be seeing an increase in the cases that have been reported."
"Acute flaccid myelitis is a very rare complication of an illness," says Messacar. "I think it's important that we take it seriously because the effects of this condition appear to be long term and are disabling.
Related: New Strain of Enterovirus May Have Caused Mystery Paralysis
There are no vaccines for this strain of enterovirus, so doctors urge good hygiene as the best defense:
Cover your mouth when you cough and sneeze
Don't go to work or school when you're sick
Remain vigilant about hand washing
Carter, who was diagnosed in July, can now only move the left side of his face and wiggle a toe. He sticks his tongue out and blinks his eyes to certain questions. According to researchers, unfortunately there are still no proven effective therapies for this condition. However, speech therapy has given his mother hope.
Related: 6 Things to Know about Enterovirus
"I got to hear him talk and he said just a handful of words and as a mom, it was the sweetest sound ever," says Robin. "I wake up and am hopeful every day that he's going to make some progress. It's hard not a feel a little bit robbed because this happened so quickly, but it was just a virus."