• April 12, 2006 |
The long hunt for Jesse James Hollywood (Tim Uehlinger, Senior National Producer)
It was the Summer of 2000. Because I live in the San Fernando Valley section of Los Angeles, I was shocked to hear of the murder, in Santa Barbara, of a 15-year-old boy from my local area. The more I heard about the murder of Nick Markowitz, the manhunt for the alleged mastermind of the crime, and the suffering of the Markowitz family, the more I saw the potential for a moving story about a mother's quest for justice.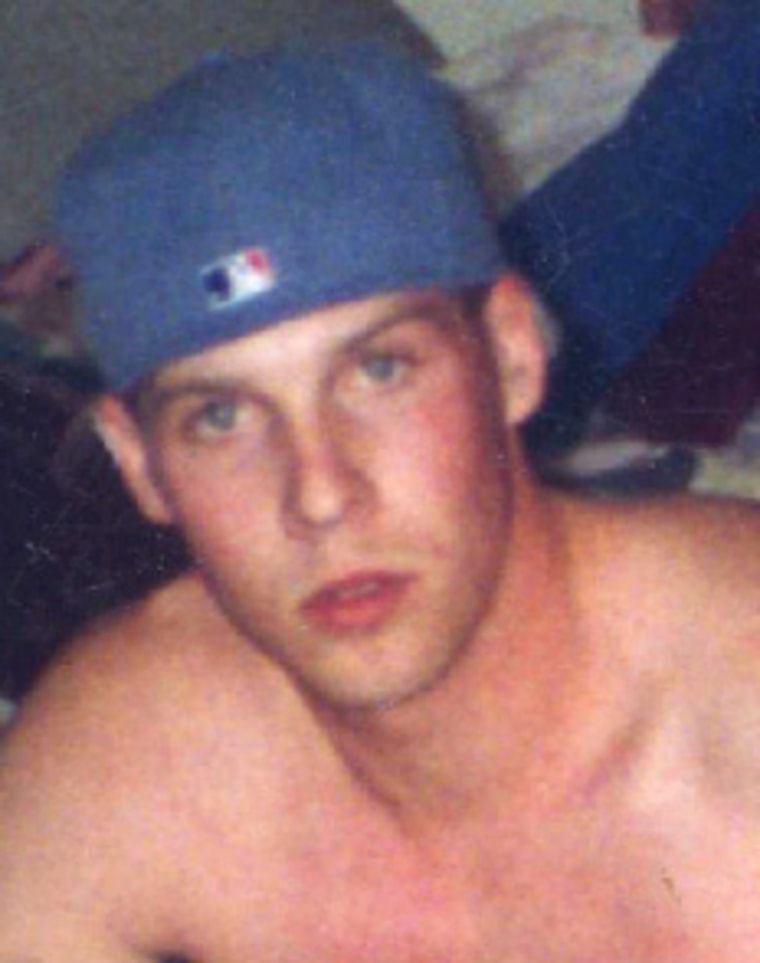 The man police say was responsible was a 20-year-old former Little Leaguer with the unlikely name of Jesse James Hollywood.  He grew up in a good neighborhood  called West Hills, located a few miles from where I live. West Hills has excellent schools, a family-friendly atmosphere, and some multi-million-dollar homes. At first glance, Jesse James Hollywood seemed to have everything a young person needs to get a good start in life.  But along the way, something seemed to have gone wrong: Jesse James Hollywood and a group of local kids had allegedly become part of a tough, pot-selling posse.  The rest of the story has a number of bizarre twists and turns.
In 2001, we began producing a segment about the search for Jesse James Hollywood and Susan Markowitz's efforts to help find him. By this time, Hollywood was listed by the FBI as one of its most wanted criminals, and our story would be part of a special we were preparing on some of the world's most dangerous fugitives— up to and including Osama Bin Laden. We were hoping to air the show later that fall, when, of course, the terrorist attacks of  September 11th changed everything.
In 2002, I heard reports that Jesse James Hollywood might have been sighted in Canada, yet once again, the trail went cold.
But Chris Hansen and I continued to keep track of the efforts to find Hollywood, and in March, 2005, I happened to be arriving at Los Angeles International Airport late one night when I learned that a wanted fugitive had just been flown into LAX from a foreign country.  It was Jesse James Hollywood.  
Within a day, Chris and I set out to retrace Hollywood's steps  — and talk to Susan Markowitz about her relief that the man police believe to have ordered her son's death had finally been returned to the United States.
Our first Jesse James Hollywood report aired last April, but since then, there have been several new developments in the case, including the birth of a baby and the upcoming release of a controversial new movie.  
The movie, "Alpha Dog", which stars Justin Timberlake, Sharon Stone, and Bruce Willis, changes the names and locations from the real story but is closely based on the Jesse James Hollywood case.  And now, the film has become part of the Jesse James Hollywood court case itself.  
Tune in to Dateline Saturday, April 15, 8 p.m. for more of the developments in a  murder case that has turned into a mother's quest for justice.
• |
Crashed cars saves lives
Click below to watch a behind-the-scenes tour of the Insurance Institute for Highway Safety from Dateline producer Matt Fields. Tune in to Dateline Sunday for crash test results on small cars and minivans.
• April 7, 2006 |
You can never be too smart on MySpace (Rob Stafford, Dateline correspondent)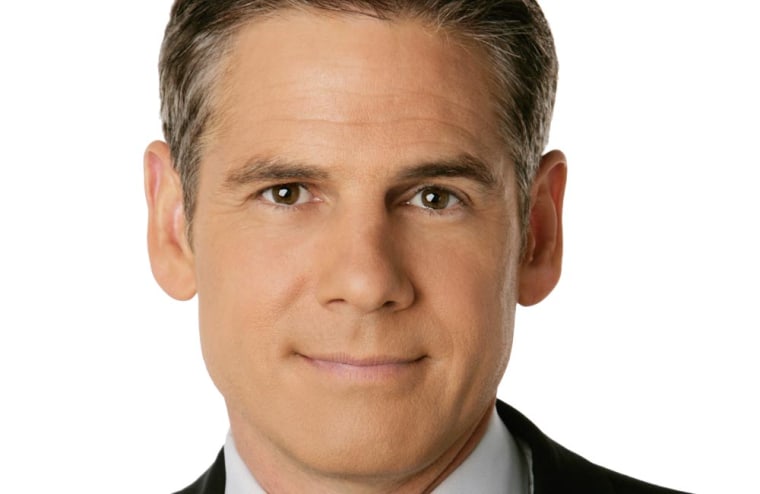 After our last story about MySpace.com, we heard from teenagers who said they were way too savvy to post personal information on the Internet. "Man what's your deal!" wrote someone from Noneofyourbusiness, California. "MySpace is really fun. Smart people don't give away their address, school, and other stuff like that!"
Our Dateline story Sunday night will show that good kids with attentive parents will let strangers into their MySpace lives, often sharing personal information without realizing what they've done.
The story is based on an experiment conducted by a Connecticut detective who wanted to test how cautious kids are online. He set up a MySpace profile and like many MySpace members posted an anime cartoon character instead of a photograph. He said his name was Matt and described himself as a 19-year-old new kid in town who liked baseball, playing pool and listening to his Ipod.
Within two weeks, more than 100 kids allowed him onto their MySpace profiles. Most of them girls. One said she wanted to meet him.
• April 7, 2006 |
Here we go again (Allan Maraynes, Dateline Senior producer)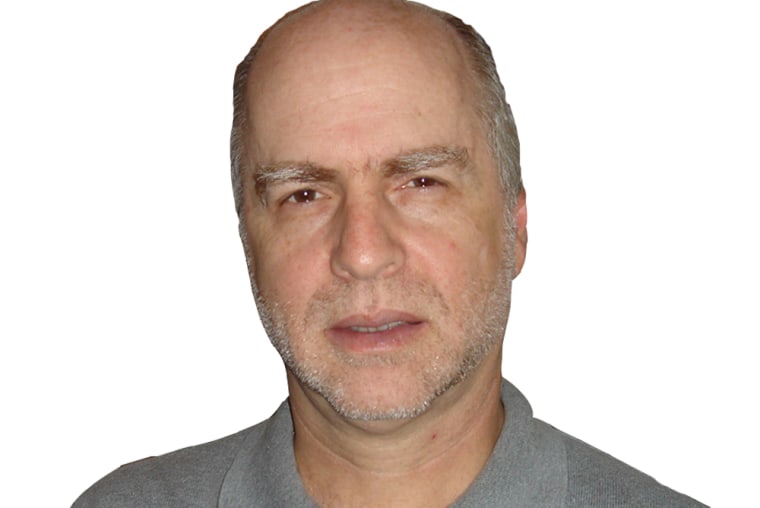 ...So I'm watching the Today Show, and can only half hear through the electro vibe of my toothbrush.  But I do make out a few phrases; Homeland Security. Online sex. Arrest. 
Here we go again. A respected citizen (this time a government official) is arrested and charged with approaching a minor for sex on the Internet. This is the latest in a spate of cases pointing up a national (possibly international) scourge that has apparently been there all along, but has somehow managed to remain somewhat hidden under a very big rock.
What goes through my mind as I take in the details of this latest case is, why now? I have to wonder if the series Dateline has been presenting regarding online predators has somehow acted as a collective consciousness raiser and has succeeded turning over the rock, revealing what the problem actually looks like.
What I do know is Dateline didn't discover the problem. Everyone knows that the Internet has some very bad neighborhoods; ones we warn our children to stay away from. For years, law enforcement has conducted stings of those who try to use the Internet to exploit sex, either involving children, or simply selling pornography.
What we did do was find a way to illustrate the problem. 
When we decided to observe what Perverted-Justice does, I knew it would be interesting to see, in real time, how online predators communicate with someone they believe is a minor.  But I wondered if one of them would actually be brazen enough to leave the cocoon of cyberspace, get in his car, and try to meet the "child." And if they did show up at a house, would they run?
I asked if we could actually get one of them to come inside a house.  If we did, could we get him to talk?
What I was looking for was person-to-person conversation. Some sustained communication that might shed some light on how online predators think.  How would they explain what they do and why they do it?
I was the first to think this was a long shot.  Why would an online predator stop to chat once he knew he had stepped into a very different situation than the one he'd expected?
Producer Lynn Keller along with our hidden camera team went to work. A house was rented.  Multiple cameras were installed.  The Perverted-Justice volunteers (posing as minors) went into the chat rooms were almost immediately approached by adults for sex, and proceeded to "invite" those adults to our house. 
Then our team waited. What happened next was astounding. When Correspondent Chris Hansen greeted these men instead of a young child, most froze like the proverbial deer in the headlights. Except these deer were talking.  And talking… and talking.
What resulted was an incredible glimpse into the mind of the predator. What I am convinced Dateline has done for the first time, is illustrate that these predators don't look like snakes, or worms, or whatever creatures run for cover when rocks are turned over. 
These are often normal, average, next door neighbors. Respected members of society.  Teachers, doctors, clergymen. That's what I think has triggered it all.  And this is why  I truly believe the Dateline series has made us pay much more attention to the problem.
So as I am watching the arrest of a Homeland Security official I am not surprised. 
Unfortunately, as we say in the news business, "more to come."