/ Source: Forbes Traveler.com
There's a whisky for every occasion. "A soft malt may be a restorative after a walk," writes scotch authority Michael Jackson in the Malt Whisky Companion, and "a heavier, smokier one might be better at bedtime."
And recent, record-breaking spirits auctions may call for a new category: What is the best scotch to celebrate (or soothe the nerves) after shelling out tens of thousands of dollars … on a bottle of scotch?
In 2005, a bottle of The Macallan 1926 sold for around $75,000, and last year a New Jersey collector paid $20,000 for 750 ml of Glenfiddich Rare Collection 1937. In 2002, The Dalmore 62 Years fetched approximately $51,000 at McTear's auction house in Glasgow, Scotland.
John Hansell, the publisher and editor of "Malt Advocate Magazine", says there are several reasons these prized bottles fetch such spectacular prices. The first is quality. "The whiskies that get the highest price have great pedigrees," he says. The most expensive bottles are also rare, and, according to Hansell, "Some of the really rare ones (like Black Bowmore) were put out 10 to 20 years ago at the beginning of the whisky boom and are highly sought after." Add to this the fact that, as Hansell puts it, "high-end single malts are on fire right now," and it's clear why the auction paddles start flying.
Martin Green, the whisky consultant and specialist with McTear's auction house, says that the digital age has pushed whisky bids to even greater heights. "We now put our auctions live on the Internet," said Green. "We have always catered to an international audience, and the Internet is driving that forward even further." In addition to the £22,000 Dalmore, Green said McTear's has recently sold bottles for £18,000 (about $35,700, for a 60-year-old Macallan) and £2,200 (about $4,400 each for several bottles of 1964 Bowmore).
Even those who aren't laying out home down payment-sized sums for single bottles of scotch can pay a pretty penny for a dram of ultra-fine whisky. Ethan Kelley, the spirits sommelier at the Brandy Library in New York City, said he sees a "tremendous amount of business" from single malt scotches, including those, like the Ladyburn 1973, that go for $210 per two-ounce pour.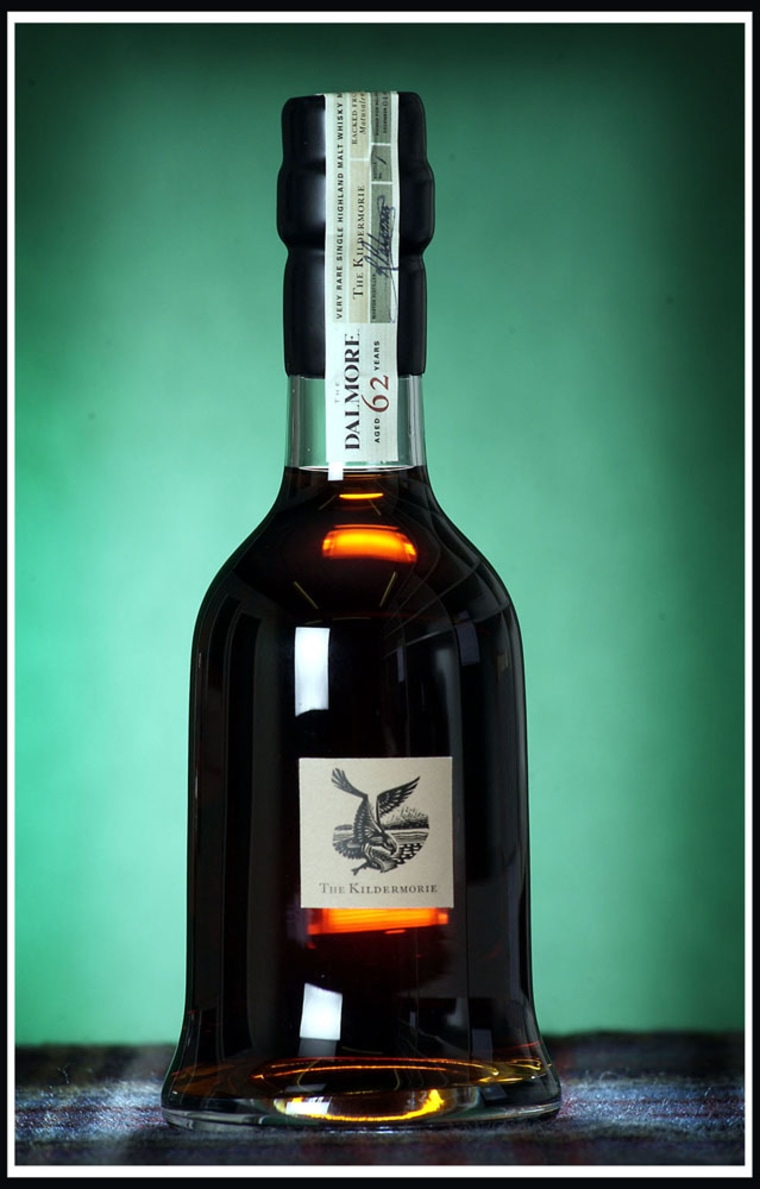 "People have decided that good scotch is not relegated to old country club men in high-backed chairs," says Kelley. "We see a lot of people with the income and time to explore high-end scotch, or who are encouraged to impress clients on a professional level. They can take their clients to the neighborhood pub and have a Johnny Walker, or take them someplace nice and show off their knowledge."
One building block of such whisky-connoisseur knowledge is that Johnny Walker—and many other big distilleries—produce blended whiskies (using product from several sources). "When you blend, you can hide and mask a lot of flaws that a scotch may have," said Patric Yumul, vice president of operations for the Mina Group, which recently introduced a comprehensive list of single malts to Michael Mina's StripSteak restaurant at the Mandalay Bay Resort and Casino in Las Vegas. "Because single malts come from only one distillery and have not been blended with any others," Yumul said, "they can be thought of as scotch in its purest form."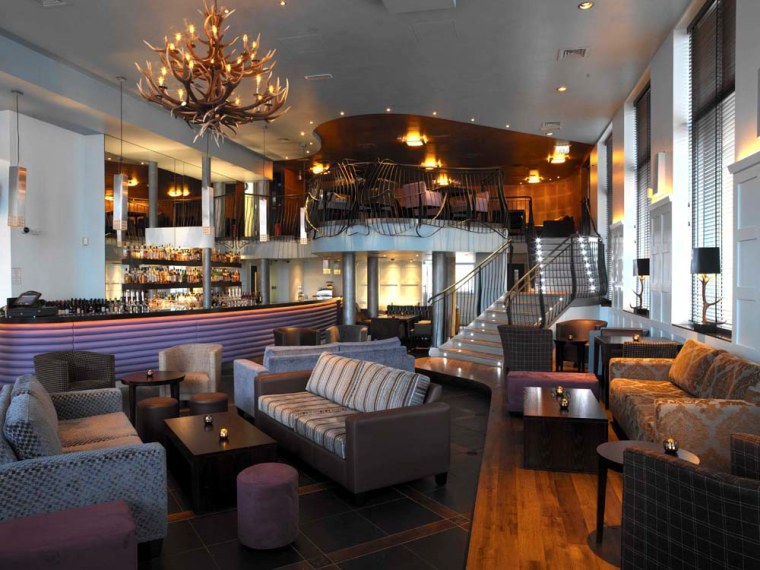 To track down that purest-form product in its priciest manifestations, we talked to a range of scotch whisky experts, including distillery owners, auction-house specialists and spirits sommeliers. In addition to a list of 10 preciously priced bottles, we've devised an itinerary of rarified locales in which to enjoy a dram, both in the U.K. and in the U.S.