/ Source: The Associated Press
The man who shot Alabama Gov. George Wallace during a presidential campaign stop in 1972 is scheduled to be released from a Maryland prison Friday, the governor's office said.
An e-mail from an automated victim-notification system Thursday announced the release date for Arthur H. Bremer, but prison officials refused to confirm it, citing security reasons.
Wallace was paralyzed and abandoned his bid for the Democratic presidential nomination after he was wounded May 15, 1972, in the shooting in Laurel, Md. Three other people were also injured. Wallace died in 1998.
Wallace family members in Montgomery, Ala., said they had not received notification Thursday morning. George Wallace Jr. said he and his family have forgiven Bremer, but have doubts that he has been punished enough.
"My father forgave him and my family has forgiven him. That's consistent with God's law. Then there is man's law. I doubt the punishment has fit the crime," Wallace said.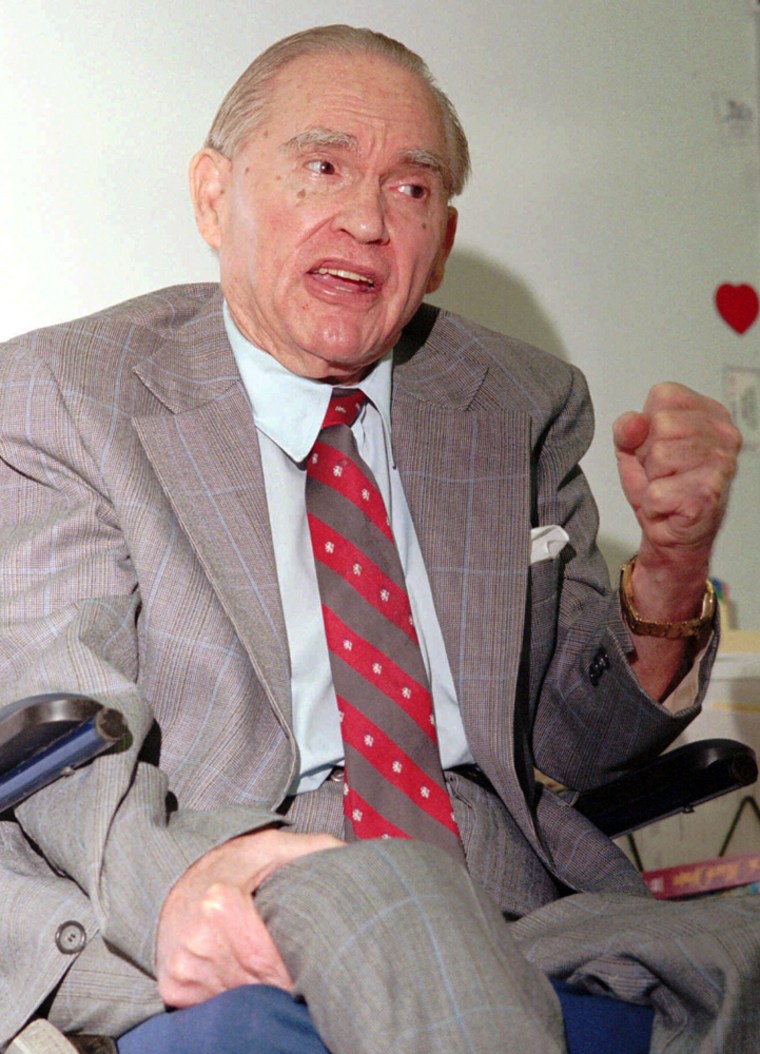 Bremer, 57, has served about 35 years of a 53-year sentence. He earned his release through good behavior and by working jobs in prison. He is incarcerated at the medium-security Maryland Correctional Institution in Hagerstown, according to prison records.
A former segregationist, Wallace was best known for standing defiantly at the all-white University of Alabama in a symbolic face-off with the Justice Department as the National Guard stood by and two black students enrolled in 1963.
By 1972, he had tempered his racist rhetoric and adopted a more subtle approach, denouncing federal courts over the "involuntary busing" of schoolchildren to meet desegregation orders and pledging a return to a "law and order" society.
Any scheduled release could be delayed by an inmate's actions, such as disruptive behavior, that would reduce his good-time credits, said Rick Binetti, spokesman for the Maryland Department of Public Safety and Correctional Services.