/ Source: Forbes Traveler.com
If you're one of the most influential celebrities in the world, you have more than a few options when it comes to traveling. Like the rest of us, some A-listers have a tried-and-true vacation spot, while others prefer to explore new parts of the world every chance they get. The upside to having a mansion at your disposal in Maui — like Oprah (No. 1 on the Forbes Celebrity 100 list)— is that the entire place has been outfitted to accommodate your personal needs. Every time you visit, it takes less time to settle in and relax.
On the other hand, when you're traveling in the class of these celebs, entire staffs at five-star resorts fall over themselves to meet your needs. World-weary Brad Pitt (No. 10) and Angelina Jolie (No. 3) are known to travel en masse and take over multiple suites in a hotel with their children, caretakers and, currently, a full medical staff. They bring so many people and belongings, in fact, that they're sure to feel at home wherever they land their private plane. But sometimes, even these global superstars want to be treated like normal people. When Angelina was visiting the troops in Iraq, Brad took six-year-old Maddox and four-year-old Pax skiing at California's Mammoth Mountain.
The ski masks and goggles might have helped the Jolie-Pitt clan keep a relatively low profile on the slopes. When that's not an option, it's up to the hotels and resorts to help their high-powered clientele enjoy themselves. "Most hotels that cater to famous people need to be completely private and create a sanctuary," explains Philippe Kjellgren, co-founder and president of Kiwi Collection, an independent hotel reviewer specializing in luxury accommodations. "There usually has to be a separate entrance so celebrities can sneak in without anyone knowing."
It doesn't get more private than having your own plane or chartered yacht, like Sean "Diddy" Combs (No. 33). This way, the mode of transportation doubles as ultra-luxurious accommodations; the celebs can avoid gawkers, especially when docked at affluent outposts like St. Tropez and Cannes. Plus, if the paparazzi catch on to the celeb's presence, it's easy to just jump onboard and sail to the next stop along the Riviera.
Sean Combs is happy to share the wealth — even with friends who clearly don't need it. Namely, fellow business mogul Jay-Z (No. 7) and his new wife, Beyonce (No. 4). In May, 2008 the glamorous newlyweds went for a sail on Diddy's yacht during the Cannes Film Festival. You thought these two titans of rap music were rivals? Their bank accounts, maybe, but according to the photos that run regularly in gossip magazines, they're thick as thieves. Seen partying aboard with Lindsay Lohan and Naomi Campbell, Jay-Z's famous problems clearly don't include finding famous friends to fill up a mega-yacht.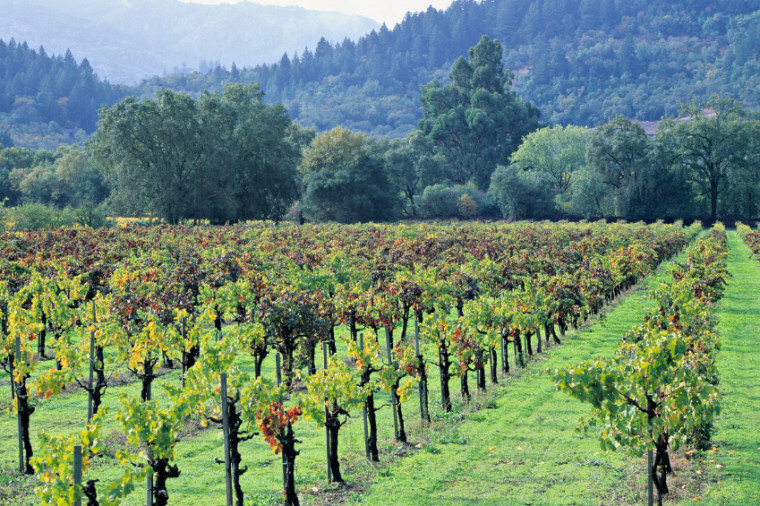 If your friends routinely earn upwards of $30 million every year — and can sit next to you on the Forbes Celebrity 100 list — it's no easy feat to find interesting birthday gifts. When Victoria Beckham, the former Spice Girl and wife of soccer god David Beckham (No. 5), turned 34 in April, 2008, he turned to top pal Tom Cruise (No. 31) for help. What did Tom, and his wife Katie Holmes, wrap up for the woman once known as Posh Spice? A private trip to Napa Valley. We're all well-acquainted with TomKat's privileged progeny, Suri, but this outing was adults-only. And, surprisingly, it was relatively free of paparazzi, too — despite a high-powered guest list that included just Heidi Klum (No. 78) and Seal and Kate Beckinsale and her husband, directorLen Wiseman. The party of eight enjoyed a private winery tour followed by dinner at Thomas Keller's famed French Laundry restaurant.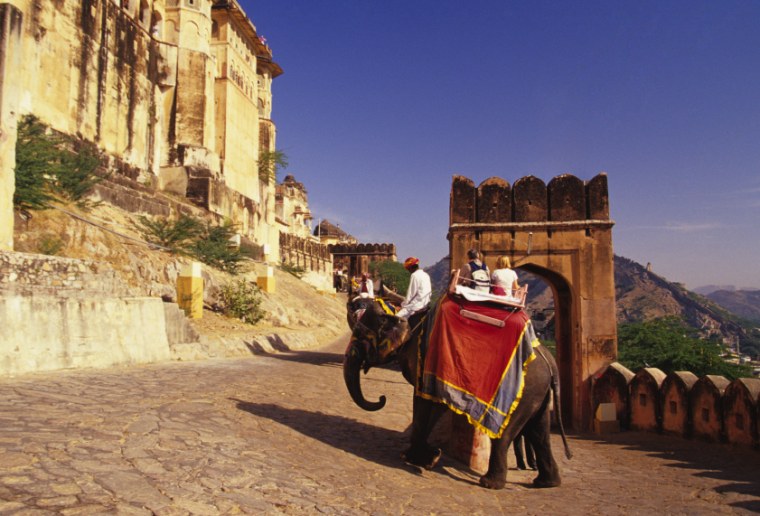 Since Johnny Depp (No. 6) and partner Vanessa Paradis live permanently in the south of France — where many stars have their vacation homes — their second home had to top the French villa. In 2004, Depp bought Little Hall's Pond Cay, a 35-acre island in the Bahamas. Though plans for the private island have not been revealed, other single-island resorts like Richard Branson's Necker Island in the British Virgin Isles and Nicholas Cage's (No. 49) Leaf Cay in the Bahamas may provide inspiration. The temptation to share one's private paradise seems to be irresistible: Even the late Marlon Brando's beloved Tetiaroa atoll in French Polynesia is being converted into a luxury eco-resort. Brando, a friend and mentor to Depp, wrote in his autobiography: "My mind is always soothed when I imagine myself sitting on my South Sea island at night."
Whether your ideal vacation getaway is a private island in a sun-soaked sea, or a simple day on the slopes, there's an A-list celebrity who shares your taste. Even if you're unlikely to be summoned by Jay-Z for a private soiree on the French Riviera, you can always pretend. All you need is $30 million or so in the bank.