From Des Moines, Iowa to London, England, "Meet the Press" has traveled to 13 locations, spanning thousands of miles this election season to interview the candidates and key players in the race for the White House. Here's a look behind the scenes at some of those memorable shows on the road.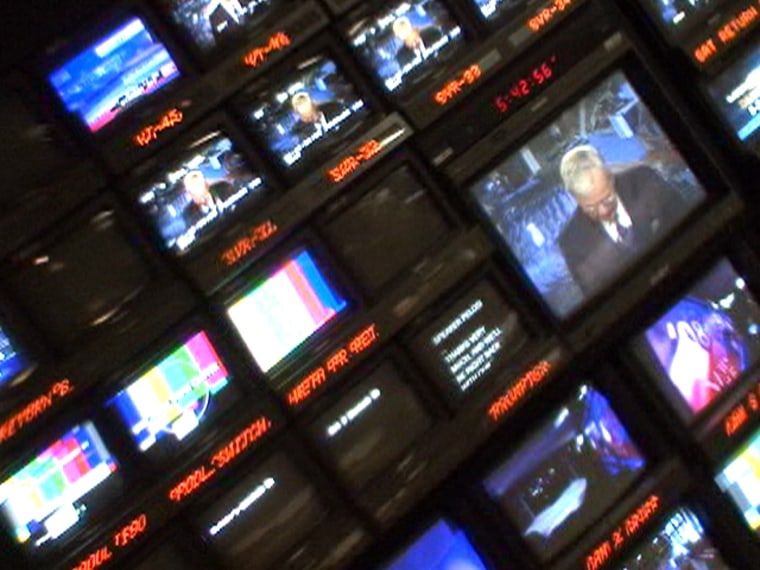 Behind the scenes in Denver
Denver, Colorado — Aug. 24, 2008: NBC's Rob Kaplan takes a behind-the-scenes look at "Meet the Press" from the site of the Democratic National Convention. Hear from executive producer Betsy Fischer and moderator Tom Brokaw about what it takes to put a convention road show together.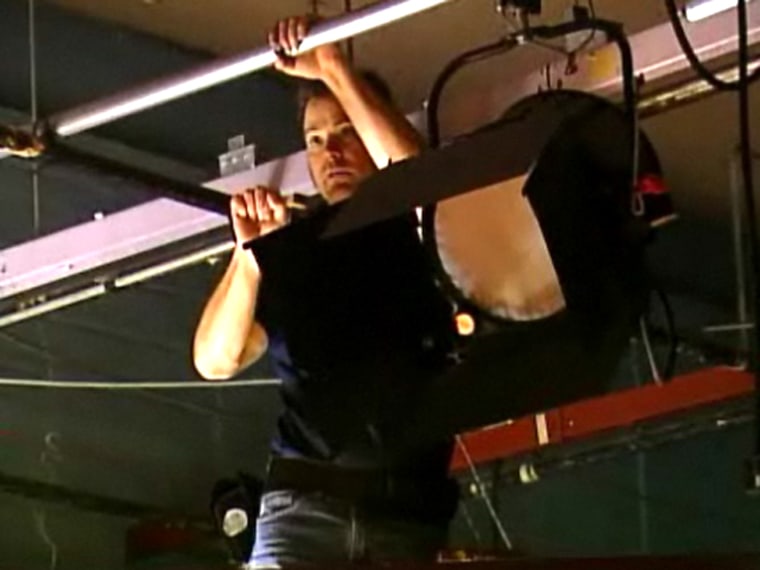 Waterloo, Iowa — Oct. 26, 2008: NBC affiliate KWWL goes behind the scenes as "Meet the Press" transforms a studio into a traveling set to interview Sen. John McCain just nine days before the election.
Columbia, South Carolina — Jan. 13, 2008: NBC affiliate WIS takes a look behind the scenes as Tim Russert prepares to interview Democratic presidential candidate Sen. Hillary Clinton during the heated primary season.