The departure of Charles Taylor as Liberia's president has brought fresh scrutiny of the country's maritime registry — a major source of hard cash for the tiny war-torn country. Liberia has long served as a "flag of convenience" for ship owners looking for a lightly regulated port to call home. Now, the change in government is renewing questions about just where those registry fees went — and whether registry contracts issued under Taylor should be renewed.
As a seafaring nation, Liberia is tiny by global standards — about the size of Tennessee with just 360 miles of West African coastline. But within the international shipping industry, Liberia is a powerhouse as the second most popular "flag of convenience" — a lightly regulated, cheap place for a ship to call home. Some 1,700 foreign-owned ships are registered there, carrying everything from containerized cargo to cruise ship vacationers, along with much of the oil imported by the U.S. (Only Panama, another major "flag of convenience" registers more ships.)
As Taylor turned over power Monday to his hand-picked vice president, Moses Blah, his political opponents, including rebel groups, opposition parties and social organizations, met in Ghana to discuss the makeup of a transitional government. Blah has said he will cede power to a transitional government in October, but rebel factions are demanding a neutral candidate assume power immediately.
Some are also calling for a review of the contracts awarded by the Taylor government — including that of a small Virginia company, the Liberian International Ship & Corporate Registry, which handles the day-to-day operations of registering ships under the Liberian flag.
Liberia's maritime registry is an important source of hard currency for a country whose exports have dwindled after years of civil war. Ship registry fees and taxes generate some $18 million a year, as much as 25 percent of the nation's revenue, by some estimates. LISCR handles the paperwork and turns over the taxes and fees it collects to the Liberian Treasury. But critics say some of the money has been funneled to support non-governmental projects.
"There's been tremendous concern that during the Taylor period, he and some people around him benefited from entering in to commercial deals that never saw the light of day," said Alex Vines, a former U.N. investigator who now works as an analyst with the London-based Royal Institute of International Affairs.
In 2001, a U.N. report found that some of payments from LISCR ended up in accounts that U.N. investigators believed were used to buy guns to help fight the civil war in Sierra Leone. Yoram Cohen, LISCR's CEO, says that the payments amounted to "less than $1 million," and that non-governmental payments were stopped once the company found out about them.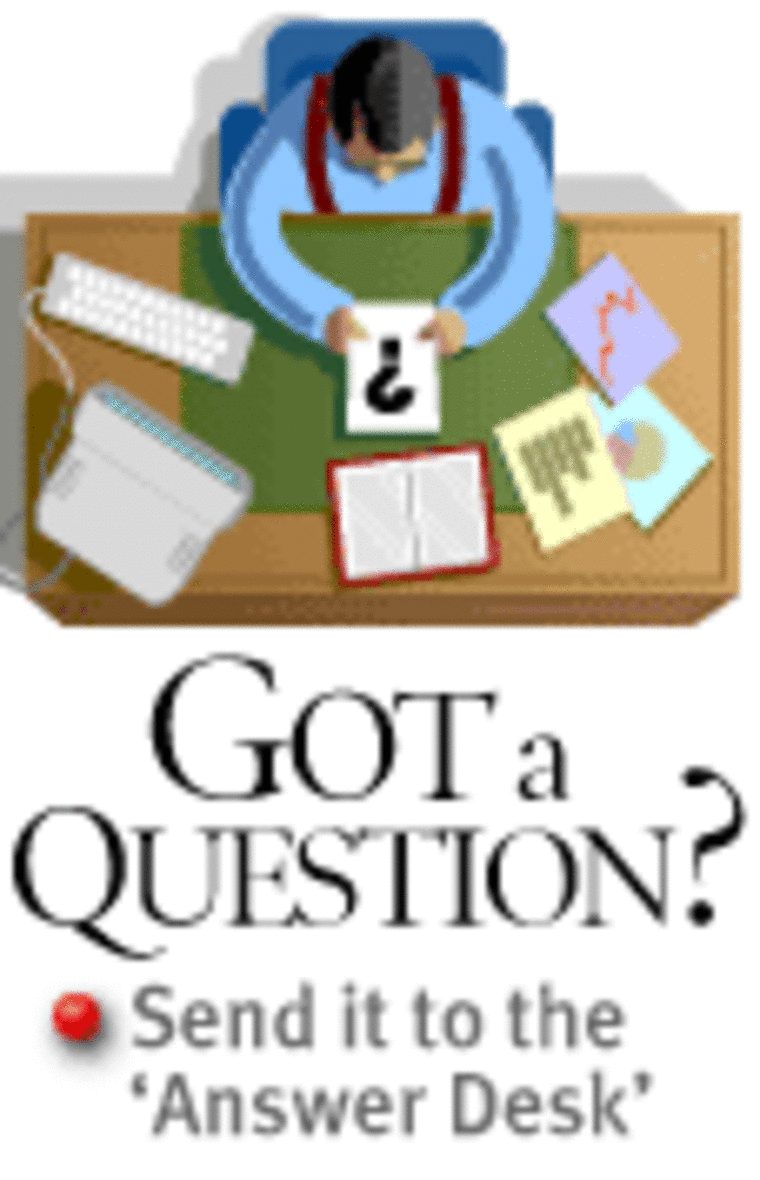 "We send hundreds and hundreds of wire transfers," he said. "Three fell between the cracks."
Critics have also claimed that companies used Liberian registry to conceal diamond smuggling and tax evasion.
"As far as I know, no Liberian corporation was [involved in smuggling or tax dodges], but I'm in no position to investigate it," said Cohen.
In any case, Cohen said that LISCR's contract would not be affected by the review currently being discussed.
"The agreement between Liberia and LISCR is a statutory agreement," he said. "It is an act of law and requires an act of legislation if Liberia decided to take the contract away."
That's just what happened when LISCR's took over management of the Liberian registry in 2000, after Taylor's government transferred the contract from International Registries, Inc., the U.S. company originally founded in 1948, that had run Liberia's registry for decades.
Any change in management of the ship registry could create headaches for hundreds of ship owners who fly the Liberian flag. The legal dispute that removed IRI and awarded the contract LISCR dragged on for so long that Liberian flag owners grew nervous about the future stability of the registry, according to the U.N. report. Chevron, for example, pulled four tankers out of the registry as a result, it said.
But it's unlikely that the current dispute would have any major impact on shipping operations, say maritime experts. Even if Liberia's new government decides to transfer registry operations to another company, it would take care not to jeopardize the critical revenues generated by registry fees and shipping taxes.
And in the unlikely event that registry operations were interrupted, they said, ship owners would simply shift their registrations to other countries like Panama or the Marshall Islands that rival Liberia as flags of convenience.