After six months of study, a private commission Thursday recommended broad changes in the way public companies are governed to prevent future corporate fraud, including keeping the jobs of chief executive officer and chairman separate.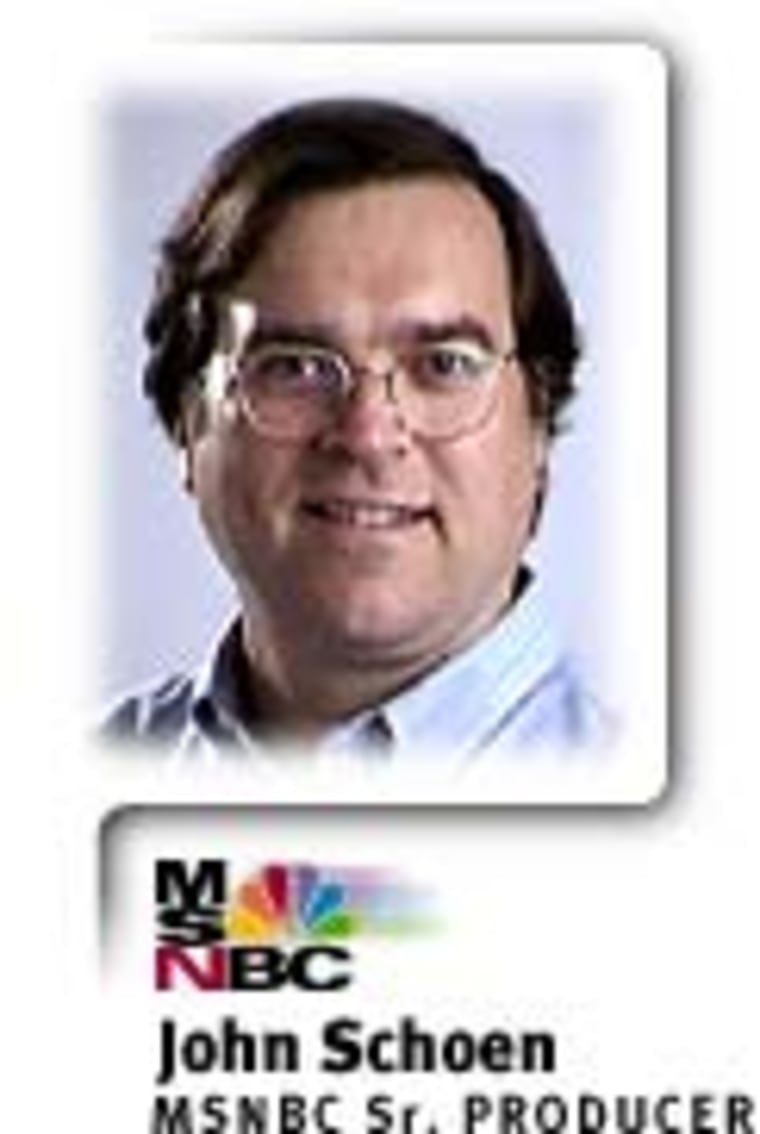 THE PANEL, formed by the New York-based Conference Board, recommended a wide range of changes and "best practices" designed to improve corporate governance and restore public trust in the financial markets. The group has already weighed in with recommendations limiting stock sales by top executives and called on companies to hire outside consultants to review executive pay packages.
The proposal to split the dual roles held by many corporate chiefs is aimed at diluting the "unfettered power" that comes with combining the two jobs, according to Carolyn Brancata, director of the Commission on Corporate Trust and Private Enterprise
The panel, chaired by Peter G. Peterson, chairman of the Blackstone Group and former secretary of commerce and Treasury Secretary-designate John Snow, stopped short of proposing new laws or regulations, suggesting that improvements in corporate ethics would be better instituted voluntarily.
"The private sector has to play the essential leadership role here," said Peterson. "Some of us are quite concerned about over-regulating this sector."
But the impact of Snow's nomination as Treasury Secretary since the panel was formed was not lost on its members. Petersen noted that, in nominating Snow, President Bush cited his work on corporate governance reform
"I will be very surprised if John isn't asked about the recommendations of this commission," said Petersen. Snow did not attend Thursday's press conference.
The group plans to compile its recommendations and supply them to the CEOs of U.S. companies. It also plans to launch an advertising campaign to inform the public of its recommendations/
The commission's proposal to split the corporate roles of CEO and Chairman was not unanimous. John Biggs, himself a former Chairman and CEO of the TIAA/CREFF retirement fund, dissented from the recommendation, saying the move is unwarranted and would add unnecessary costs. Asking a top executive like IBM's highly regarded former chief Louis Gerstner, Jr. to take the job of CEO without naming him chairman "would be ludicrous," said Biggs.
And the separation of powers, by itself, is no guarantee that corporate fraud won't take place, as shareholders and employees of Enron learned.
Still, "just because this would not prevent that situation doesn't mean the practice shouldn't be adopted," said Intel Corp.'s non-CEO Chairman, Andrew Grove. "Separation of powers between the board and management is simply good practice."
Other panel members included former Securities and Exchange Commission chairman Arthur Levitt, former Federal Reserve Board chairman Paul A. Volcker; John Bogle, founder of the Vanguard Group; former Senator Warren Rudman; Charles A. Bowsher, former U.S. Comptroller General; Peter Gilbert, chief investment officer of Pennsylvania's employee retirement system; Ralph Larsen, former chairman and CEO of Johnson & Johnson, and Harvard Business School professor Lynn Sharp Paine.
HELPING WHISTLEBLOWERS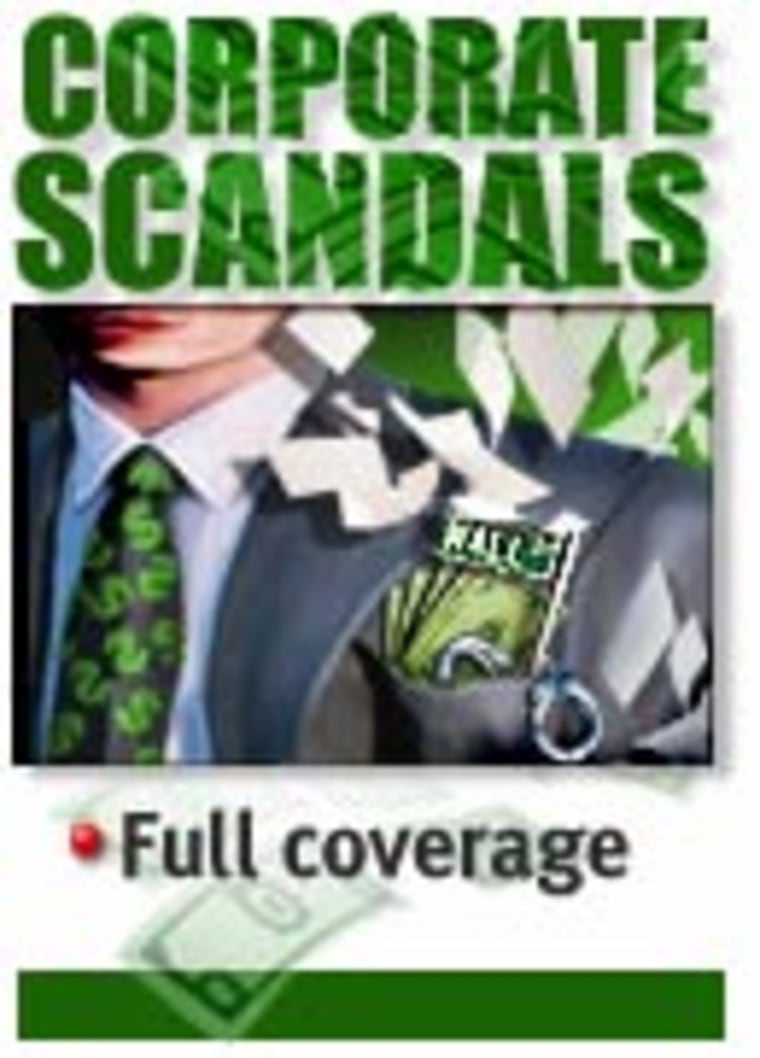 The panel also urged that companies put in place measures to make it easier for employees to report accounting fraud and ethical abuses when they see them happening. The report cited a University of Pennsylvania study in which 69 percent of some 300 whistle blowers surveyed said they had lost their jobs or were forced to retire as a result of trying to flush out corporate wrongdoing.
And there's apparently still plenty of corporate misbehavior to blow the whistle on. A KMPG study found that 60 percent of those surveyed said they observed violations of the law or company standards at least "sometime" in the previous 12 months, according to the commission's report.
Paine noted that even where companies have ethics codes in place, the need to be championed more forcefully by senior management, possibly even appointing an ethics ombudsman.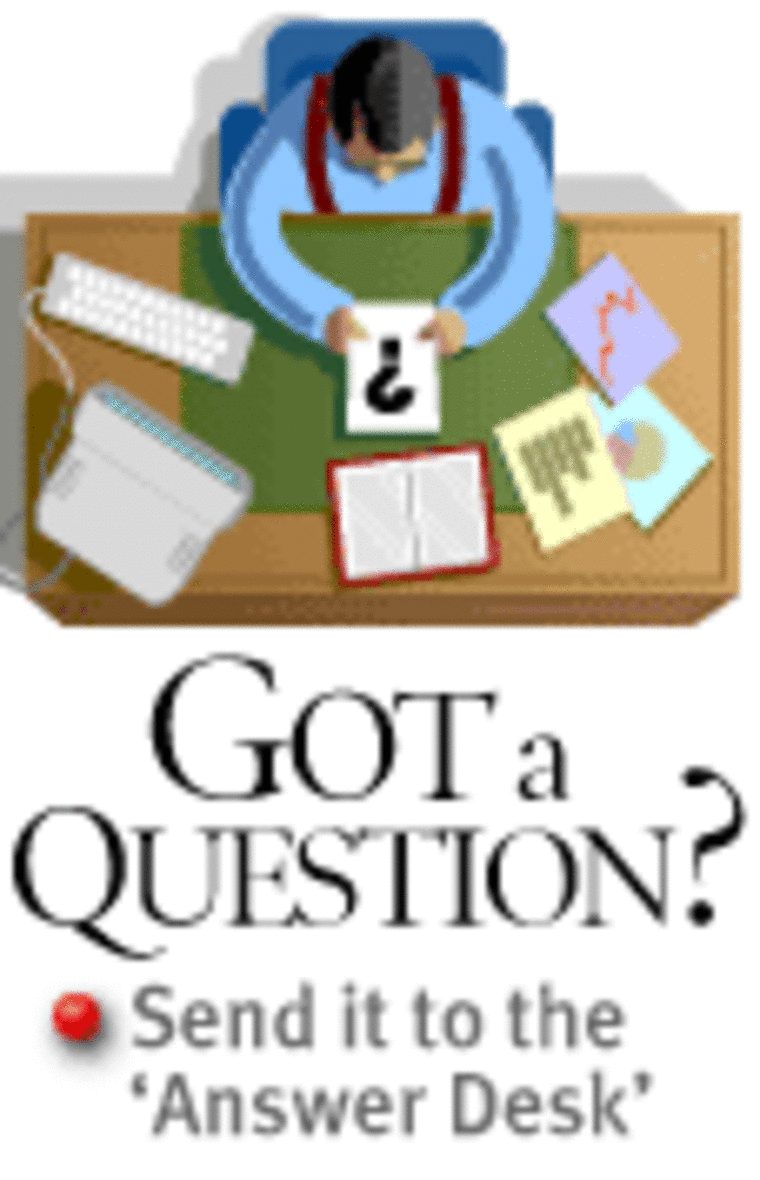 "I recently saw a copy of Enron's Code of Conduct on eBay, she said. "It was advertised as 'Mint condition — never been read.'"
One of the panel's goals was to help restore confidence in corporate CEOs. In its report, the commission cited a Gallup poll showing that only 23 percent of those surveyed felt that "most CEOs of large corporation can be trusted" — a score just a few points higher than car dealers.
Many the panel's recommendations broke little new ground, echoing the public debate that followed the corporate crime wave of the past two years. To curb future accounting fraud, the committee recommended that companies strengthen the role of their corporate audit committees; periodically change accounting firms that conduct audits, and bar accounting firms that audit their books from lucrative consulting contracts.
The panel also urged the new Public Accounting Oversight Board to focus on setting accounting "principles" rather than more narrowly defined rules. Critics of current accounting standards say the current emphasis on thousands of specific rules has encouraged companies to try to bend them, and that a set of broader "principles" would be tougher to circumvent.
Institutional investors, who are increasingly focused on a company's short-term financial performance, also need to play a part in cleaning up corporate governance and push companies to take a longer-term view, said Bogle.
"Institutional investing has become a rent-a-stock business" facilitated by "Wall Street croupiers," he said.
The commission's first round of recommendations, made in September, dealt with the issue of executive pay. One of those recommendations urged companies to hire outside consultants to review CEO pay packages.
The panel also favors the expensing of stock options and requiring executives to hold their shares for long periods. The commission also recommended that executives s be barred from selling shares without notifying the public several months in advance.
Such disclosures would "remove the spectacle of executives selling shares at a time when they are encouraging the public to hold onto shares," Snow said in September.