A coalition of institutional shareholders Thursday announced a coordinated action seeking to force five of the nation's biggest power companies to disclose their potential costs and financial liabilities stemming from emissions that contribute to global warming.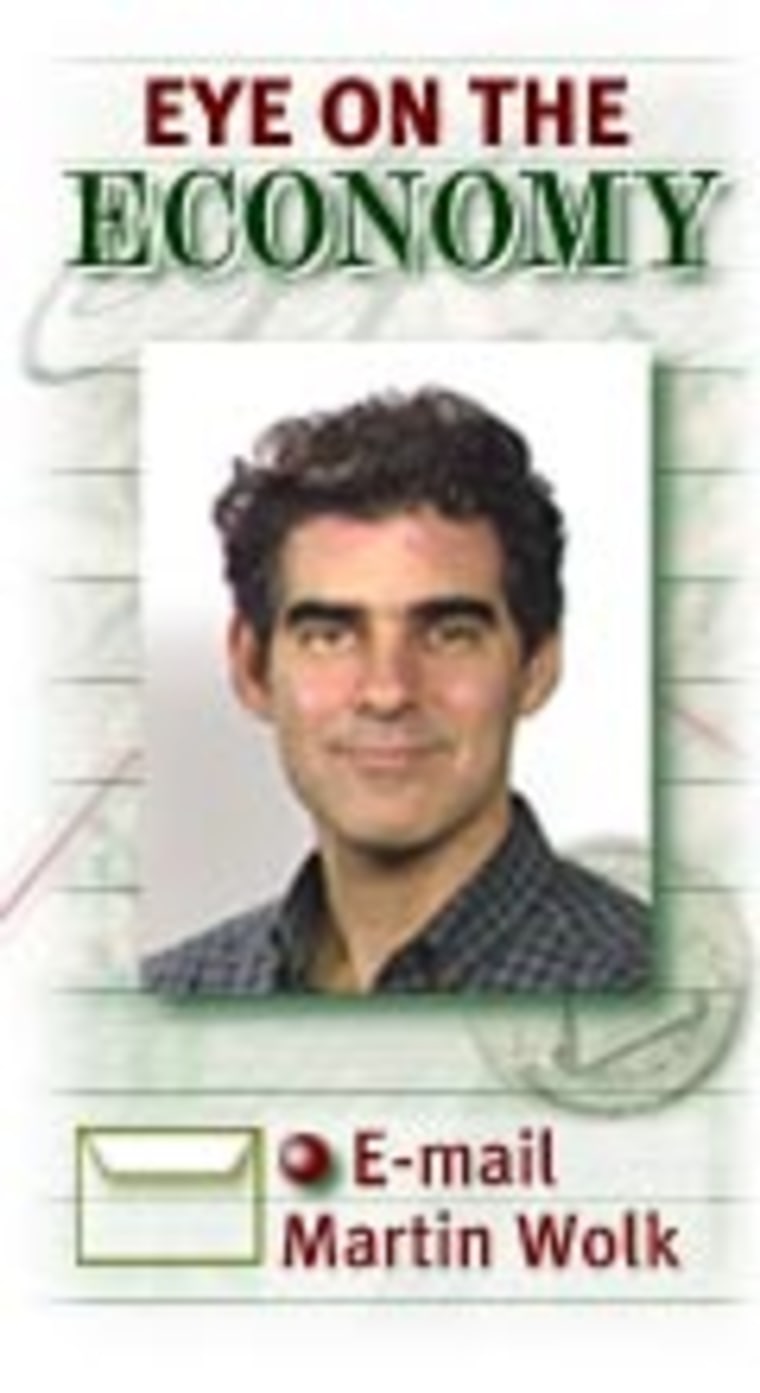 THE SHAREHOLDERS, led by the Presbyterian Church and by the state of Connecticut, argued that utilities have failed to adequately disclose the potential financial impact of litigation or operational changes that might be required to mitigate the impact of power-plant emissions on the global climate.
"There's no denying that for this industry, pollutants and investments or lack of
investments in cleaner sources of energy are a key part of the financial picture," said Jim Newland, a retired bank executive who now helps supervise the $8.2 billion in pension funds and other investments managed by the Presbyterian Church USA.
The coordinated effort announced Thursday represents a new tactic in a campaign led by religious groups and other socially oriented investors to focus corporate attention on environmental issues including global warming. Over the past several years the campaign has attracted growing support among shareholders of industrial companies, and with Thursday's announcement the movement has broadened to target electric power companies for the first time.
And in focusing on issues of disclosure, transparency and corporate governance, the filing shareholders invoked the specter of energy giant Enron and other companies that have collapsed after revelations of fraudulent accounting and wrongdoing.
"In my view, the lesson we must learn from Enron and the scandals that followed is that management must provide shareholders with clear and accurate information about the current and future health of the company — and this goes beyond accounting," Connecticut Treasurer Denise Nappier said in a statement. "The electric utility industry is a great example of an industry that has material financial risk not currently sufficiently disclosed in a big picture way to its investors."
The state owns about $24 million in shares of the five targeted utilities through its $17 billion in pension and trust funds.
The companies targeted include the nation's largest electric company, American Electric Power (AEP), as well as four other energy giants: Southern Co., Xcel Energy Inc., TXU Corp. and Cinergy Corp.
Connecticut filed a similar shareholder resolution against AEP last year but withdrew it after the company agreed to enter into negotiations with the state over disclosure. Those negotiations ended unsuccessfully, and the state now has reintroduced the resolution.
AEP, which provides power in 11 Midwestern and Southern states from its base in Columbus, Ohio, contends that the resolution is unnecessary and impractical and has asked federal regulators for permission to reject it without allowing shareholders to vote on it.
"We have been very open about the level of our emissions and the activities we are engaged in to reduce those emissions," said Melissa McHenry, a spokeswoman for the company. She said the company has taken a leadership role in trying to reduce its emissions of carbon dioxide and other so-called greenhouse gases that contribute to global warming.
Although AEP, with its vast network of coal-burning power plants, is the nation's largest emitter of carbon dioxide and other greenhouse gases, an environmental group recently ranked it No. 65 out of 100 in the amount of carbon dioxide produced for each megawatt hour. The company ranked 19 in the rate of emissions for nitrogen oxides and 24 in sulfur dioxide, according to the report issued by CERES, the Coalition for Environmentally Responsible Economies.
At the same time the shareholder group was announcing its effort against the electric companies, AEP was announcing its participation in the new Chicago Climate Exchange, a pilot program for trading greenhouse gas emission credits. AEP was the only U.S. electric company among the 14 founding members of the exchange, each of whom have committed to reduce their greenhouse gas emissions by 4 percent over the next four years.
David Gardiner, a senior adviser for CERES, which is working with the shareholder groups, said U.S. electric companies cause 10 percent of global emissions associated with global warming, and studies have shown that the potential financial risk they face from potential lawsuits or required infrastructure changes is "large and variable."
"A lot of information is available about their emissions," he said. "What is really missing right now is the broader picture. We're looking for the companies to prepare a statement that assesses the financial risks and benefits of this package of issues for the whole company."
Studies he cited contended that regulation of carbon emissions could cost many power companies billions of dollars — up to 35 percent of market capitalization under some scenarios.
"With all that's happening in Congress even just this year, it's clear companies are going
to have to face regulation on carbon dioxide — it's only a matter of time," said Newland. "The writing is on the wall for this industry on that issue."
Last year, shareholders filed 18 resolutions related to global warming against appliance makers, oil producers and other companies. Of those, 11 were withdrawn and seven were voted on by shareholders, winning approval from 18.8 percent of shares voted on average, said Nicole St. Clair, a spokeswoman for CERES. That is a particularly high total for shareholder resolutions, up from about 9 percent on similar issues the year before, she said.
This year, so far shareholders have filed 21 resolutions on global warming issues, targeting automakers Ford and General Motors, the five electric companies and others.