The enormous popularity of the national do-not-call list —more than 10 million sign ups in the first 4 days — has raised hopes that a "no spam" registry could be next.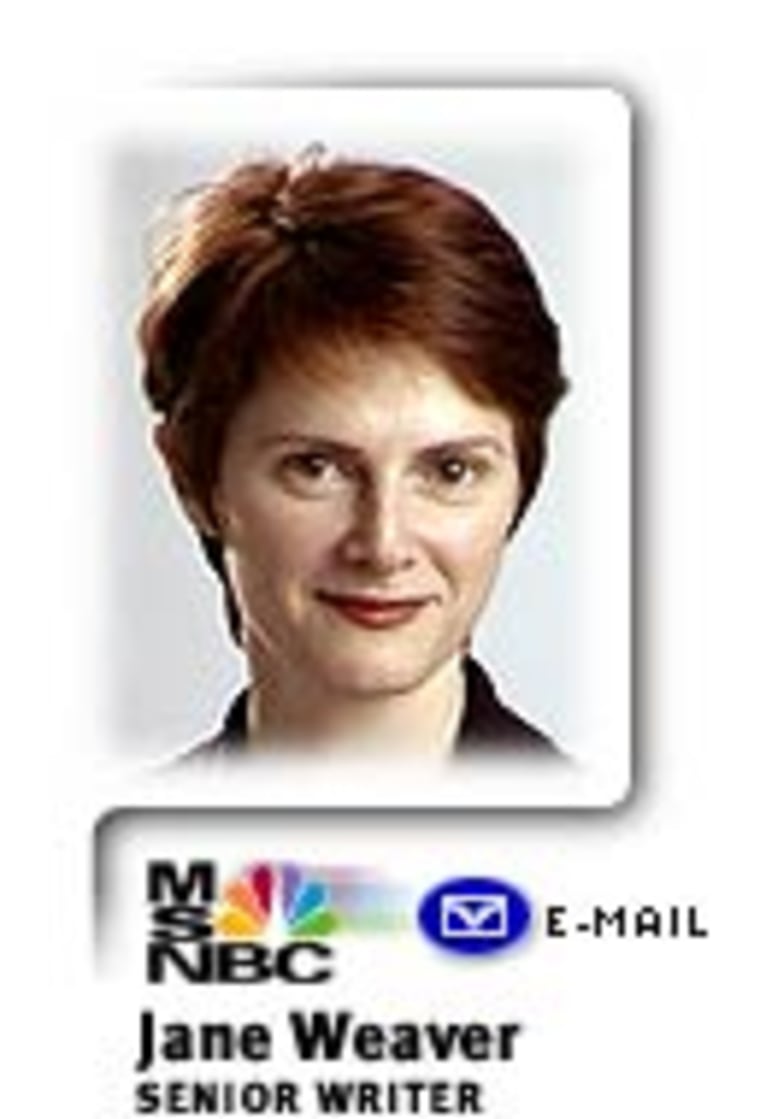 IF MORE THAN 12 million people rushed to put their names onto the Federal Trade Commission's Do Not Call database, imagine how many would sign up for a national "no spam" registry.
It's arguable whether the flood of unwanted commercial e-mail messages is worse for consumers than annoying dinnertime telemarketing calls, but there's no doubt that spam is getting worse. By the end of the year, more than 1 trillion spam messages will flood users' in-boxes, according to research firm IDC.
In fact, the ban on telemarketing could result in companies bumping up their e-mail marketing efforts to reach potential customers, industry experts charge.
Of the handful of anti-spam bills working their way through Congress right now, only one, introduced by Sen. Charles E. Schumer in June, mandates a national "do not e-mail" registry.
In the New York Democrat's legislation, a national "no spam" list would allow consumers to collect from $500 to $1,500 from spammers who violate the law. The FTC could sue companies who violate the registry for as much as $100,000 and repeat offenders could go to jail.
Until the "do not call" list went into effect last Friday, the Schumer bill, which is called the "Stop Pornography and Abusive Marketing Act," lacked the level of support of other anti-spam legislation such as the "Can Spam" act sponsored by Conrad Burns, (R., Montana) and Ron Wyden (D., Oregon).
The Burns-Wyden bill, which has been unanimously approved by the Senate Commerce Committee, allows the FTC to study the feasibility of a "no spam" list, but doesn't require it.
Instead, Burns-Wyden attempts to limit unwanted commercial e-mail by requiring consumers to "opt-out" of e-mail by notifying companies that they don't want to receive messages from them.
But the hugely favorable consumer response to the new telemarketing restrictions could boost political interest in a "no spam" list, industry experts believe.
"If the last few days mean anything, it's that 'do not call' is loudly popular with consumers," said Ray Everett-Church, chief privacy officer of ePrivacy Group, a Los Angeles technology consulting firm and founder of the Coalition against Unsolicited Commercial E-mail. "Until the ["no spam" list] is added to Burns-Wyden, we're not likely to see any bill move forward with any positive consumer support behind it."
Phil Singer, Schumer's communications director agrees that the telemarketing ban will draw attention to Schumer's push for a "no spam" list.
"Ultimately the extraordinary level of spam people continue to get will put us over the top," he said.
The FTC will begin examining a "do not e-mail" list because it could possibly be added to approved legislation, according to commissioner Orson Swindle.
GLOBAL PROBLEM
However, setting up a national list to block unwanted e-mails is "a far more complex problem" than telemarketing, Swindle said.
"The phone industry has relatively finite boundaries. It's regulated and has a well-established business model," said Swindle. "The Internet has never been regulated; there are no boundaries."
There would be big hurdles to overcome with a "no spam list," including making the database secure enough that criminals couldn't get into it.
"Spam is from anywhere in the universe," said Swindle. "I don't think a national list is feasible."
David Kramer of the Wilson, Sonsin law firm in Palo Alto, Calif., counters that a national list would take the burden off consumers compared to opting-out of thousands of unwanted e-mails.
"Spam is a much bigger problem than telemarketing," said Kramer, an attorney who worked on drafting California's tough anti-spam laws.
Spam's global reach prompted politicians and industry officials Tuesday to call for new international laws to block the flow of unwanted e-mail. At an international summit on spam in London, officials warned that without international cooperation, spammers will continue unabated.
British anti-spam activist Steve Linford, founder of the UK-based group Spamhous Project called the United States the "spam capital of the world" at the summit. Some 140 individuals, most of whom are U.S.-based, are responsible for 90 percent of the world's spam, he claimed.
Reuters contributed to this story.