/ Source: The Associated Press
Odyssey Marine Exploration Inc. on Monday said it confirmed the identity and location of a World War II-era shipwreck believed to be carrying 7 million ounces of silver.
The SS Gairsoppa, a British cargo ship torpedoed by a German U-boat in February 1941, is sitting nearly 4,700 meters, or 15,419 feet, below the surface of the North Atlantic, about 300 miles off Ireland's coast in international waters. The 412-foot ship was operating for the United Kingdom Ministry of War Transport. Records say it was carrying silver valued in 1941 at approximately 600,000 British pounds.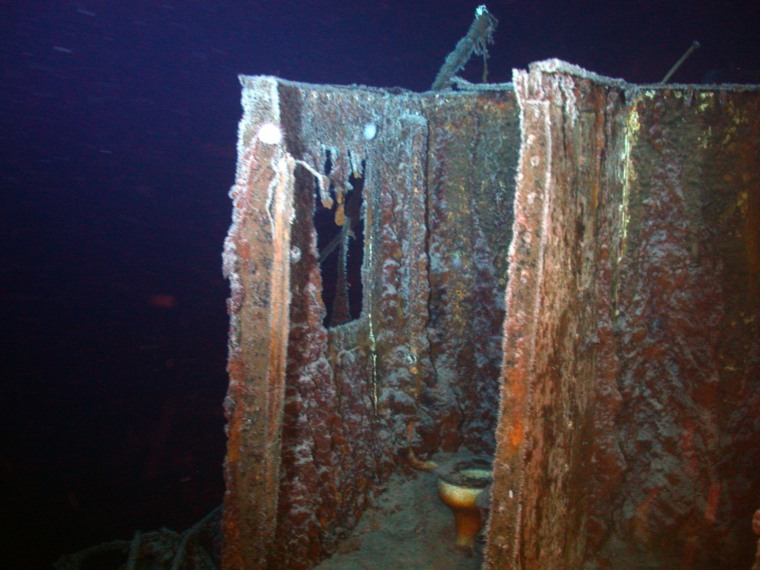 Based on Friday's closing price of $30.10 per ounce, the trove would be worth more than $210 million today.
Odyssey Marine said it would be "the largest known precious metal cargo ever recovered from the sea."
The salvage agreement signed last year with the United Kingdom Department for Transport calls for Odyssey to retain 80 percent of the net salvaged value of the silver recovered.
The company said it recently collected video and photographs from the site using a remotely operated vehicle, which it used to confirm the identity of the shipwreck. It is now working on plans to recover the treasure, with operations expected to begin in the spring of 2012.
"Given the orientation and condition of the shipwreck, we are extremely confident that our planned salvage operation will be well suited for the recovery of this silver cargo," said Andrew Craig, the senior project manager. He noted that most of the ship's crew did not survive the journey to shore aboard lifeboats that were launched before the ship sank.
Odyssey Chief Executive Officer Greg Stemm said the company is confident the salvage can be conducted on a timely basis despite the potential complexity due to the depth of the shipwreck. "We were fortunate to find the shipwreck sitting upright, with the holds open and easily accessible. This should enable us to unload cargo through the hatches as would happen with a floating ship alongside a cargo terminal."
Odyssey shares rose 24 cents, or 9 percent, to $2.90 in morning trading Monday.