The Peace Corps will pull out of Honduras in January amid concern over rising violence in the country.
In a statement on its website, the Peace Corps said it was conducting an "ongoing review of the security environment" in the country.
It said it had canceled its next class to train volunteers for the country while the review was carried out.
All 158 volunteers in the country will return to the U.S. in January on administrative leave and will not return until the review is completed.
The Peace Corps said they were all "safe and accounted for."
"The safety and security of all Peace Corps volunteers is the agency's highest priority," Peace Corps director Aaron S. Williams said in the post.
"During this time, we are going to conduct a full review of the program. We thank the people of Honduras for their strong support of Peace Corps over the years," he added.
The Peace Corps also said it had canceled training classes for El Salvador and Guatemala.
"Due to ongoing security concerns, the agency is enhancing operational support to currently serving volunteers in these countries," another posting on its website said.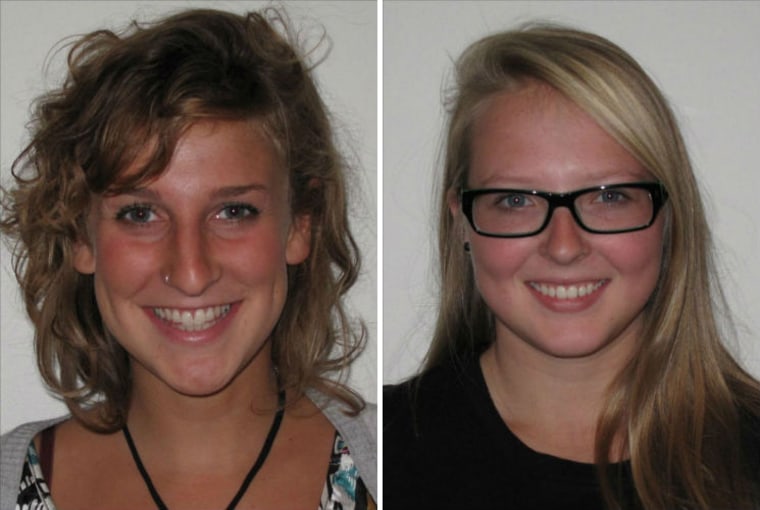 Deaths mourned
Meanwhile, Williams expressed sadness at the deaths of two Peace Corps volunteers in a traffic accident in Mozambique.
Elizabeth Alden Landis, 23, of Yarrow Point, Wash., and Lena Jenison, 22, of Hartland, Wis., died of injuries sustained on Dec. 20.
"Alden and Lena were both committed and dedicated Peace Corps volunteers who were excited to teach in their new Peace Corps communities," Williams said.
"This is a tragic loss for the entire Peace Corps community, including their fellow volunteers in Mozambique. Our thoughts are with both of their families during this difficult time," he added.