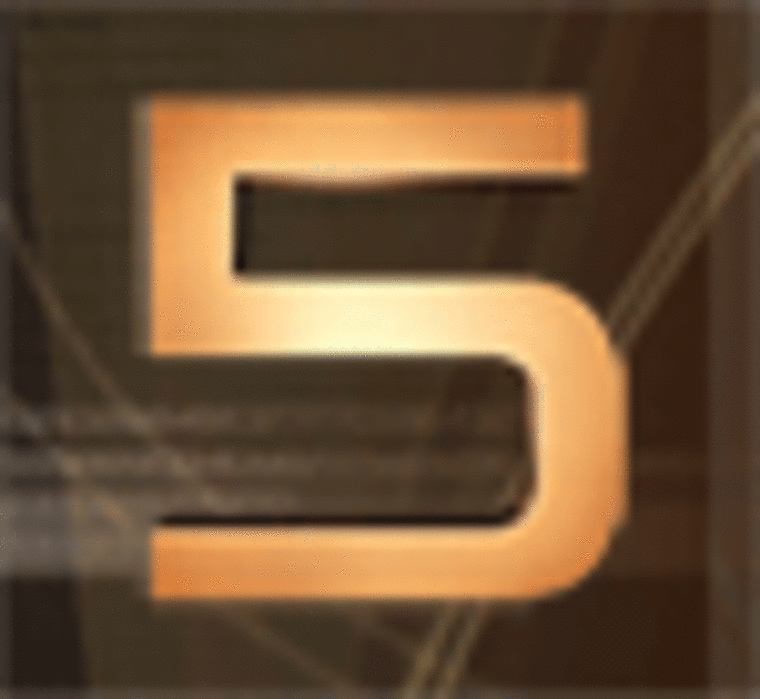 Possible Bush assassination attempt — It is almost impossible to believe that in this time of super-security and instant communication that the President of the United States might have been the target of a grenade-throwing assailant.  And neither he, nor his immense Secret Service entourage knew anything about it until hours and hours after the threat had passed.  Yet that is the exact scenario unfolding tonight, after Mr. Bush gave a speech in front of more than a quarter of a million people in Tablisi, the capital of the former Soviet Republic of Georgia.  This comes more than 12 hours since Mr. Bush wrapped up his four-nation European tour, and 19-hour visit to Georgia, with an address in what was once called "Lenin Square" in Tablisi.  It was a speech in which the President described the not-yet two-year old democracy there as a "beacon of liberty" and during which he was greeted with chants of "Bushi, Bushi," from the huge throng. And also .  Apparently it didn't get very close to him and, according to the early evidence, wasn't even noticed by American security, nor the American media present.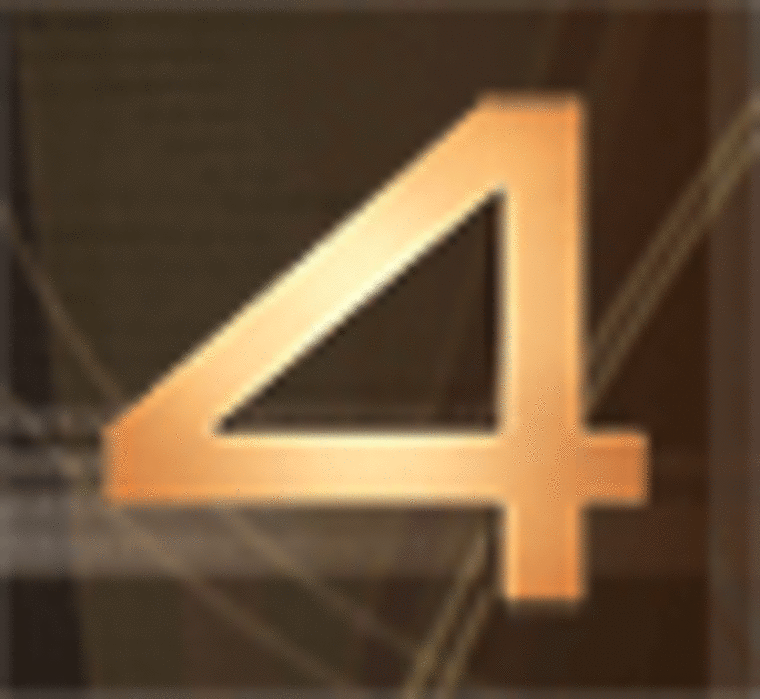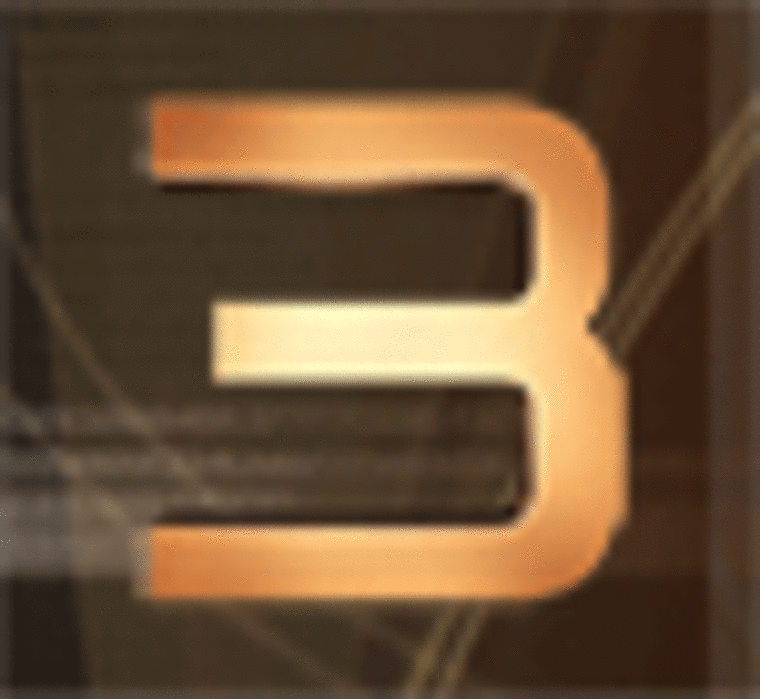 Dad charged in slayings — It is an image almost too horrific to contemplate.  A father — out of jail just four weeks after serving time for having chased people around a trailer park with a chainsaw — beating and stabbing to death... his own eight-year old daughter... and her nine-year old best friend on Mother's Day.  And yet, that, tonight, is the nightmare picture authorities in Zion, Illinois, are painting of what happened to Laura Hobbs and Krystal Tobias.  Their bodies were discovered at 6 a.m. local time yesterday... 150 feet into the woods at a place called Beulah Park in Zion — which is about 40 miles north of Chicago, near the Illinois-Wisconsin border.  The bodies were found by Laura Hobbs' father and grandfather.  And late this afternoon — while just hinting at a motive — officials said they were charging her father... with the murders.  Prosecutors said they were required to with-hold details until after Jerry Hobbs' bail hearing tomorrow morning.  State's Attorney Waller told our Dan Abrams that Hobbs had told investigators that he'd had a "disagreement" with the daughter, over money, somehow pertaining to the child's mother. Officially, all they would say was that Hobbs was in the wooded area, looking for his daughter, when he encountered her, with her best friend Krystal Tobias, riding one bike between them.  He allegedly murdered them, in the early evening hours, near where they were found...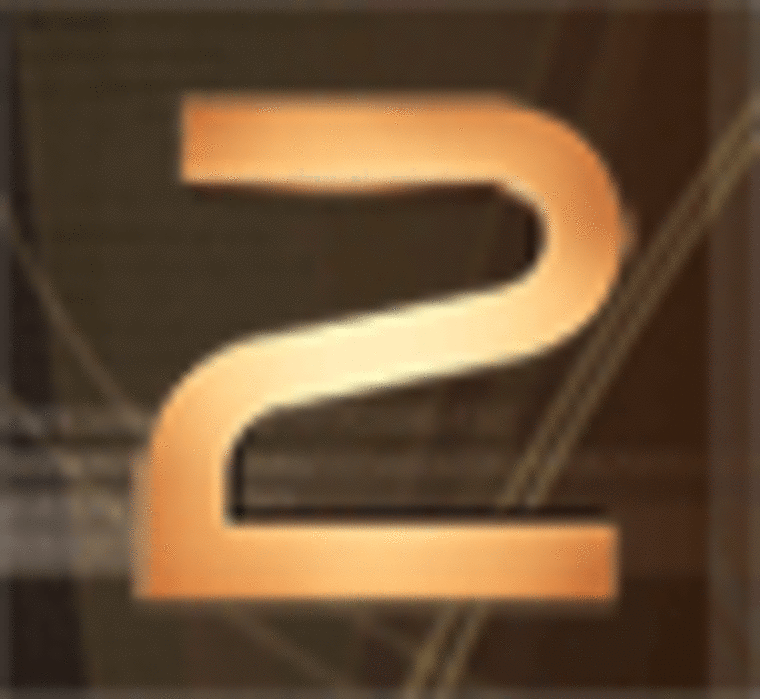 Recruitment problems — No further developments to this hour on the Secret Service confirmation that their counterparts in the Republic of Georgia believe a hand grenade was thrown in the direction of President Bush during a speech today in Tablisi...It did not explode.  It landed 100 feet away from the President... and nobody apparently knew about it until the entire American traveling delegation had been out of the country for two hours.  Meantime the job of throwing hand grenades for the United States is getting more and more difficult by the month.  CBS News reports tonight that the Army will actually halt recruiting for one day later this month — and devote that day to re-instruct recruiters as to what they can and cannot do to fill the suddenly gaping holes in their quota totals.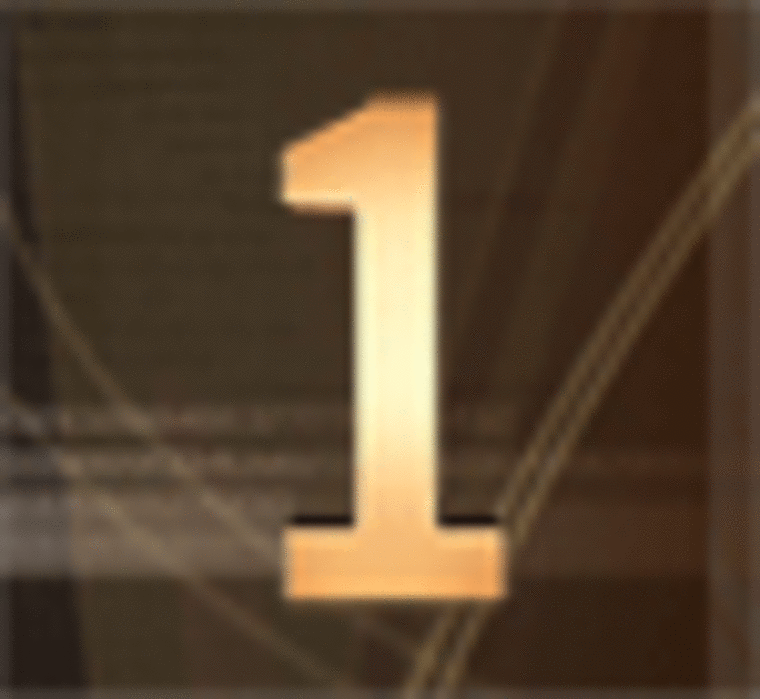 Florida cat-napping — We've heard of some pretty dumb before.  But our number one story on the Countdown may take the putrid cake.  It may be the equivalent of hijacking a garbage truck.  Two guys in Florida — one wearing heavy work gloves — breaking into an animal shelter.... and kidnapping two cats.