/ Source: The Associated Press
A pregnant woman whose belly was slashed with a razor knife in an attempt to steal her baby identified the attacker as her next-door neighbor, a prosecutor said Friday.
Valerie Lynn Oskin, 30, told investigators it was "definitely" Peggy Jo Conner who attacked her, Armstrong County District Attorney Scott Andreassi said.
Oskin was rescued after a teenager spotted the women, and the baby boy was delivered at a hospital in healthy condition, official said. Oskin has head injuries but has been improving, officials said.
Conner, 38, is jailed without bail on charges of attempted homicide, aggravated assault and aggravated assault of an unborn child.
She is accused of hitting Oskin with a baseball bat Wednesday, then driving her about 15 miles to a secluded, wooded area about 50 miles northeast of Pittsburgh and cutting Oskin's abdomen along a previous Caesarean scar.
Prosecutors said Oskin would have died if Adam Silvis, 17, hadn't come across the two women while riding his all-terrain vehicle. He alerted his father, who called police.
Doctors at Allegheny General Hospital in Pittsburgh performed an emergency Caesarean on Wednesday to deliver the baby.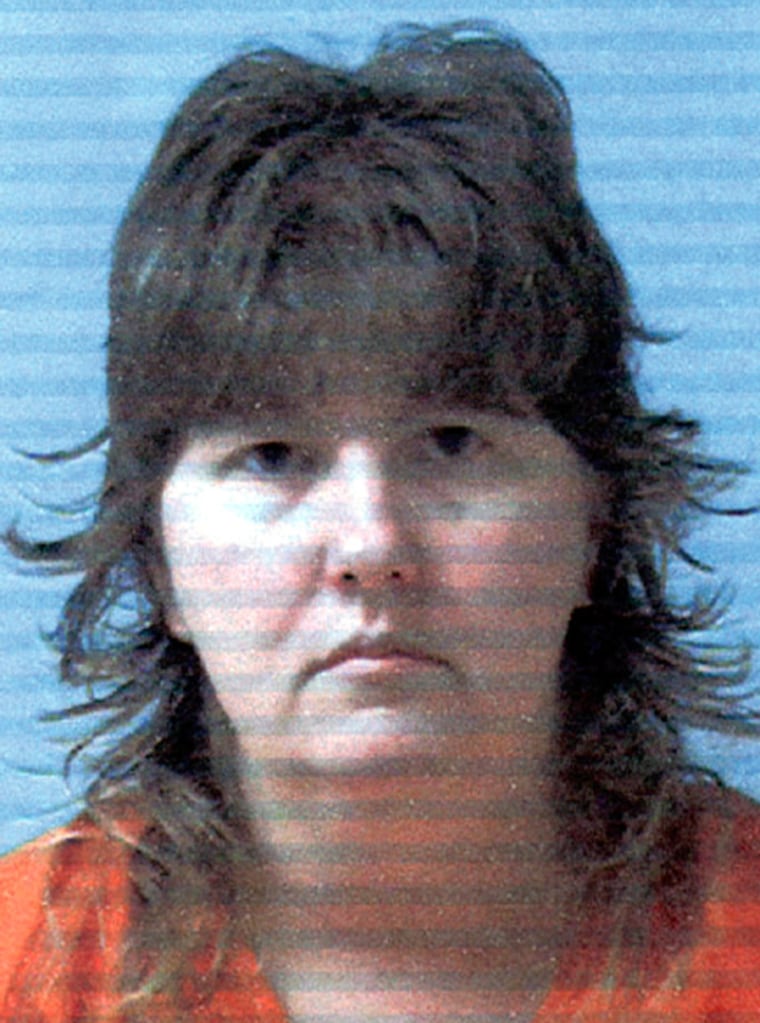 Oskin's breathing tube was removed Friday as her condition improved. One of the first things she asked investigators was if her child was all right, Andreassi said at a news conference.
Police found a bassinet and baby swing in Conner's home but said they don't know if Conner had been recently pregnant or had planned to take Oskin's baby.
Conner's preliminary hearing was scheduled for Tuesday, if Oskin is able to testify by then.
Oskin's recollection is spotty due to her head injury, Andreassi said. She remembers being hit, waking up later and being driven around by Conner, but doesn't recall an exact time line.
Thomas Wilks, who says he is Conner's husband but is separated from her, has called the allegations against her "impossible" and said she truly was pregnant.
Conner and Oskin had a "close friendship," Wilks said. "It was getting closer as the days went by. They were pregnant together."