Leaving the home is forbidden. So is doing any housework. Eating cold or uncooked foods is discouraged since it could affect the digestive system of a baby who is breast-feeding.
Although the rules for "sitting the month," or zuo yuezi in Mandarin, are elaborate and can vary from region to region in China, the overarching goal remains the same: to help women fully recuperate during the first month after childbirth.
But recently, this ancient tradition, also practiced in other East Asian countries, has become enmeshed in growing controversy. Today, American "yuezi centers," sometimes referred to as "maternity hotels," compete for business from pregnant women from China willing to pay tens of thousands of dollars to sit the month, and sometimes longer, in the United States. One major draw is that the United States can provide something to newborns that China cannot - American citizenship.
"I welcome people from China who have better lives, people with qualifications, to come to America and have kids," the operator of Yiya Confinement Center in Queens, New York, who gave only his surname Zheng, said in Mandarin. "They help the American economy. They bring their own money to have kids and to see a doctor."
Last week, federal authorities raided 20 locations in Southern California that allegedly served as yuezi centers, shining a spotlight on America's birth tourism industry. The investigation was centered on whether operators avoided paying taxes on hundreds of thousands of dollars they allegedly received to process visa applications. It also looked at whether operators allegedly coached pregnant women on how to lie to obtain tourist visas to enter the country.
As of Sunday , none of the expectant mothers had been arrested, and the operators had not been charged with a crime.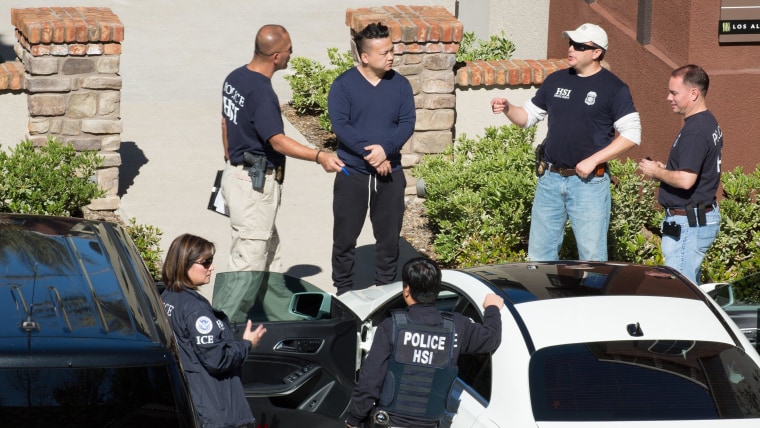 There are no concrete figures on how many yuezi centers exist in the United States, since many operate without permits in private homes and apartment buildings. Citing incomplete statistics, a March 5 article in the World Journal, a Chinese-language newspaper, said there were nearly 40 yuezi centers in New York City, home to the country's largest Chinese population, that claim to be licensed.
Among them is Yiya Confinement Center, which Zheng said has been opened for only eight months. Unlike some yuezi centers that help clients file visa applications and other paperwork, Yiya Confinement Center requires that women already have the documentation necessary to reside in the United States, Zheng said.
"These people from China with comparatively good lives who come to America do not give this country any burdens and do not squander this country's resources"
On its website, Yiya Confinement Center provides in-depth answers in Chinese to questions on everything from how long it takes to process an American passport and social security card for newborns, to how parents living in China can enroll their American-born children in an American public school.
"These people from China with comparatively good lives who come to America do not give this country any burdens and do not squander this country's resources," Zheng said, adding that wealthy Chinese, such as those who stay at his center, are able to pay their hospital and doctors' fees in full.
To be sure, it is not illegal for pregnant women from other countries to travel to the United States, though customs officers can refuse entry at their discretion. It is also not illegal to operate licensed yuezi centers. Yiya Confinement Center's website says it charges roughly $50,000 for a three-month stay. That includes fees for sitting the month, as well as for a physician, a pediatrician, the hospital, "painless childbirth," an airplane ticket and other related expenses. Zheng said that the women must pay for everything on their own, and that his center does not apply for medical insurance on their behalf.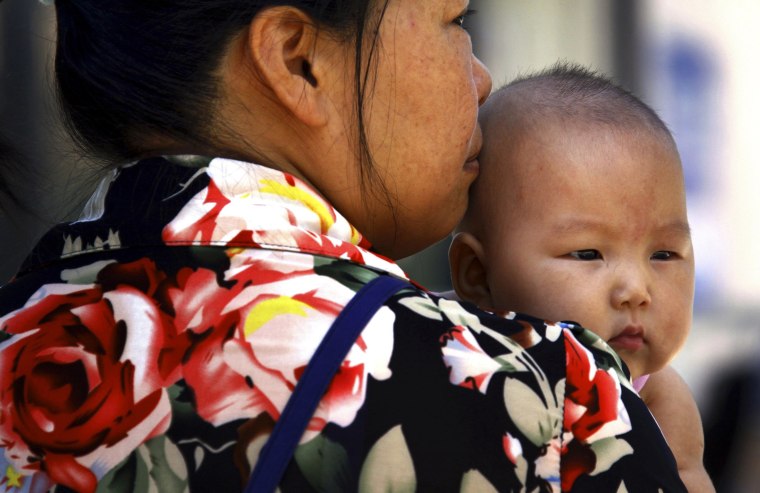 In news reports following last week's raids on yuezi centers in California, the Chinese tradition of sitting the month has become a side note in the debate over birth tourism in America. Those 30 days of confinement, which Chinese can also complete at home, challenge even the most strong-willed mothers.
In online Chinese-language social media forums, some have complained about not being allowed to wash their head, for fear of catching a cold, others about the restrictive diet of soups and congee, rooted in Chinese medicine.
"For Chinese, it's impossible not to do it"
Nonetheless, sitting the month remains a tradition that many Chinese women practice. When followed, all of the rules, from what mothers can wear to what they can eat, help restore balance to the body after childbirth, many Chinese believe. For Janet Gao, of New York MeiBbao, a yuezi center in Queens, the process of sitting the month is the focus of her operation, she said. "For Chinese, it's impossible not to do it," Gao said in Mandarin.
But like the Yiya Confinement Center, MeiBbao is also geared toward attracting women from China looking to give birth in America. Its website lists questions and answers in Chinese about the benefits of having a child with an American passport - one of which includes Chinese parents earning the right to apply for United States residency when their child turns 21.
Asked whether she agrees with this, Gao said MeiBbao is in the business of providing a service and did not offer an opinion about the motives of women who stay at her center.
"Everyone has his or her own needs," she said. "I don't have the right to talk about other people."
But Zheng, of the Yiya Confinement Center, said he sees value in wealthy Chinese coming to America to have children. "They can create an extremely glorious opportunity for their own next generation," he said.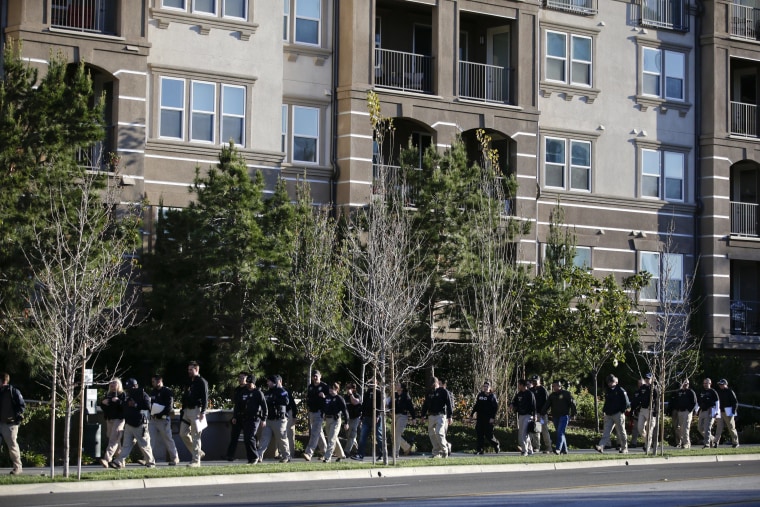 Follow @NBCAsianAmerica on Twitter and like NBC Asian America on Facebook.