The family of Gail Minglana Martinez, a Filipino American who died in last week's Brussels attacks, is continuing to mourn her passing as they pray for the recovery of her husband and four children who were traveling with her.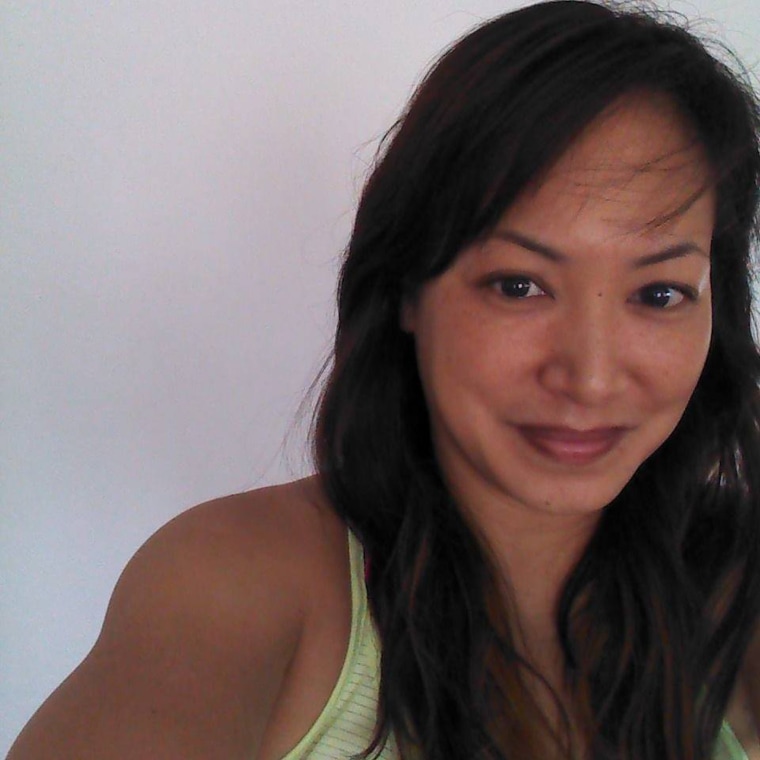 Minglana Martinez's husband, Lt. Col. Kato Martinez remains in intensive care, while the couple's children are also being treated for burns in a Brussels hospital, David Minglana, Gail Minglana Martinez's uncle, told NBC News.
"It's very sad," Minglana said in a phone interview. He remembered his niece from a trip the family took to Hawaii. "She was always smiling," he said.
Minglana Martinez, 41, who was raised in Corpus Christi, Texas, was identified earlier this week, as one of the victims in the March 22 blast.
In a statement Tuesday to NBC station KRISTV, a brother of Minglana Martinez said: "Gail was special to so many people. She blessed people's lives and made this world a better place."
According to reports, Minglana Martinez and her husband had just celebrated their 21st wedding anniversary.
The couple had moved around the world with the military. For the last four months, Lt. Col. Martinez served as the U.S. Military Assistant to the Commander-Allied Joint Force Command for NATO in Brunssum, the Netherlands.
Follow NBC Asian America on Facebook, Twitter, Instagram, and Tumblr.